American Vision Construction​​​​​​​ is a swiss army knife type of construction/painting company based in Ventura, CA. They handle every aspect of construction and painting, and handle the job with such care and precision. I've seen their work in person, it's pretty amazing. If you're looking for a master in the industry look no further.
Client: American Vision Construction | 
http://americanvisionconstruction.com
//
 Project Details 
//
Working with owner, Magdiel Reyes, here's the exploration, development, and final brand identity as well as some of the marketing for American Vision Construction aka AV Construction. Magdiel wanted something not only representing the name of the company but also his vision and the story behind it. Coming to the states and striving to build a business in the U.S., the brand represents what the "American Dream" is all about. The company name, the bold and structured logo and mark, and the identity system are straight to the point, down to the blue and red colors of the brand being the exact color codes of the American flag. Note: Due to certain circumstances this is a former name and brand identity for this company which is now in new development.
//
 Final Logo 
//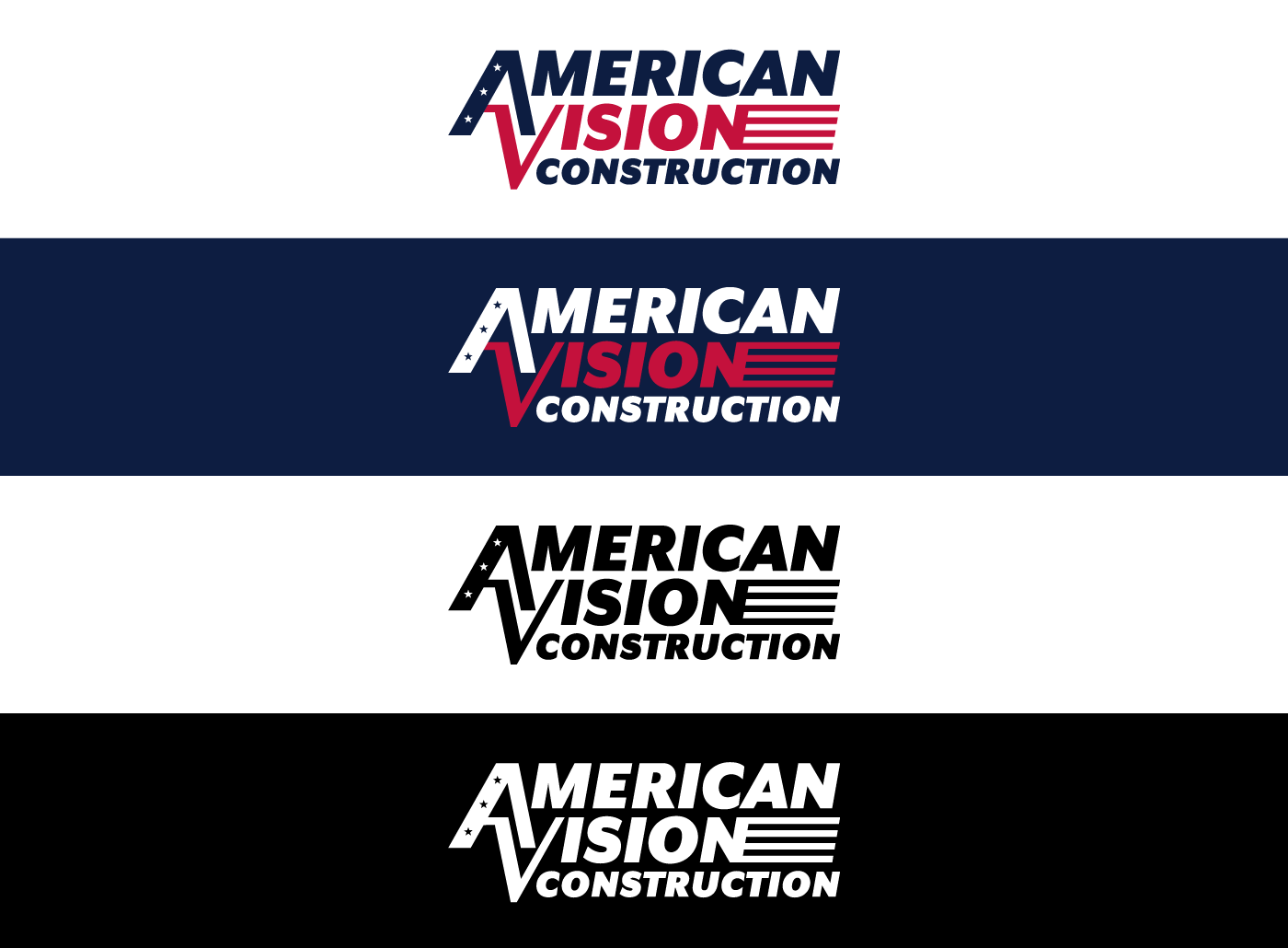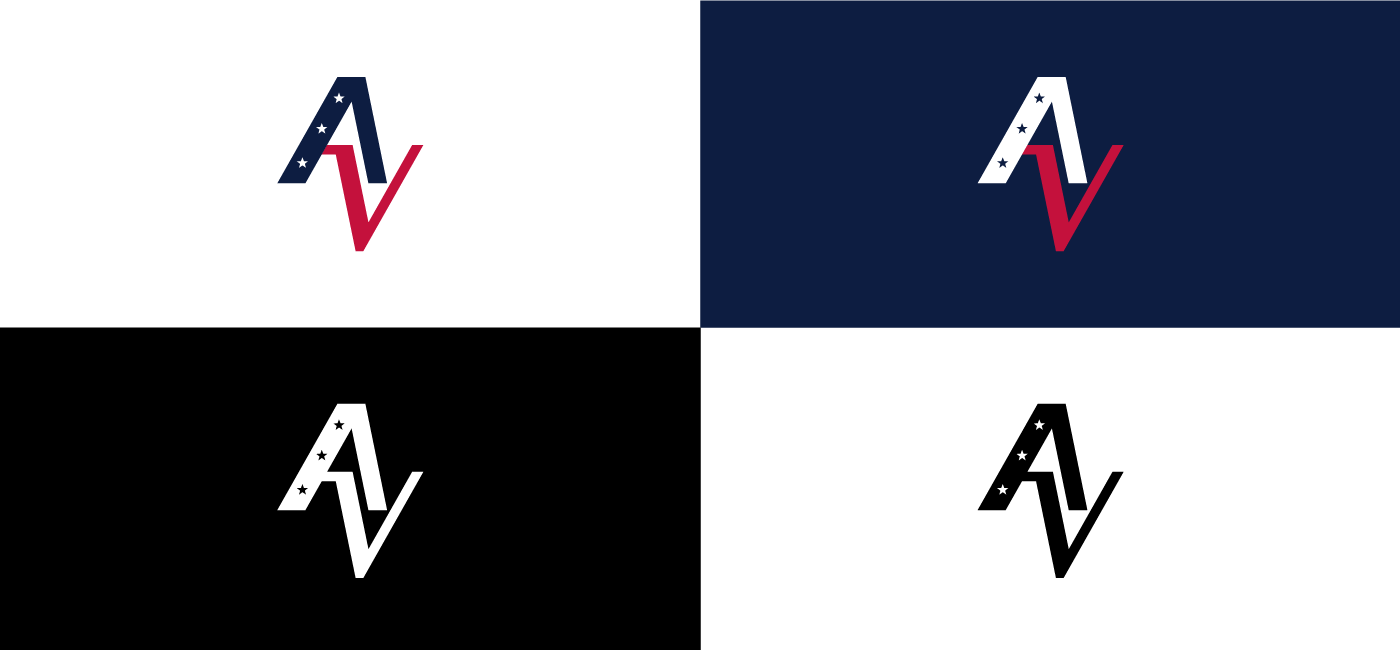 //
 Experimental Alt Mark 
//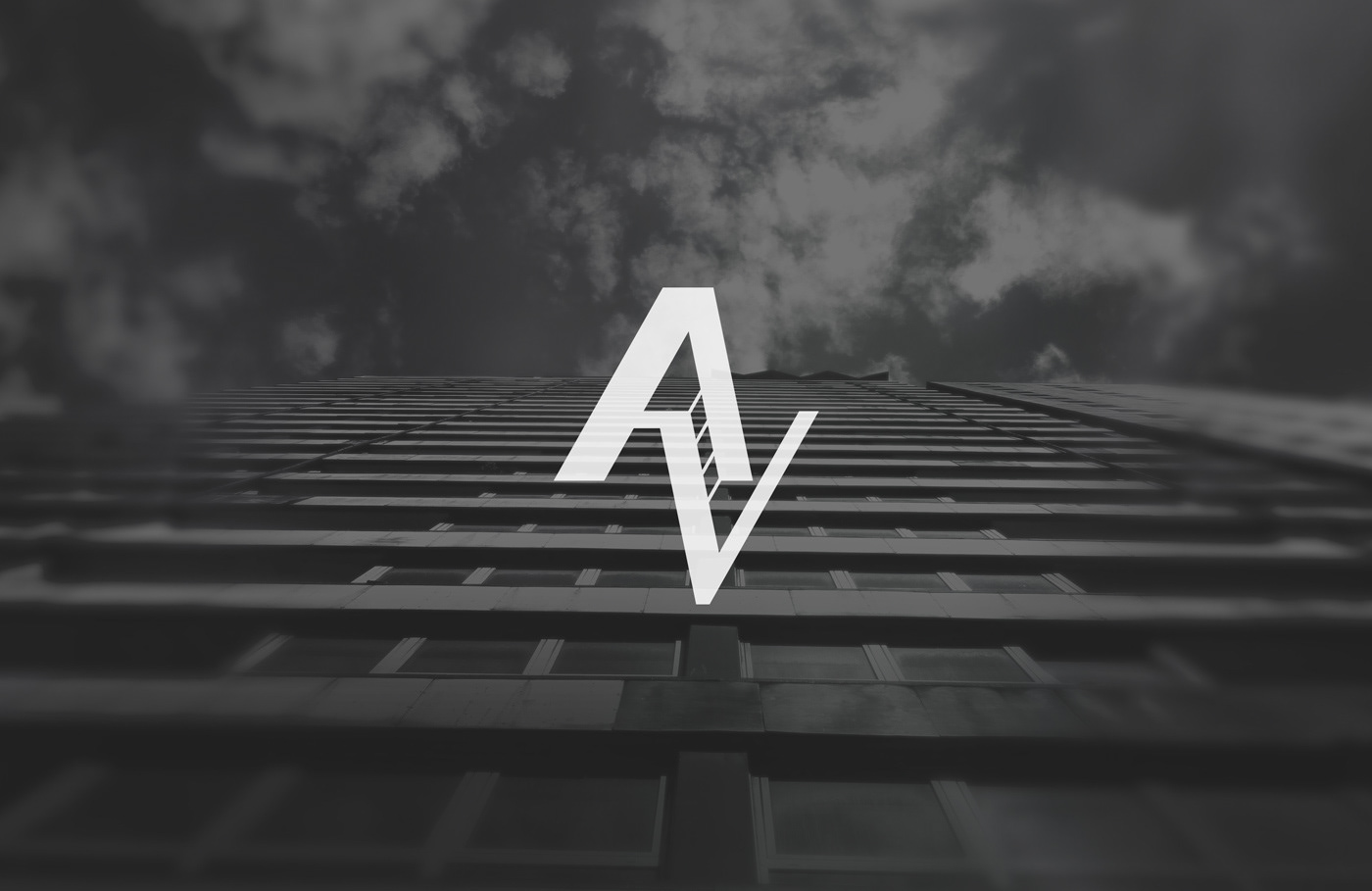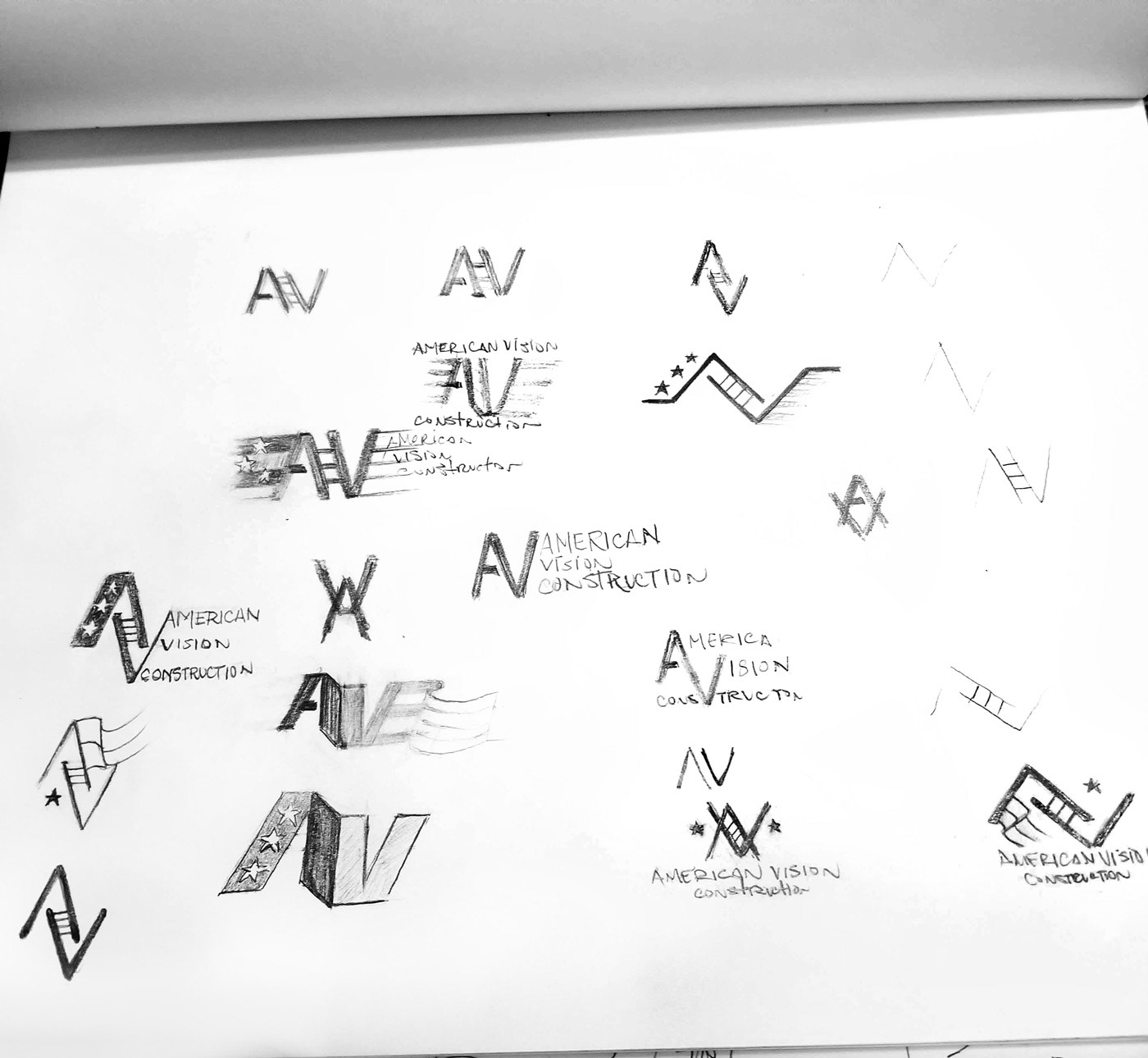 //
 Contact format/lockup with logo 
//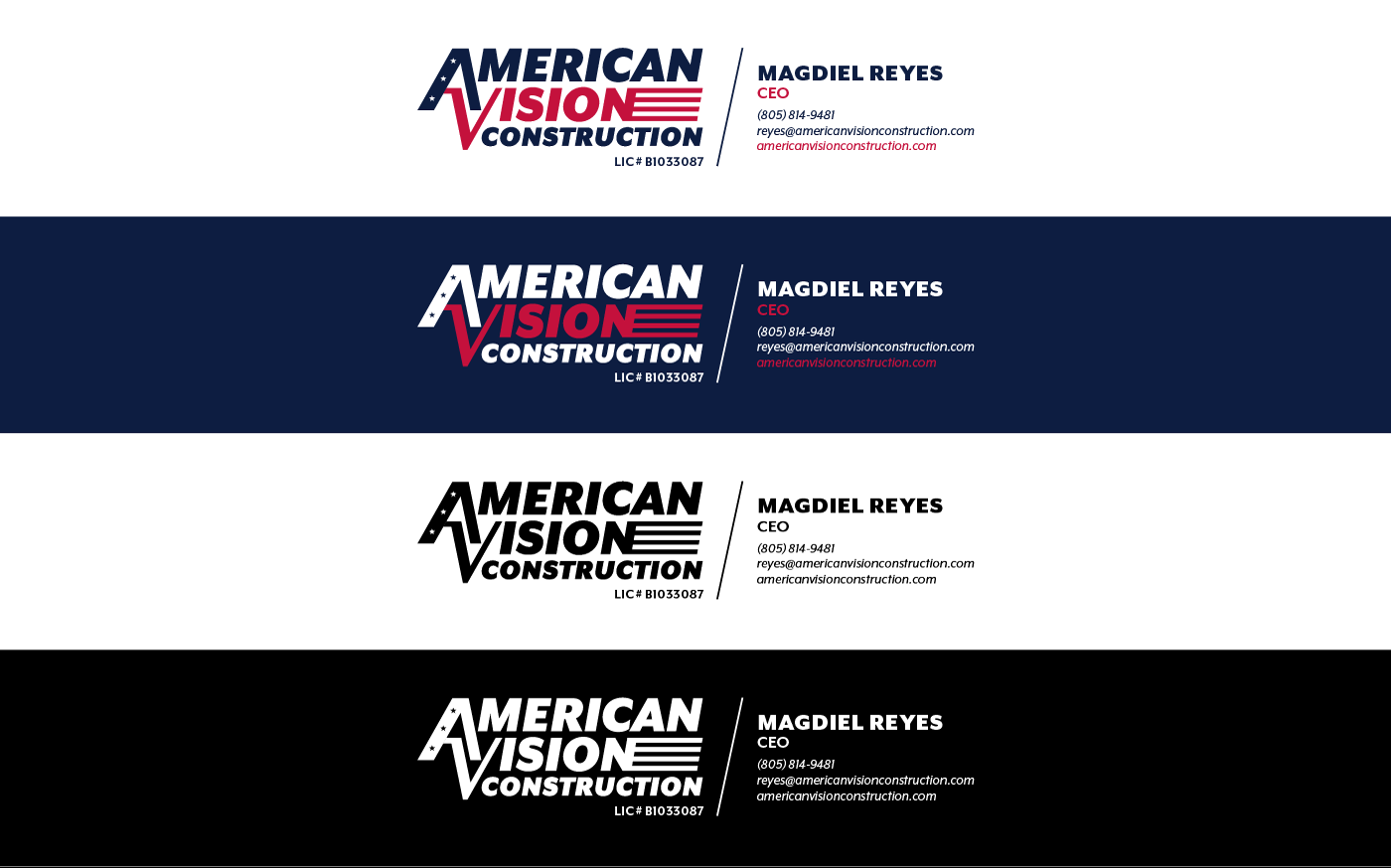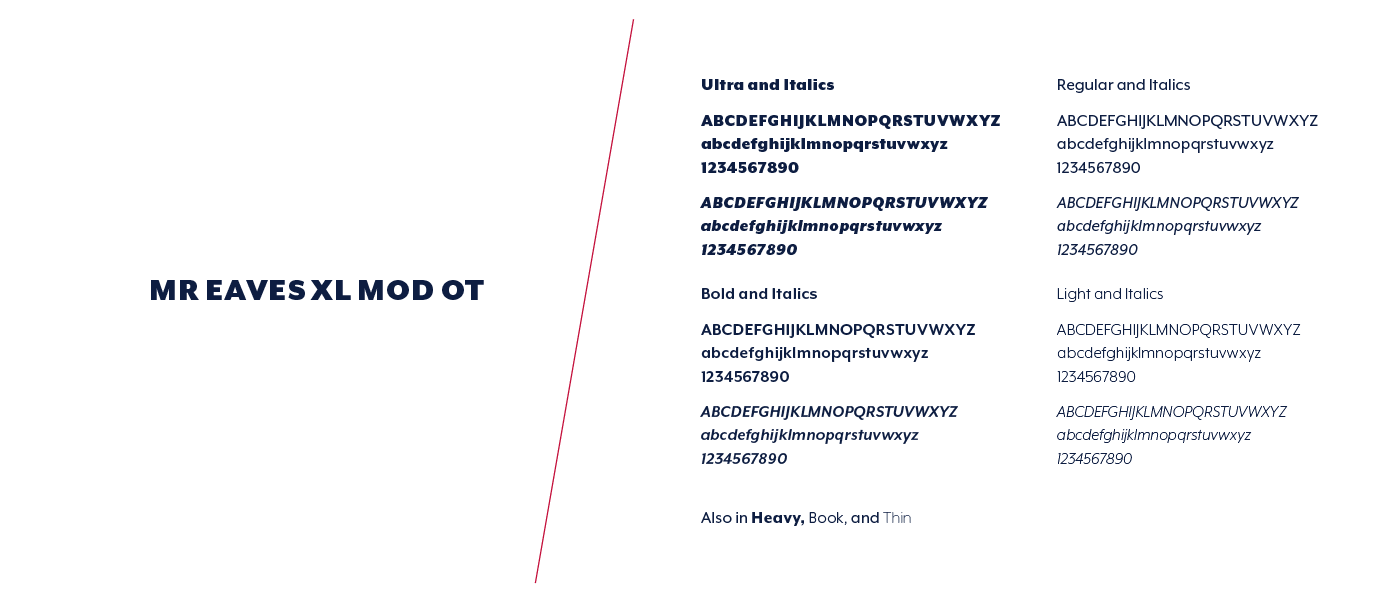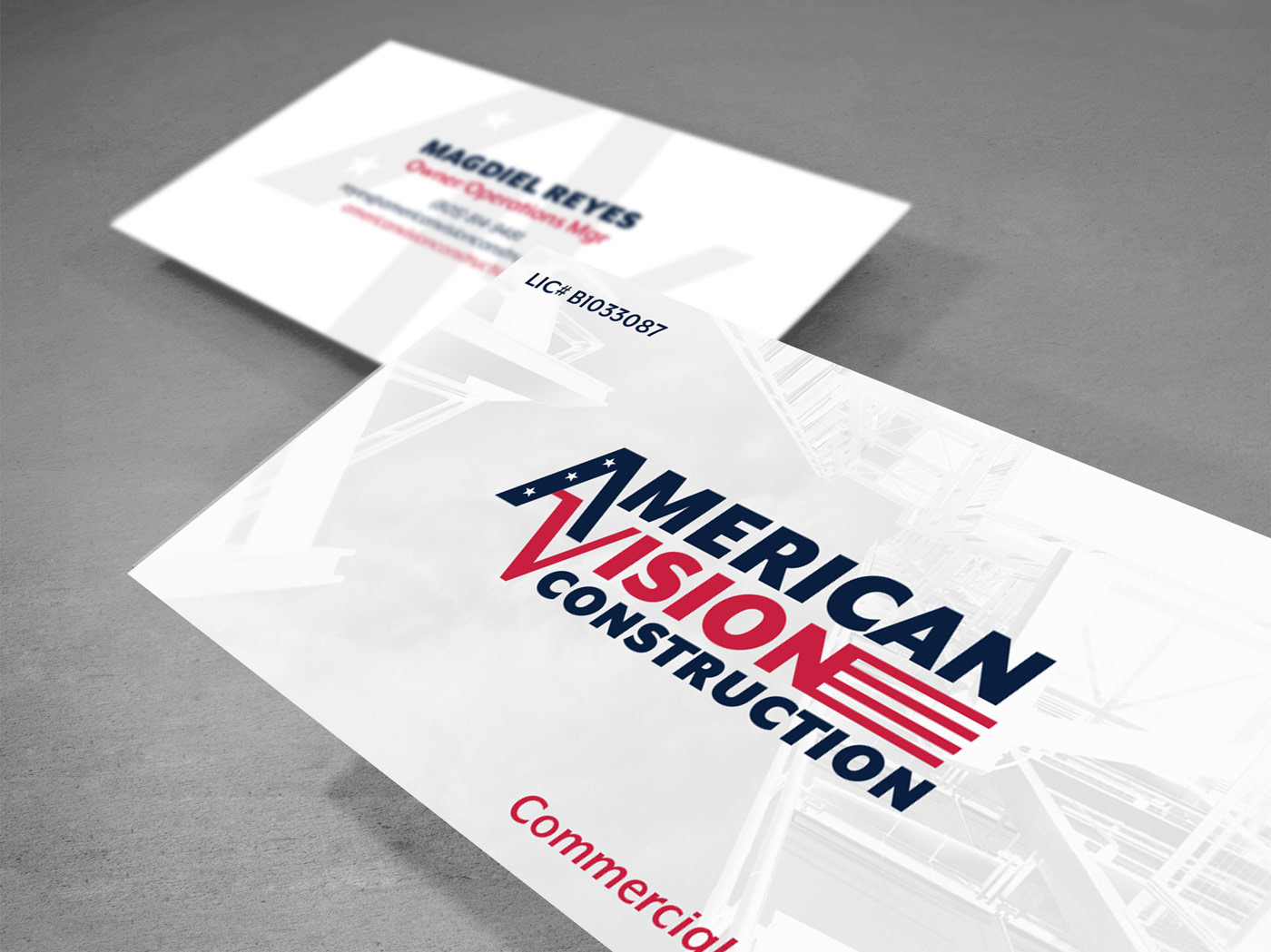 //
 Business Card 2 
//
Rounded Corners / Plastic Matte finish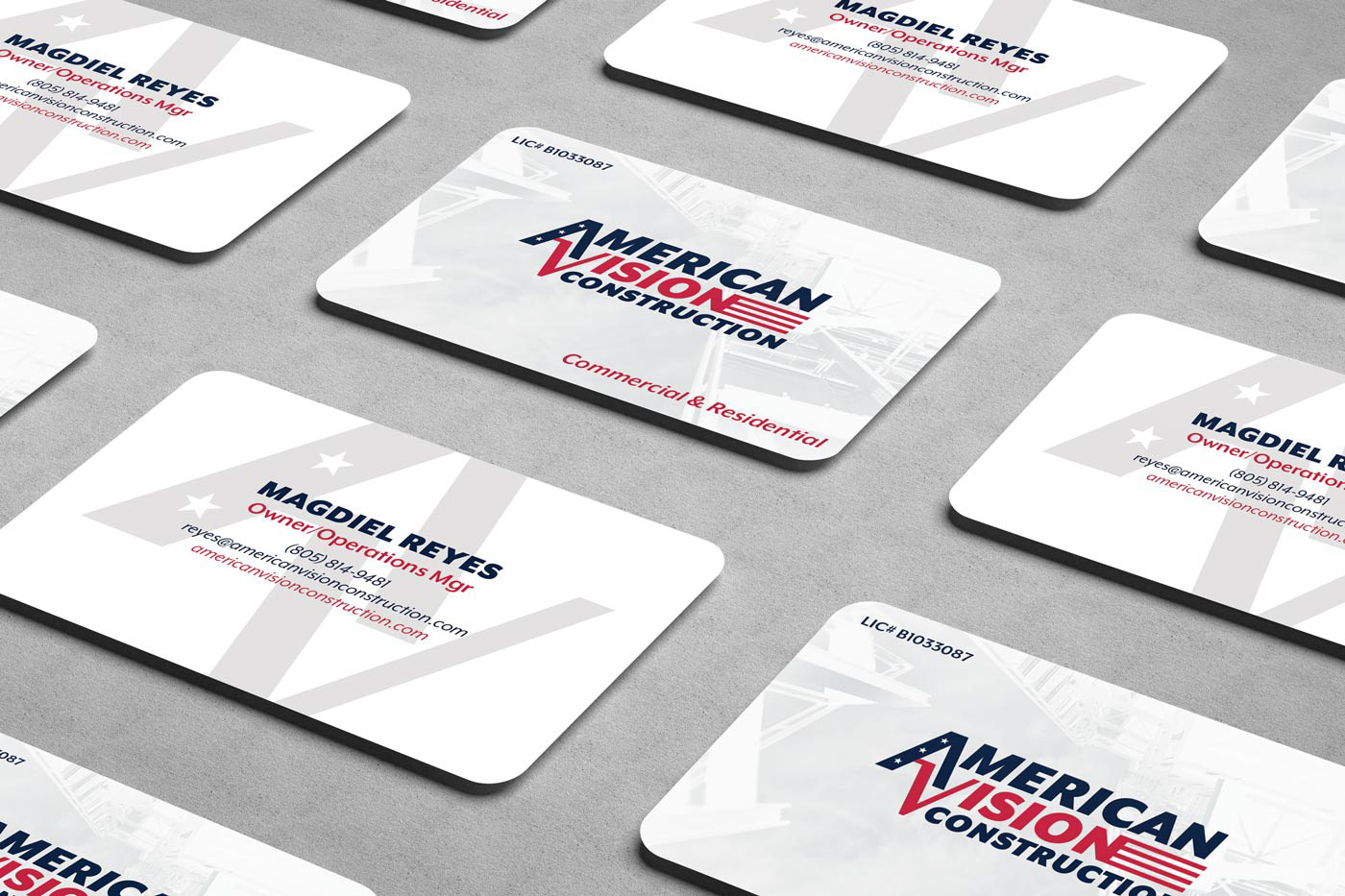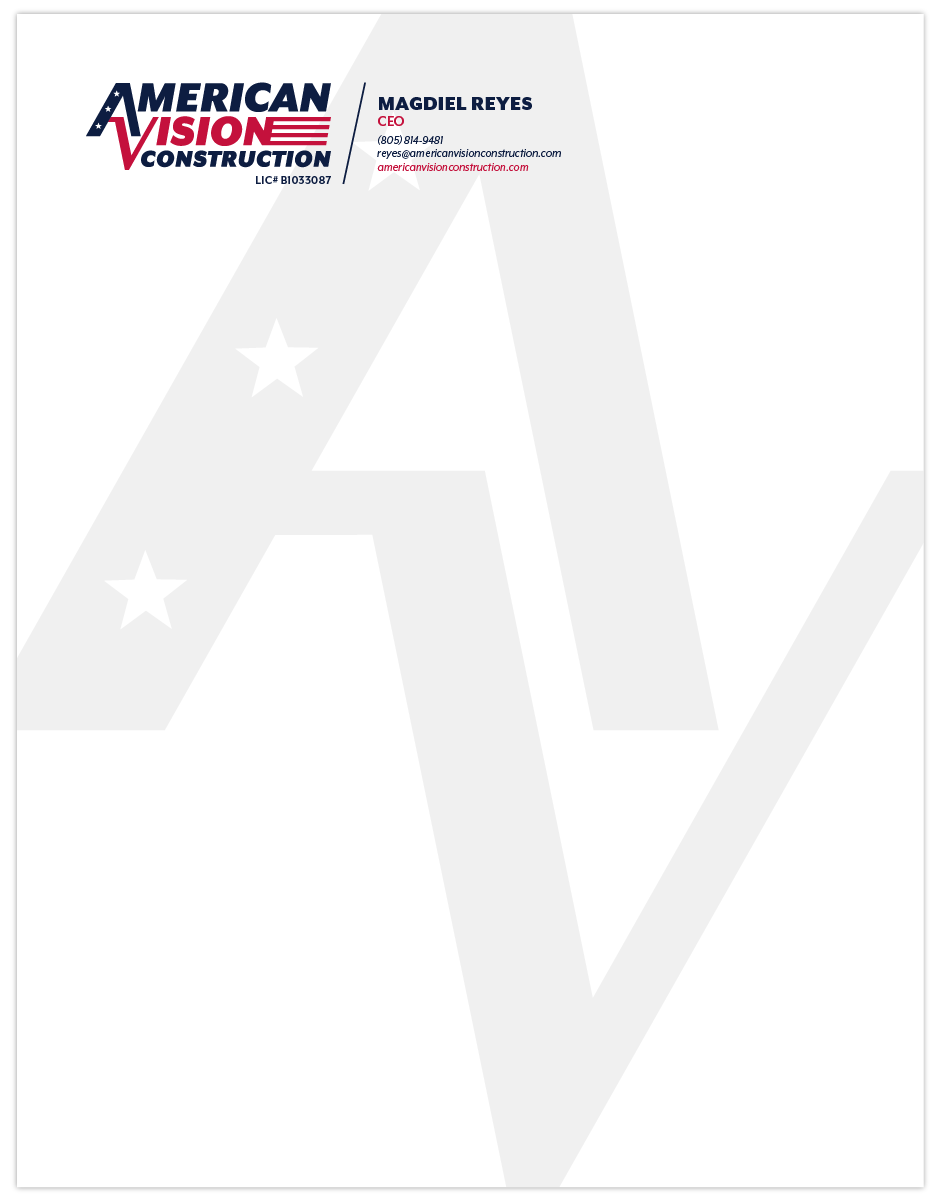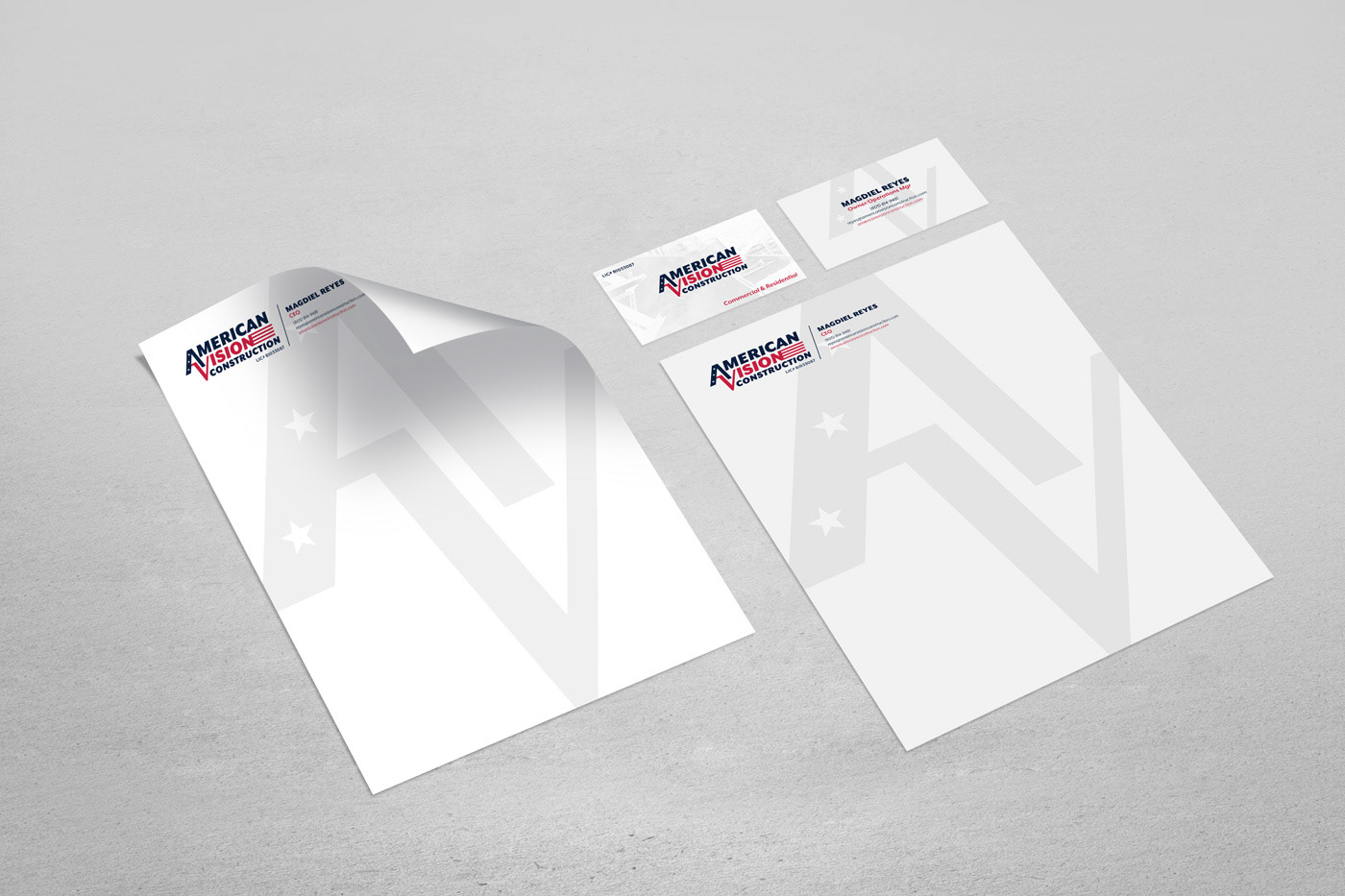 //
 Mailer 1 - Construction 
//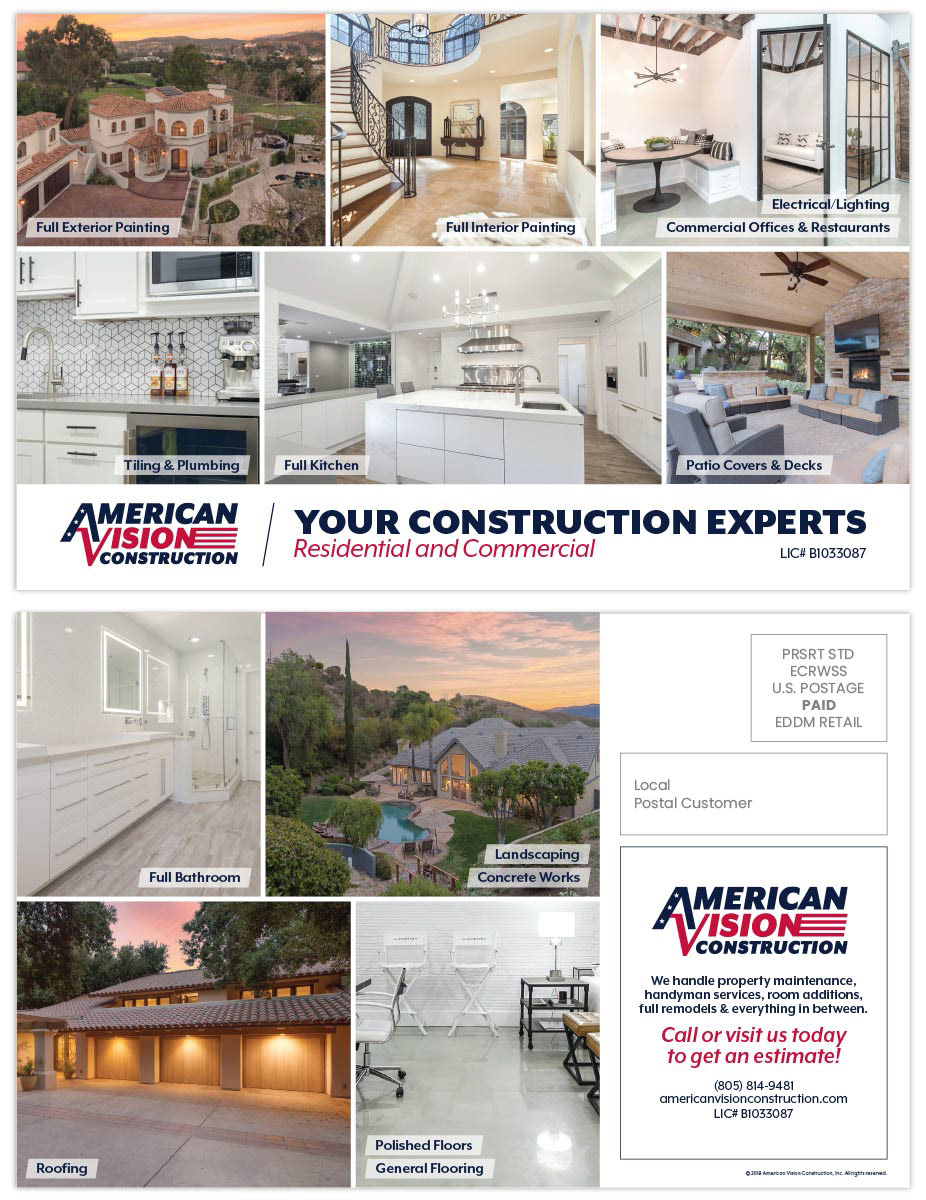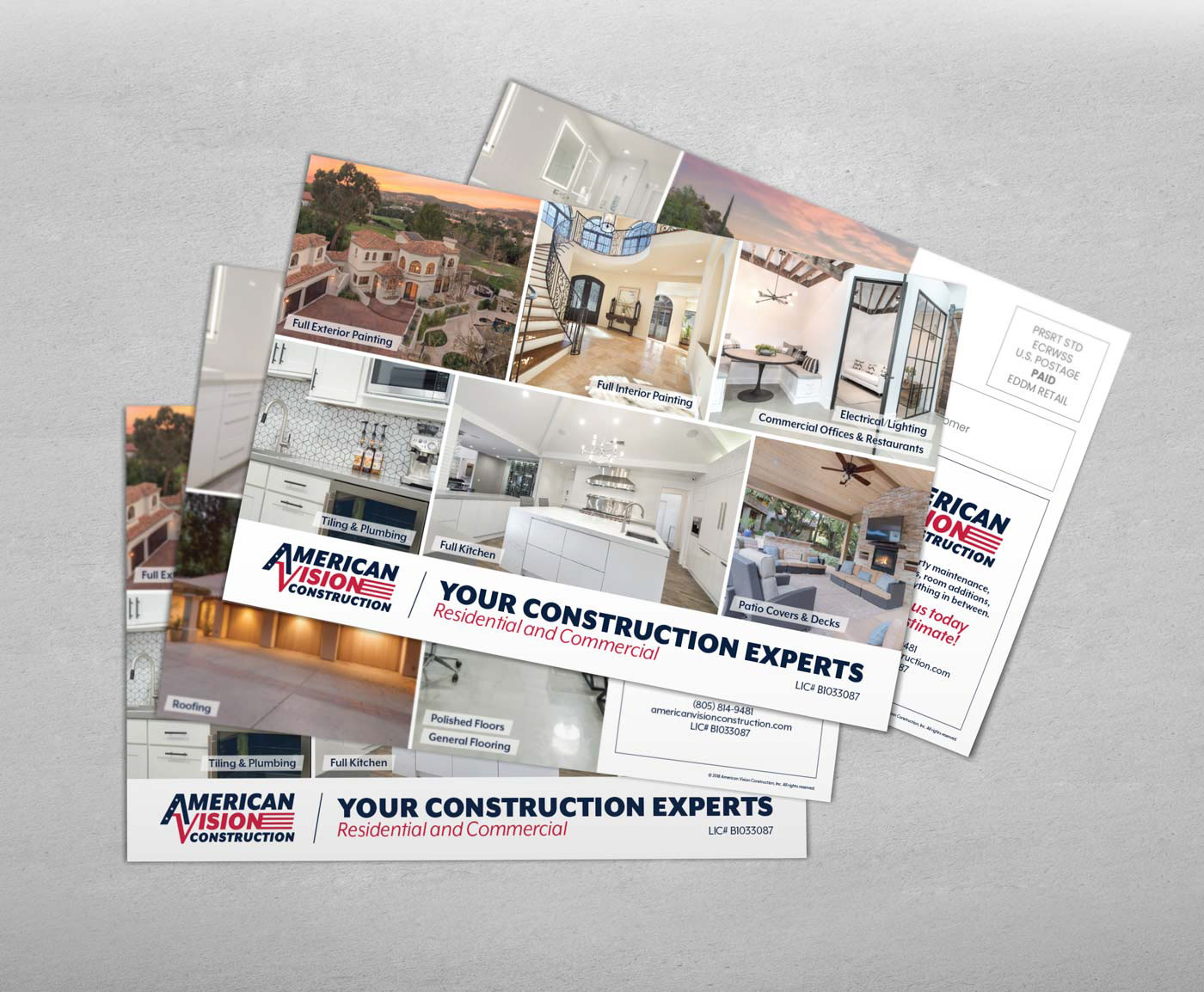 //
 Mailer 2 - Painting 
//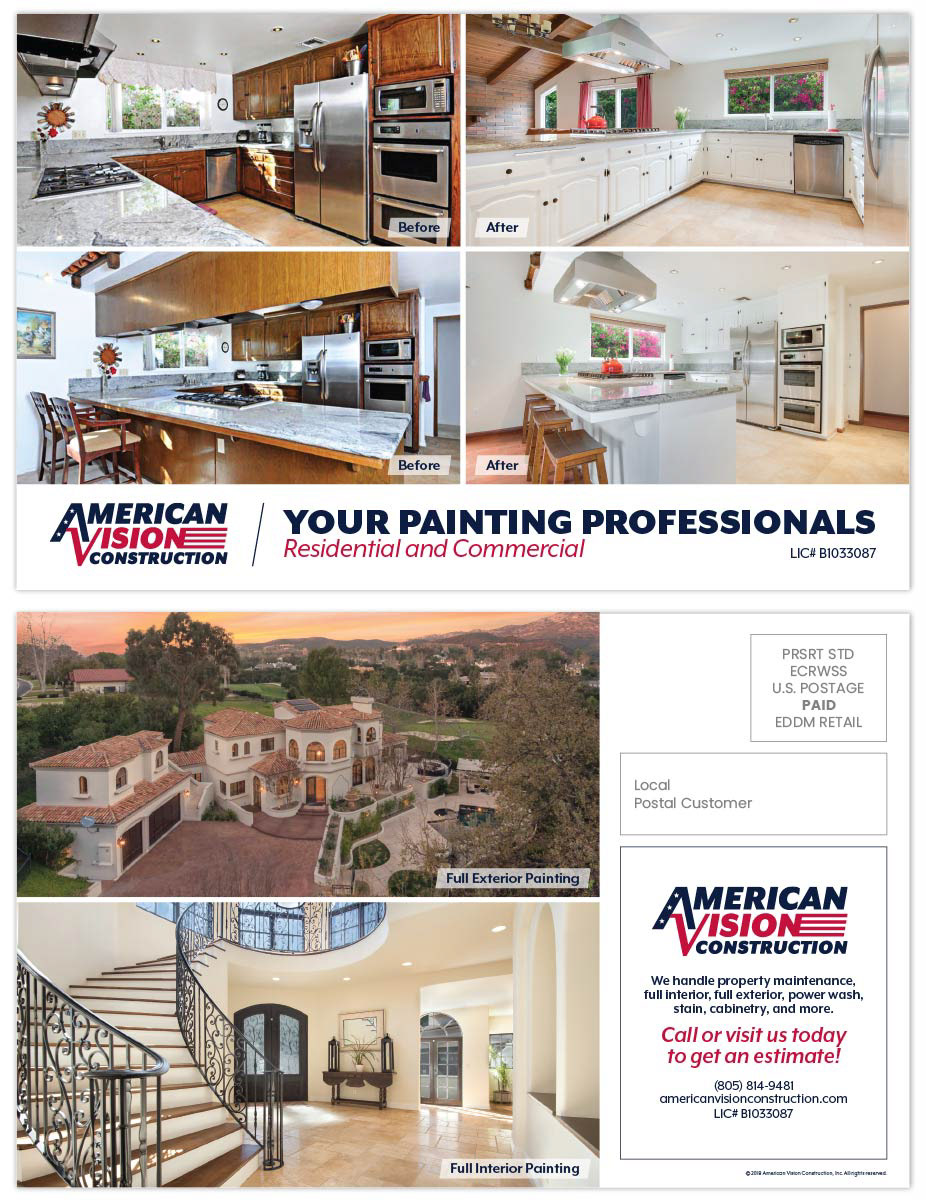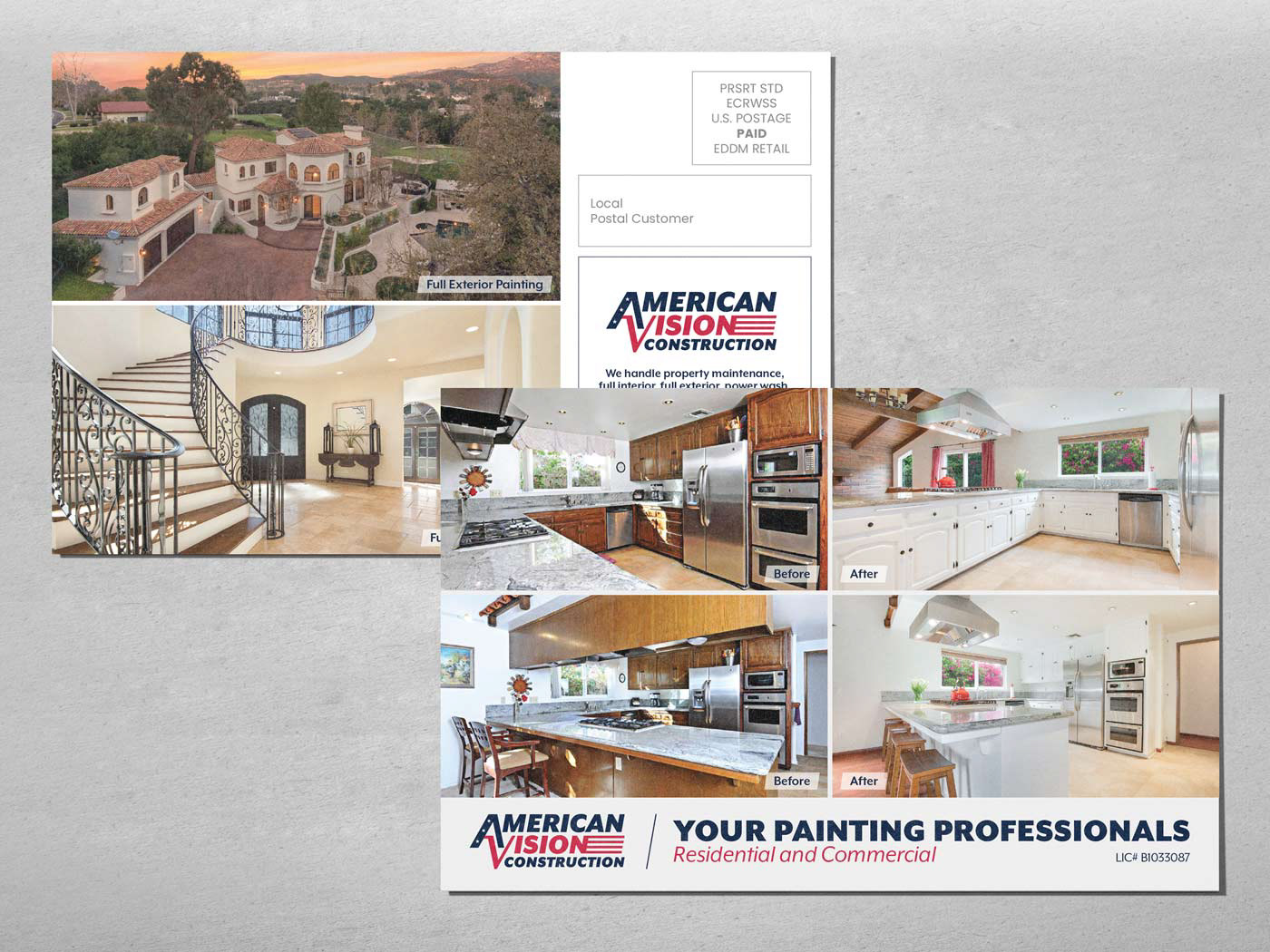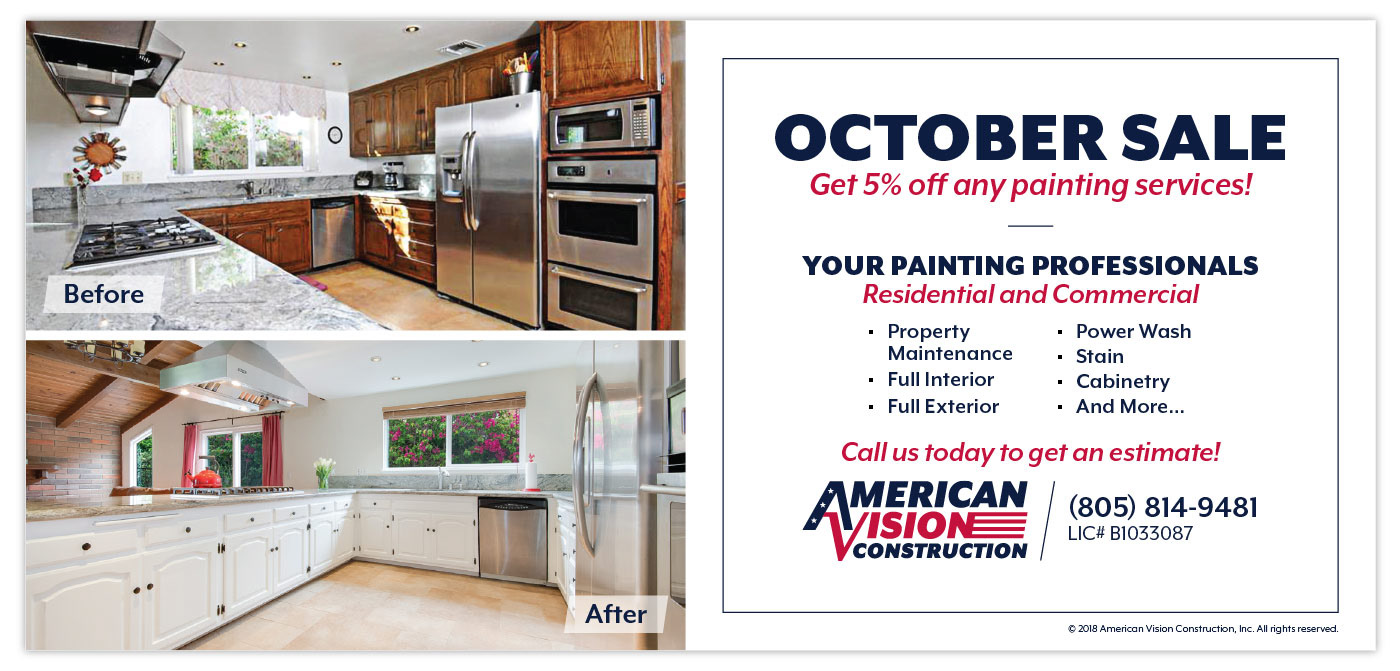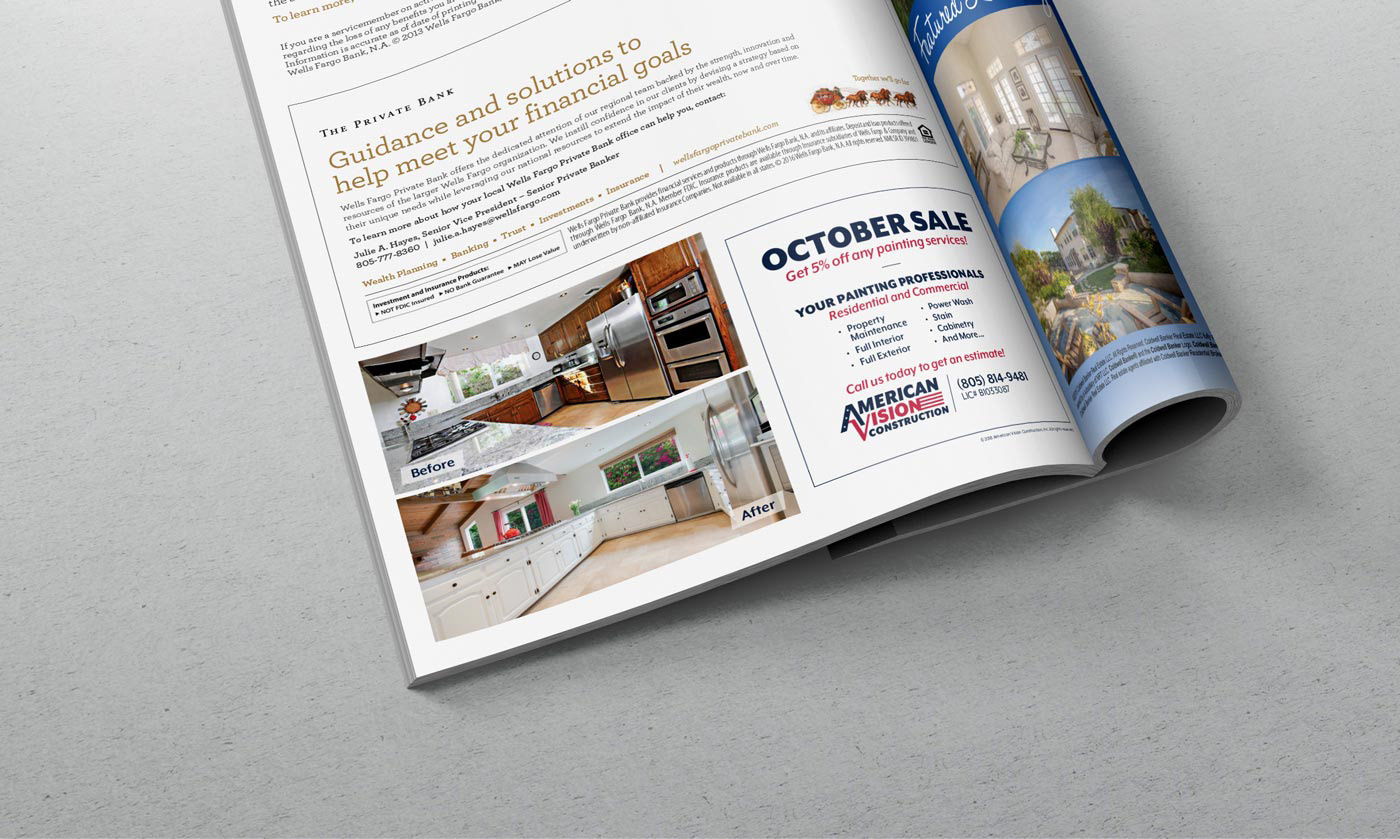 //
 Watermark for photos 
//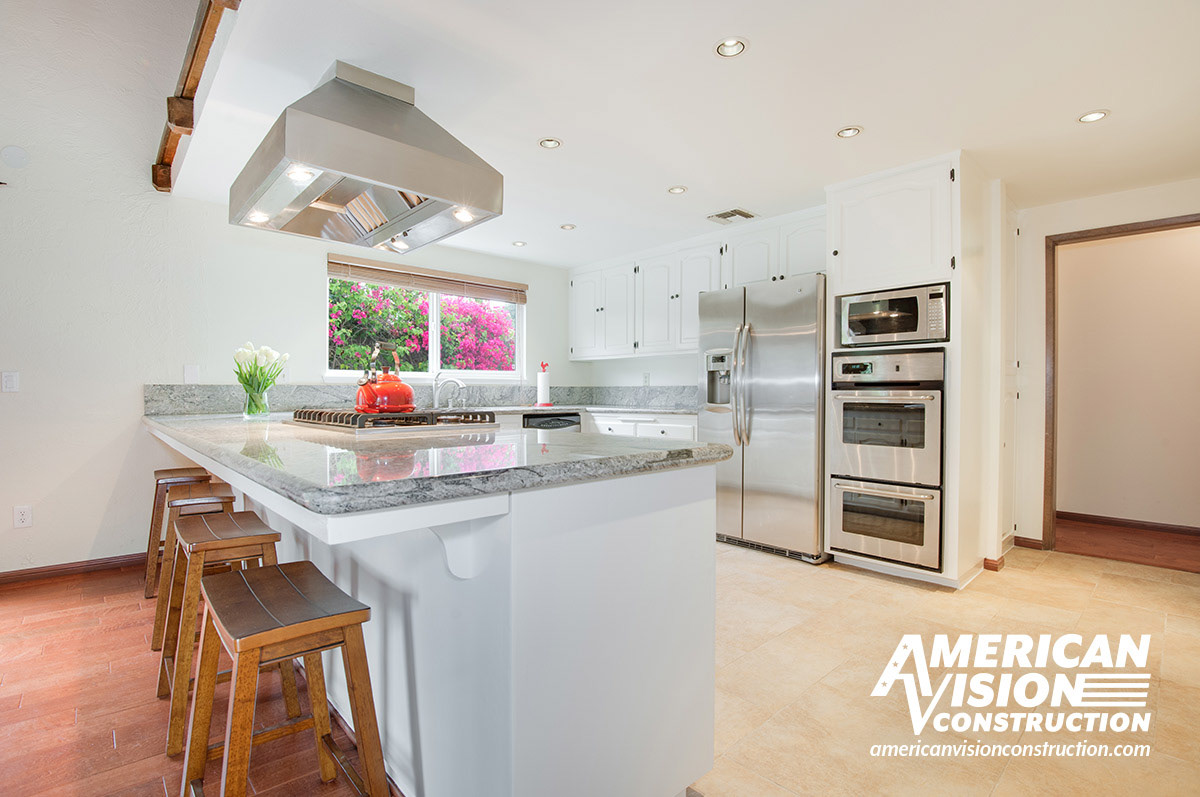 //
 Experimental Truck Wrap/Decal artwork and mockup 
//