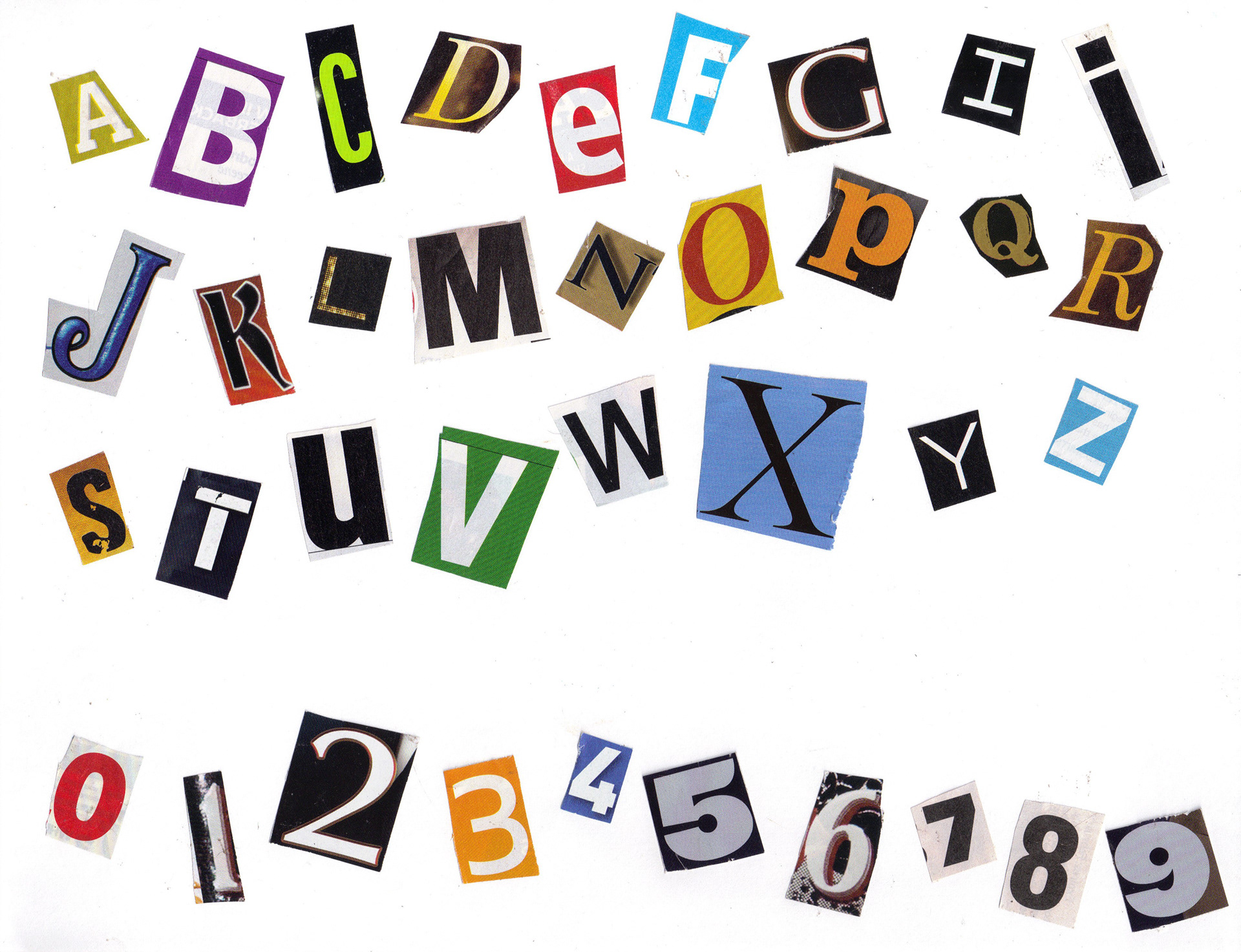 "Digital // Print // Handcraft" 


I–DESIGN CREATIVE is a multimedia design business here in Southern California, providing a wide range of services from branding, animation/motion graphics, packaging, product photography, artwork/photo retouching, video production, advertising, package design, brochure/newsletter design, stationary, invitations, print production, basic website maintenance and email design, basic 3D modeling and animation, digital and handcrafted illustration, character design, app artwork, etc...if project can't be managed, can refer you to someone.
Creating here in SoCal. 
My name is Chris Cappilla, owner of I-DESIGN CREATIVE, nice to meet you. Please reach out below for business inquiries, if you want to collab, or just to say what's up! Thanks, look forward to connecting with you!
Thanks for reaching out! I will get back to you shortly.