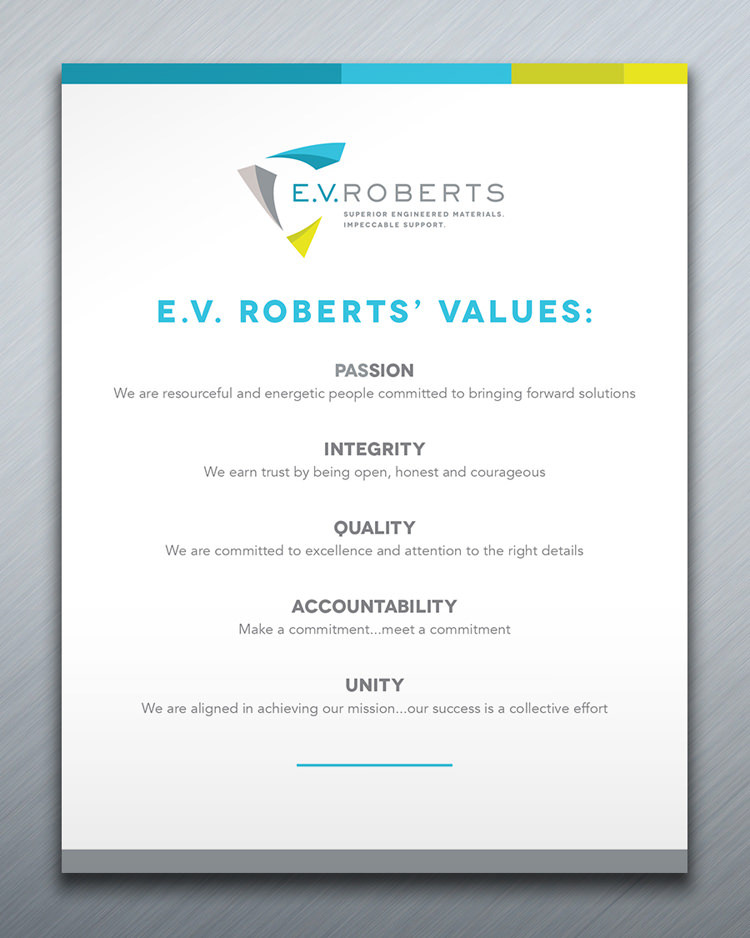 //
Wall Placard/Company Card 
//
Based on the new branding guidelines provided, worked on a design for a wall placard and card for displaying the company's values. The company card was handed out to various people, new employees, etc.
Above: Placard / Below: Company Card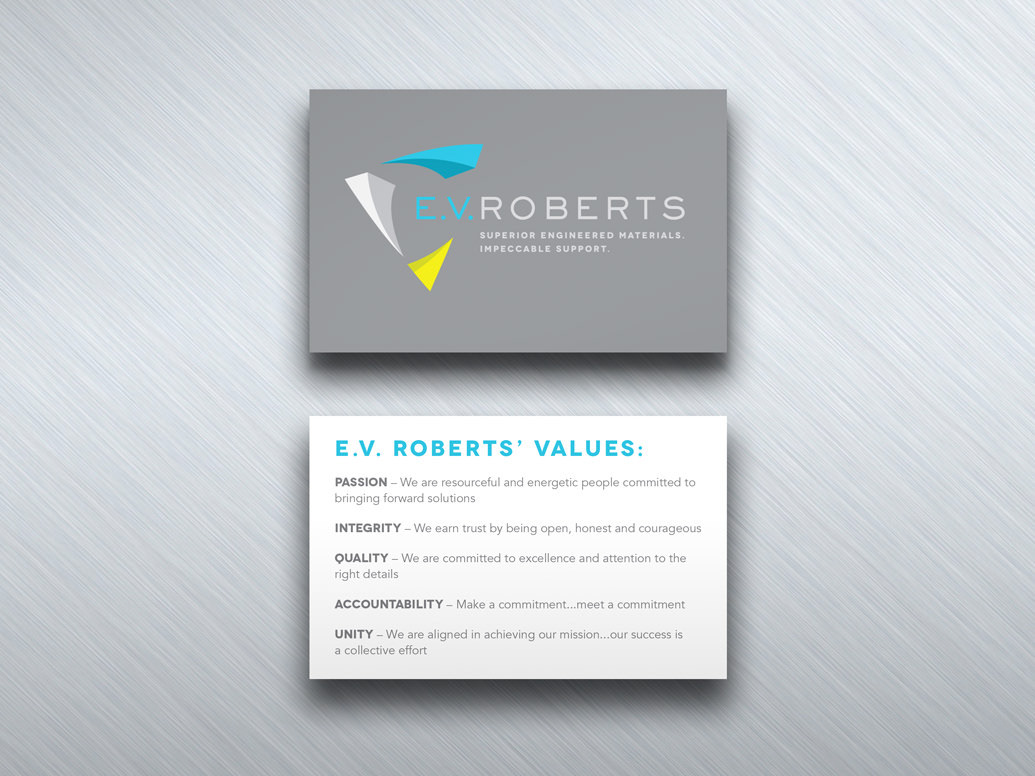 //
ABOUT US Website Header Photo​​​​​​​
//
 Digitally composite new logo on company building and retouch photo.

//
 Email Blast – E.V. Roberts/Boeing Press Release

 
//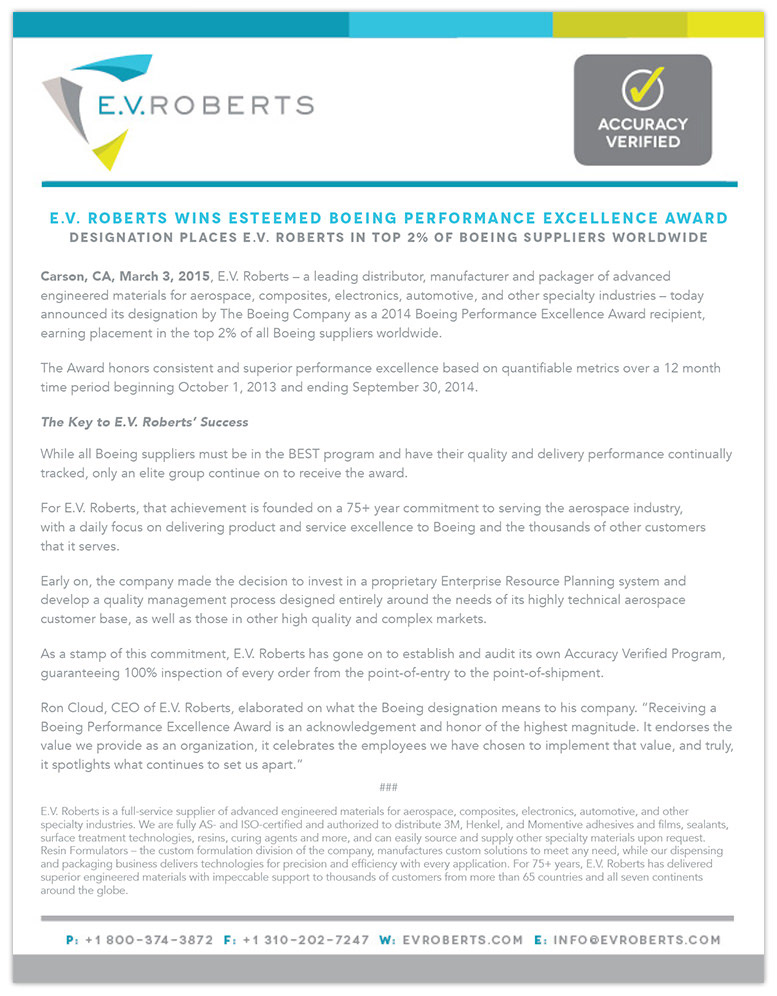 //
One-/Two-Sheets and Website Updates
//
Below are various one-/two-sheets that were updated as a temp solution until the brand refresh was created by Kayla. Used new fonts, close to original colors, created new headers, and the old logo was provided. Then uploaded these to their server and replaced them on the company website and updated the HTML and links.
Left: Old Linesheet / Right: Updated Linesheet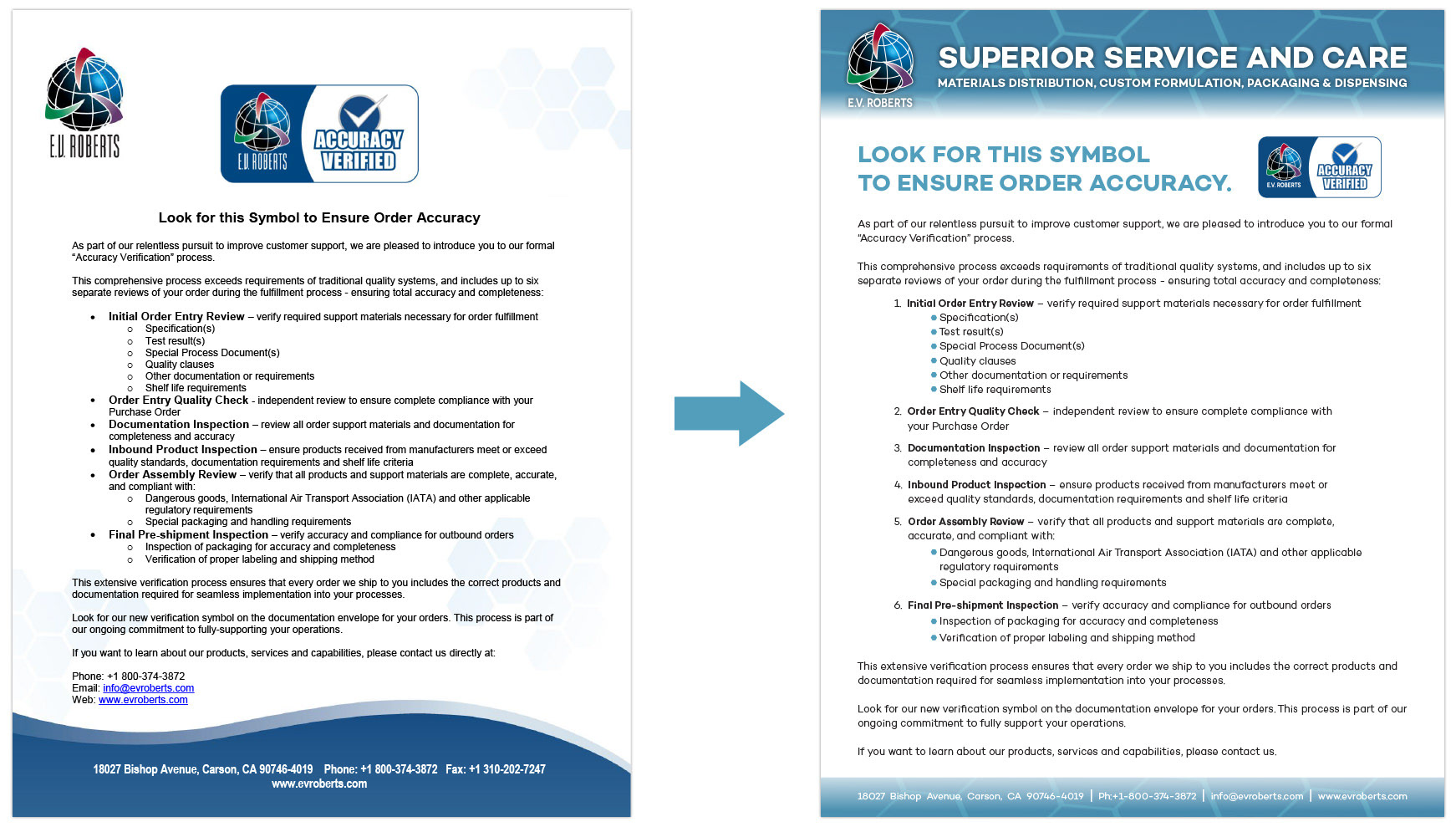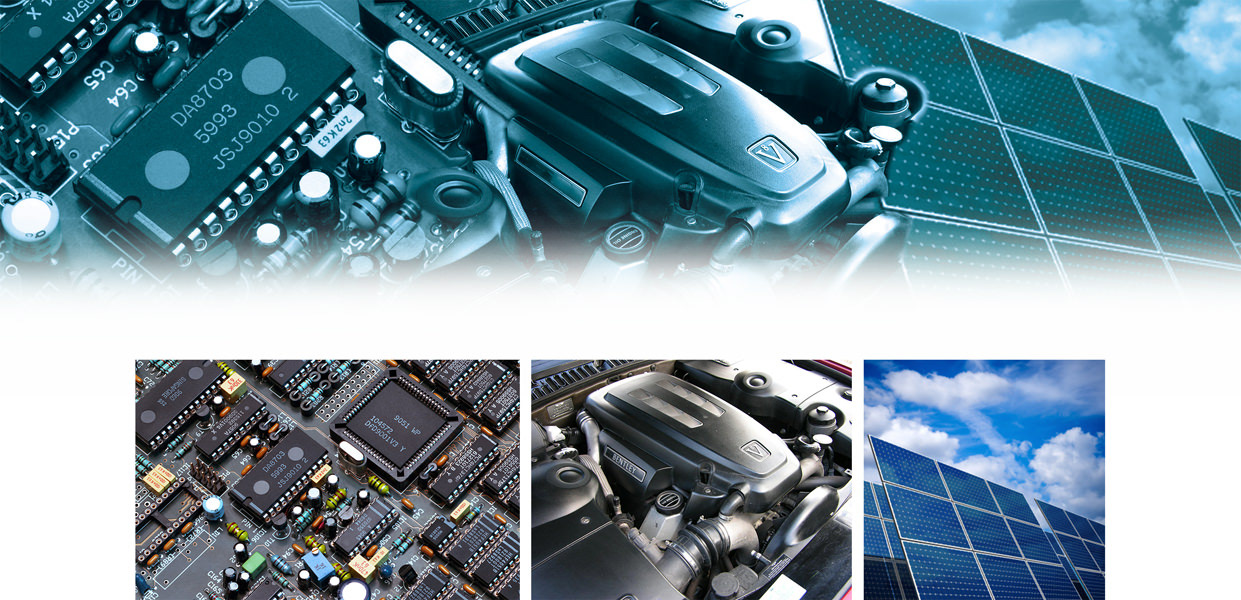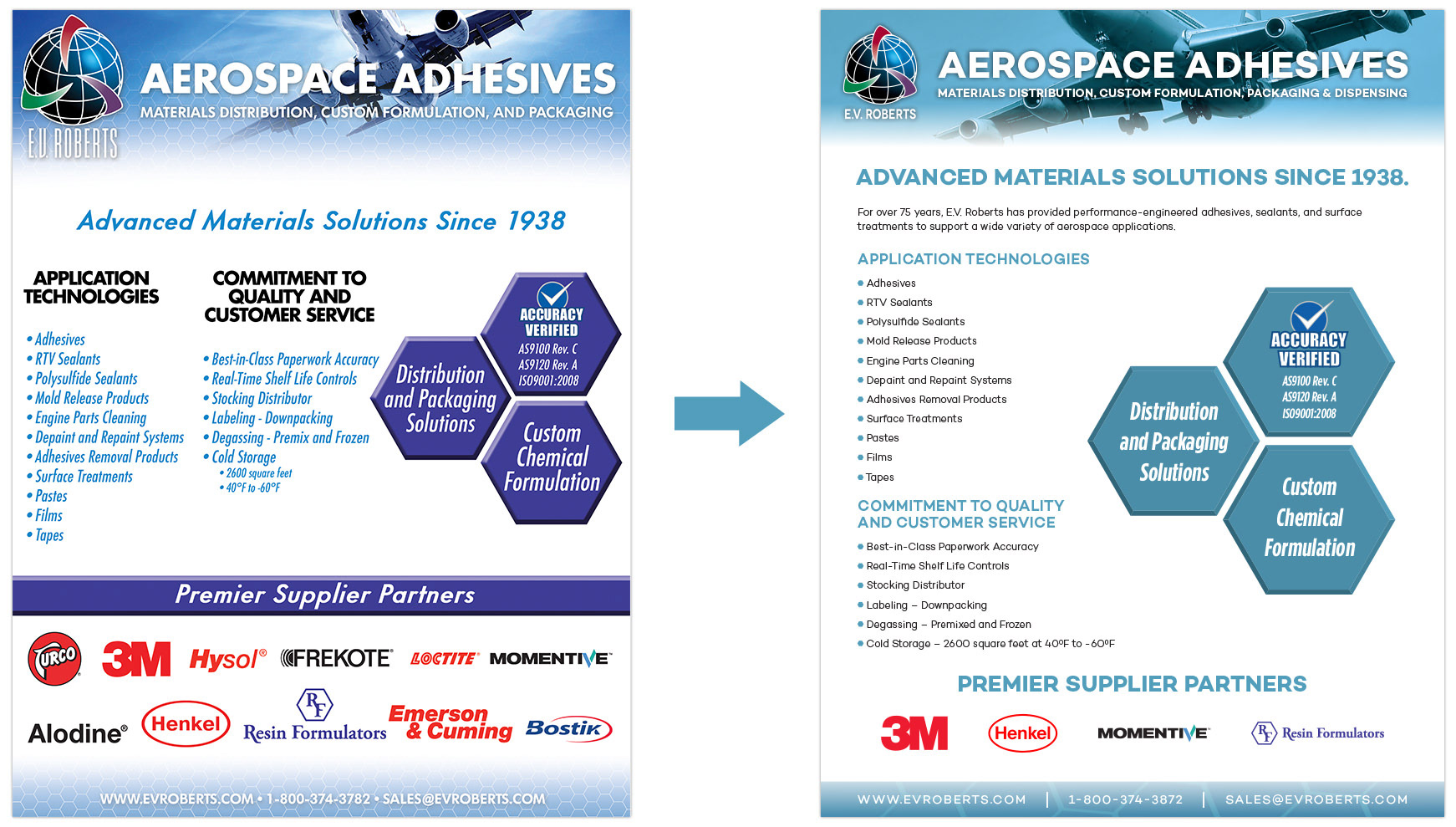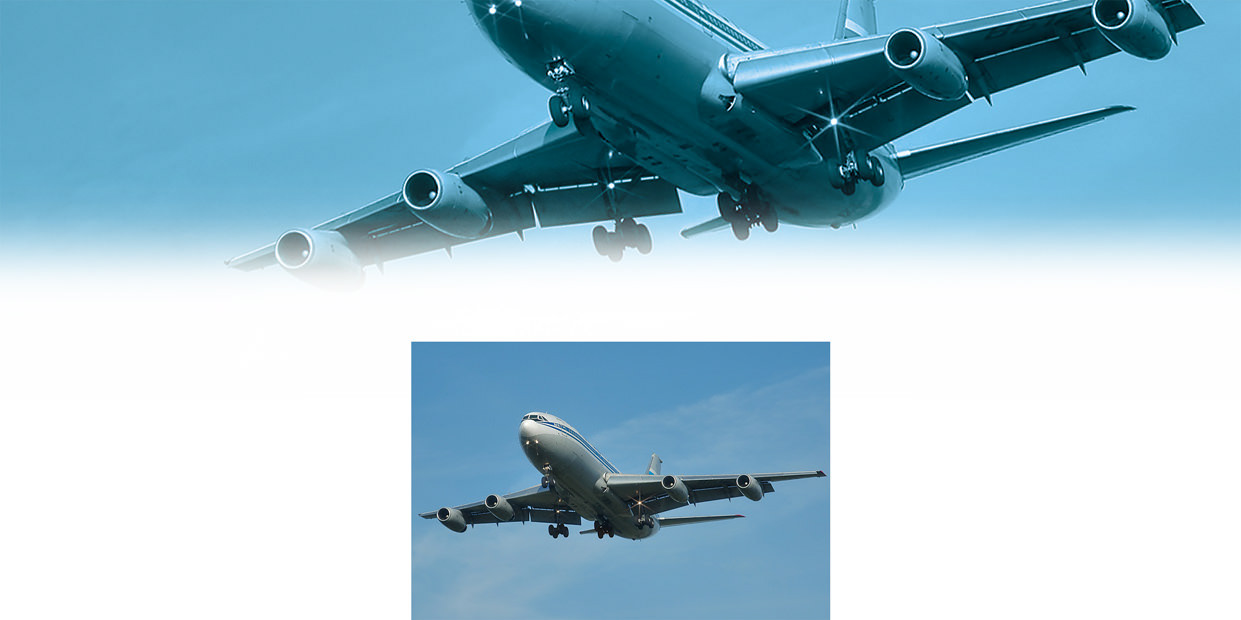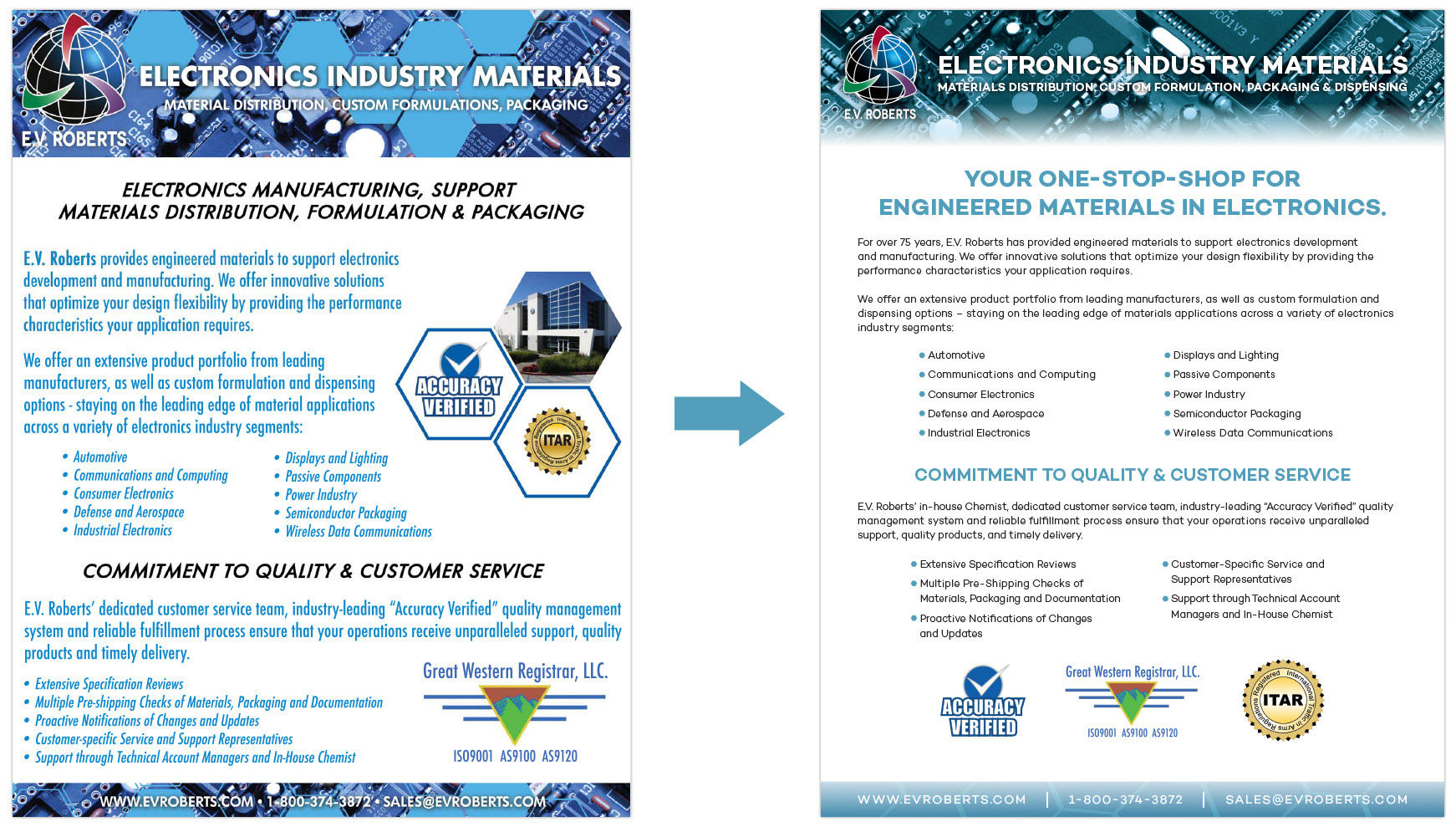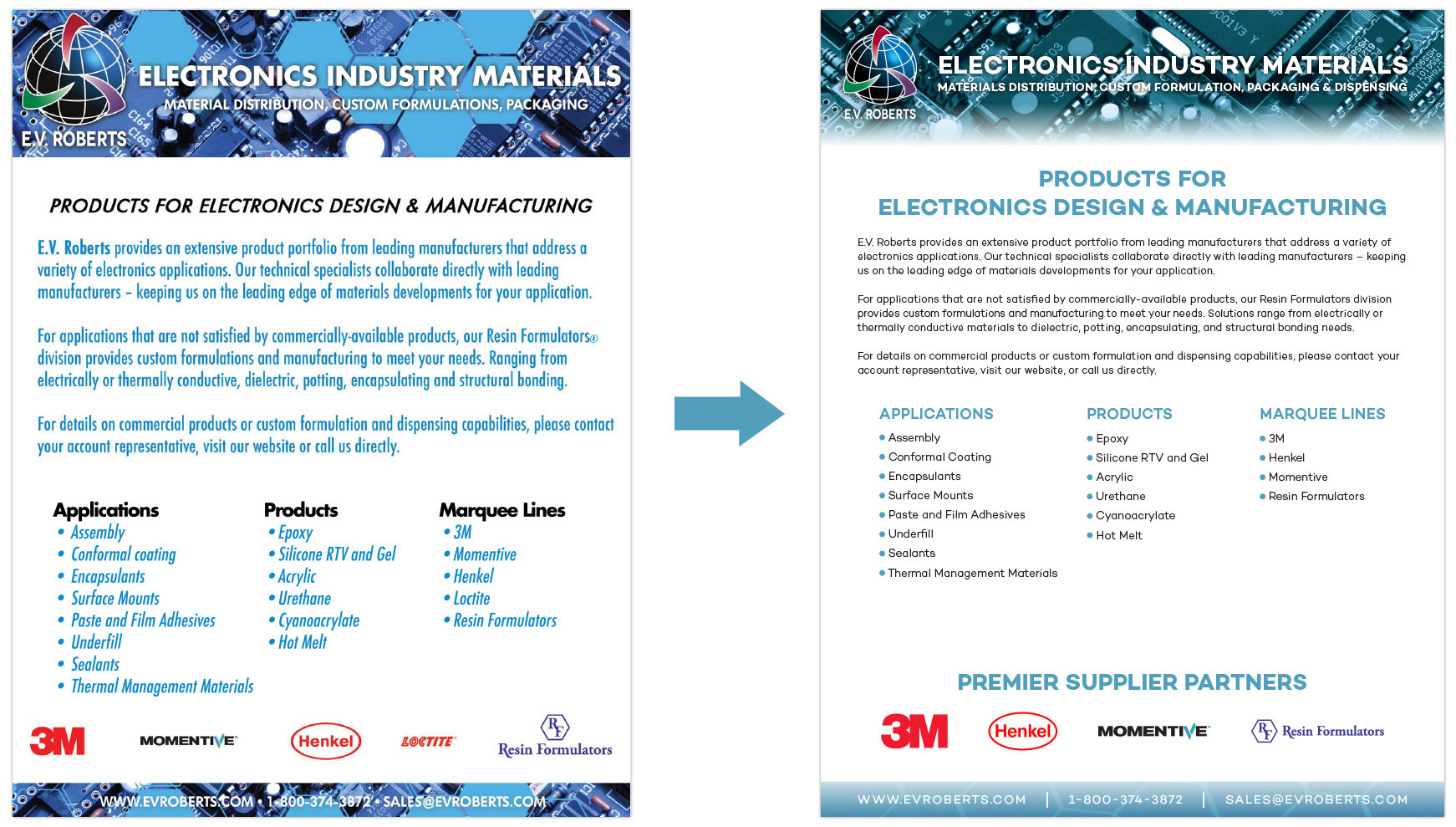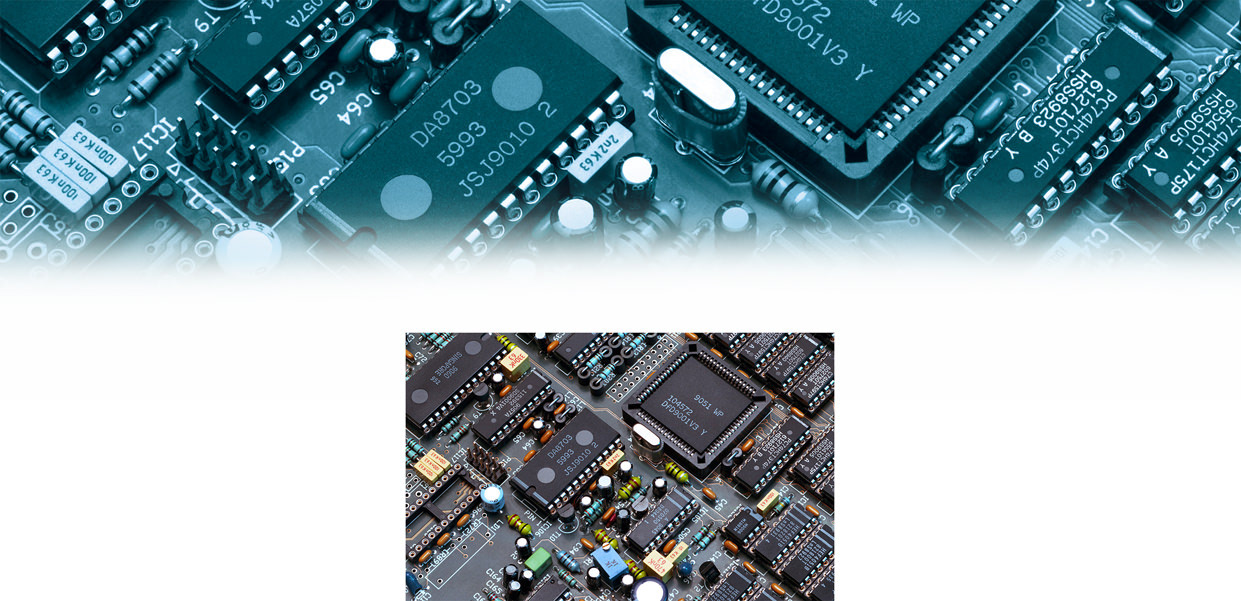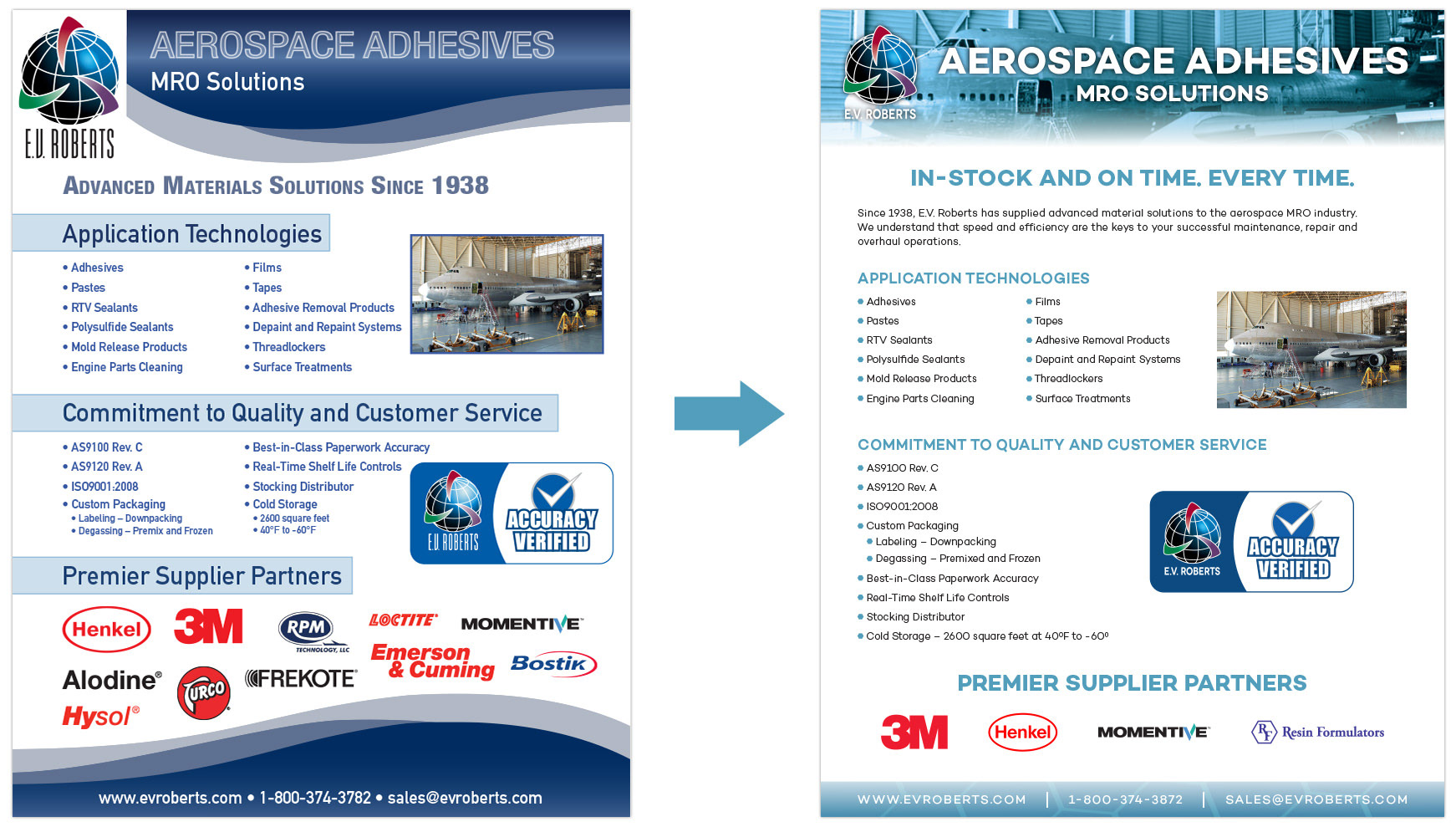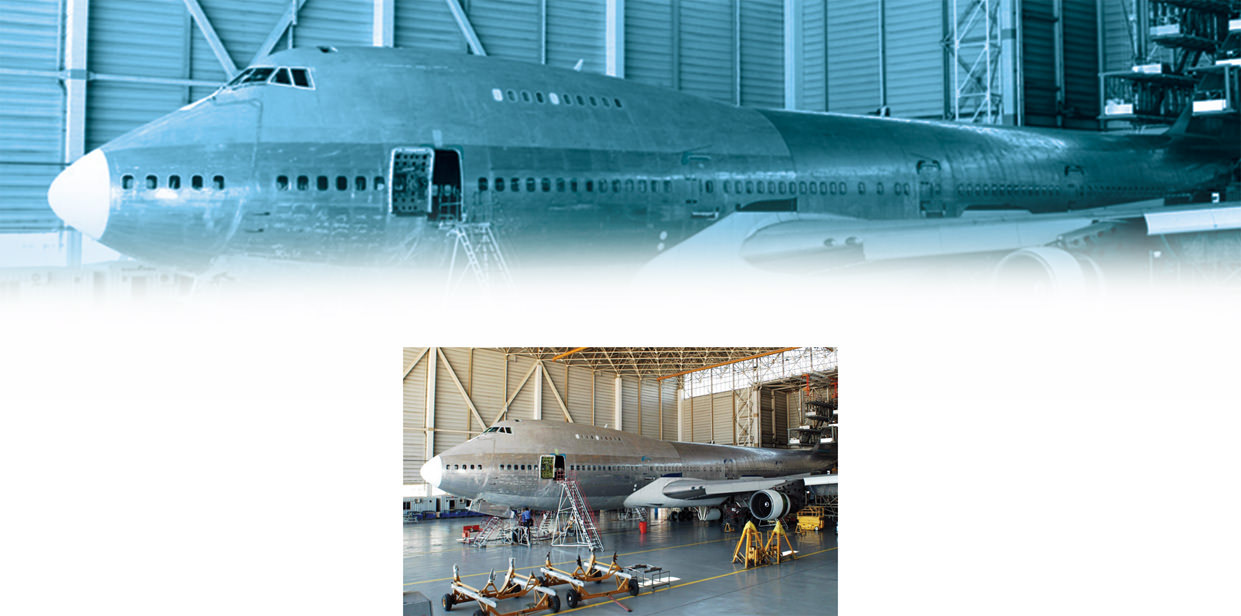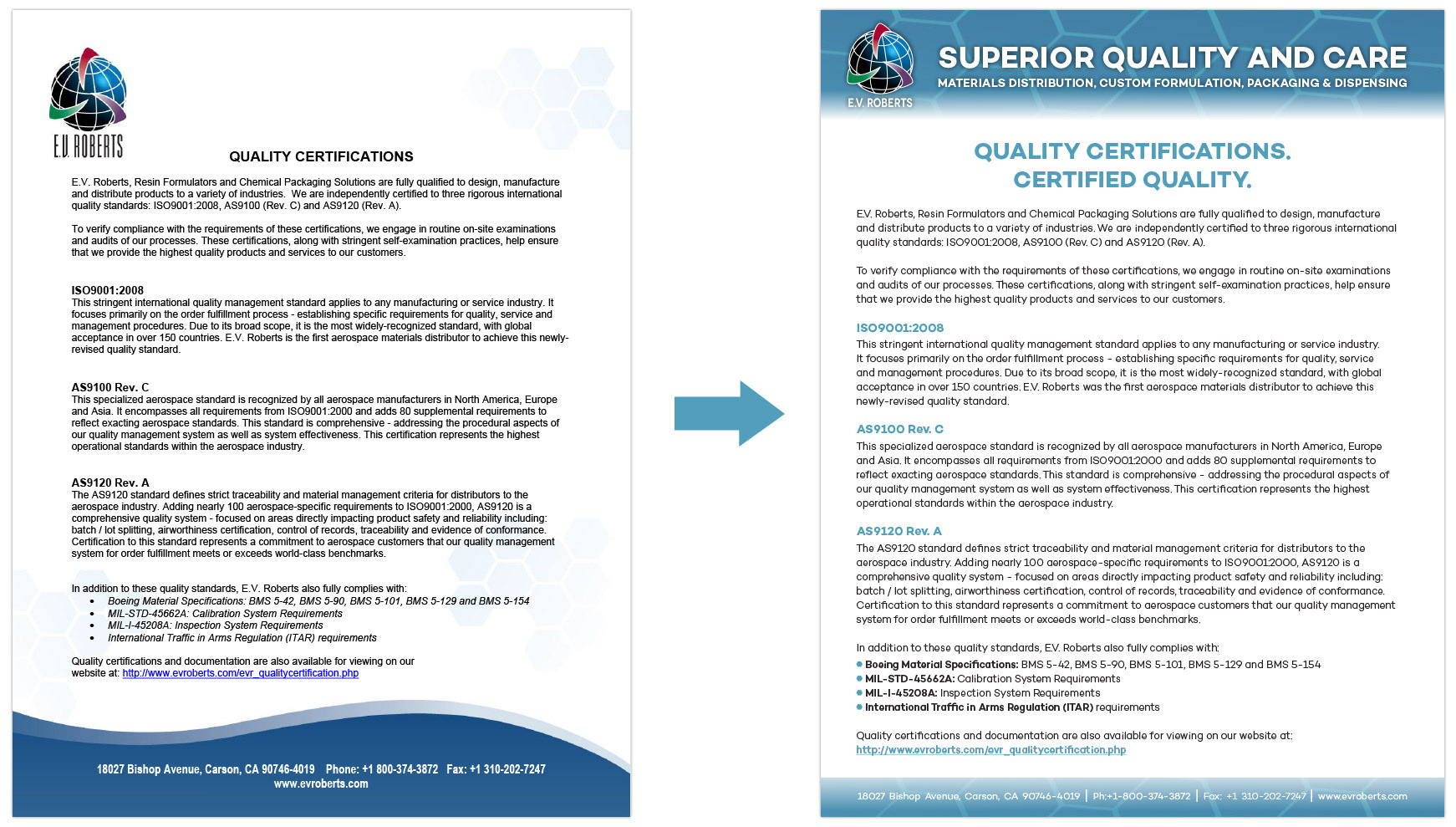 //
 Atlanta Opening – Two-Sheet and corresponding Email Blast 
//

Created a sell sheet and then an email blast with the same info. The email blast was created in inDesign, sliced up in Photoshop (for header, footer, and buttons), and coded in the company's e-marketing platform, SwiftPage.
Above: Sell Sheet / Below: Email Blast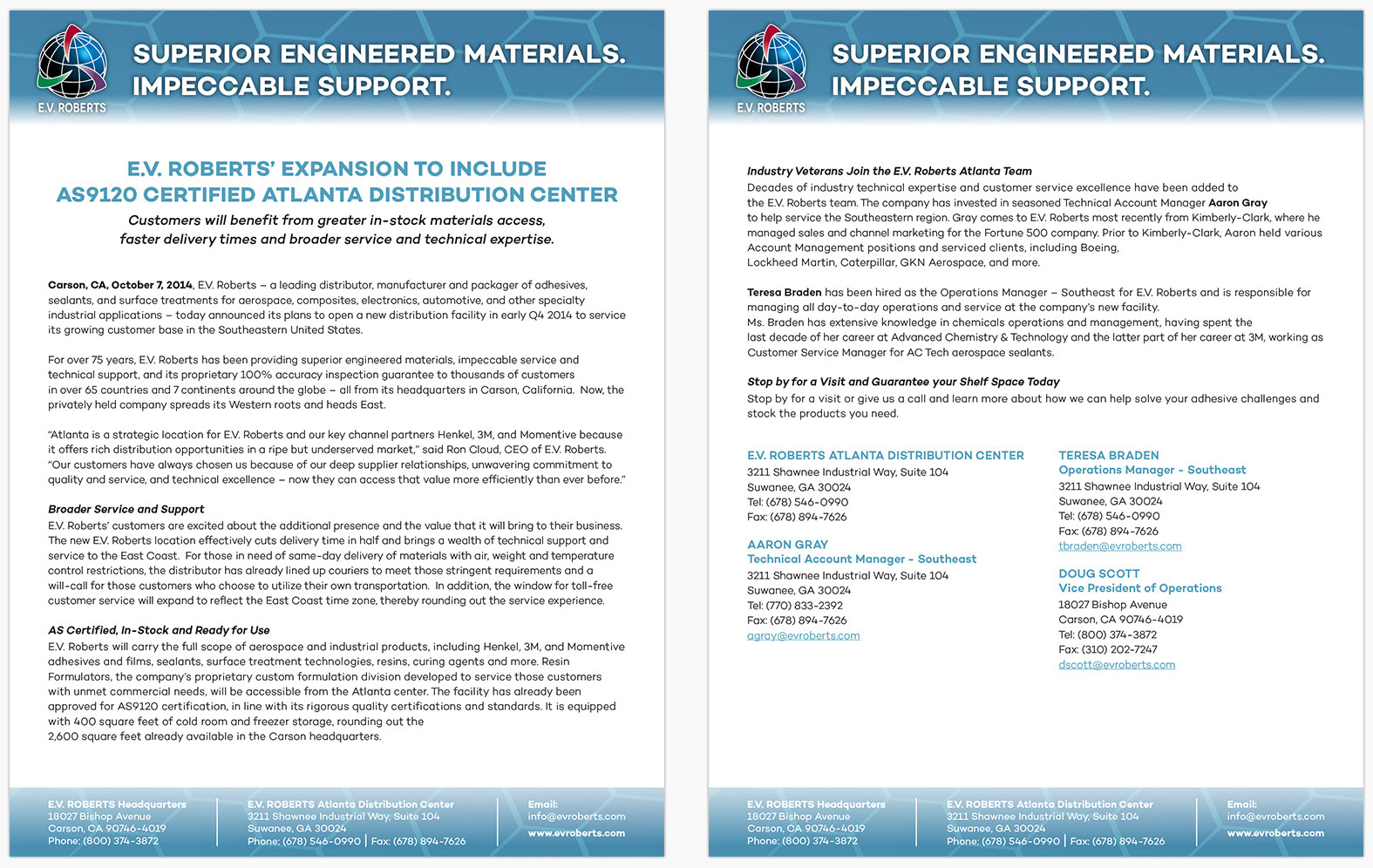 //
 USC Career Day – Flyer and Signage 
//
Goal of the artwork was to connect with the students and the college as well as tie back to the company. Used a college "sports" font and the USC colors to connect with students attending the event.