"
Having supplied the building industry with construction products for more than 30 years, Inline has become the largest single source provider of environmental remediation, construction, packaging and janitorial products in the Western United States. Recognized for our superior service, our growth is based on a sound business philosophy that allows us to provide the right combination of customer service and product pricing. Our clients are our partners and we are committed to their growth and success.
"
(
http://www.inlineco.com/about
)
Client: Inline Distributing Company |
http://www.inlineco.com
Project Manager/Marketing Coordinator: Cintia Gallo | 
https://www.linkedin.com
While working with Inline, I had the opportunity to design some of their marketing material such as a new design for their e
mail newsletter template, one sheet flyers, web banners and social media artwork, tradeshow banners and display artwork, some packaging, and a few su
bmissions for their Big Joe construction brand that would go on that packaging. The only guidelines were to stay within the colors of their provided Inline logo above. Otherwise overall brand identity (fonts, elements, style, etc.) was for the most part open to design.
/

/
 Big Joe logo options – These didn't get selected, but still liked how these came out 
/

/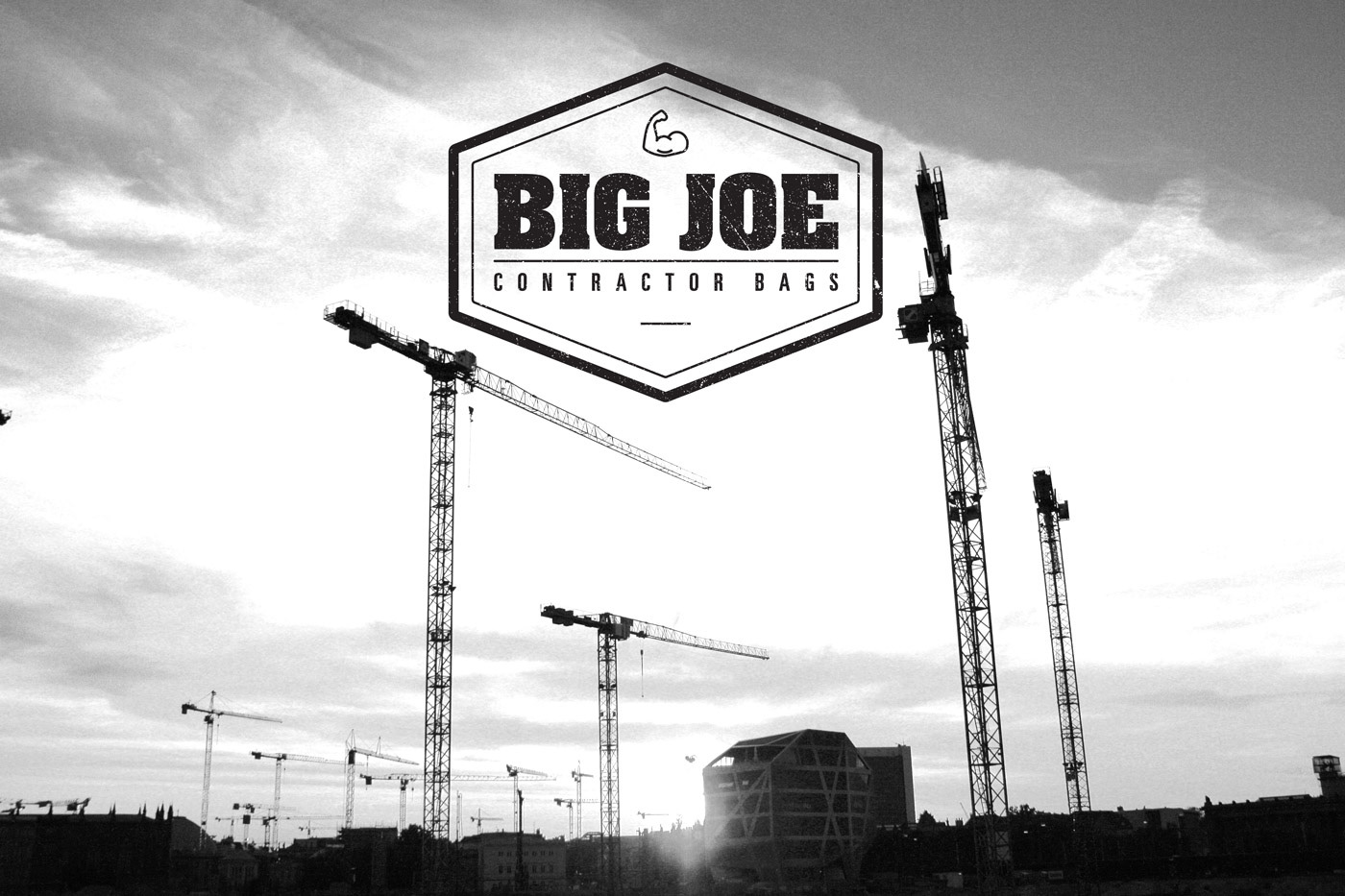 /

/
 Tradeshow – Backwall banners and table wrap artwork 
/

/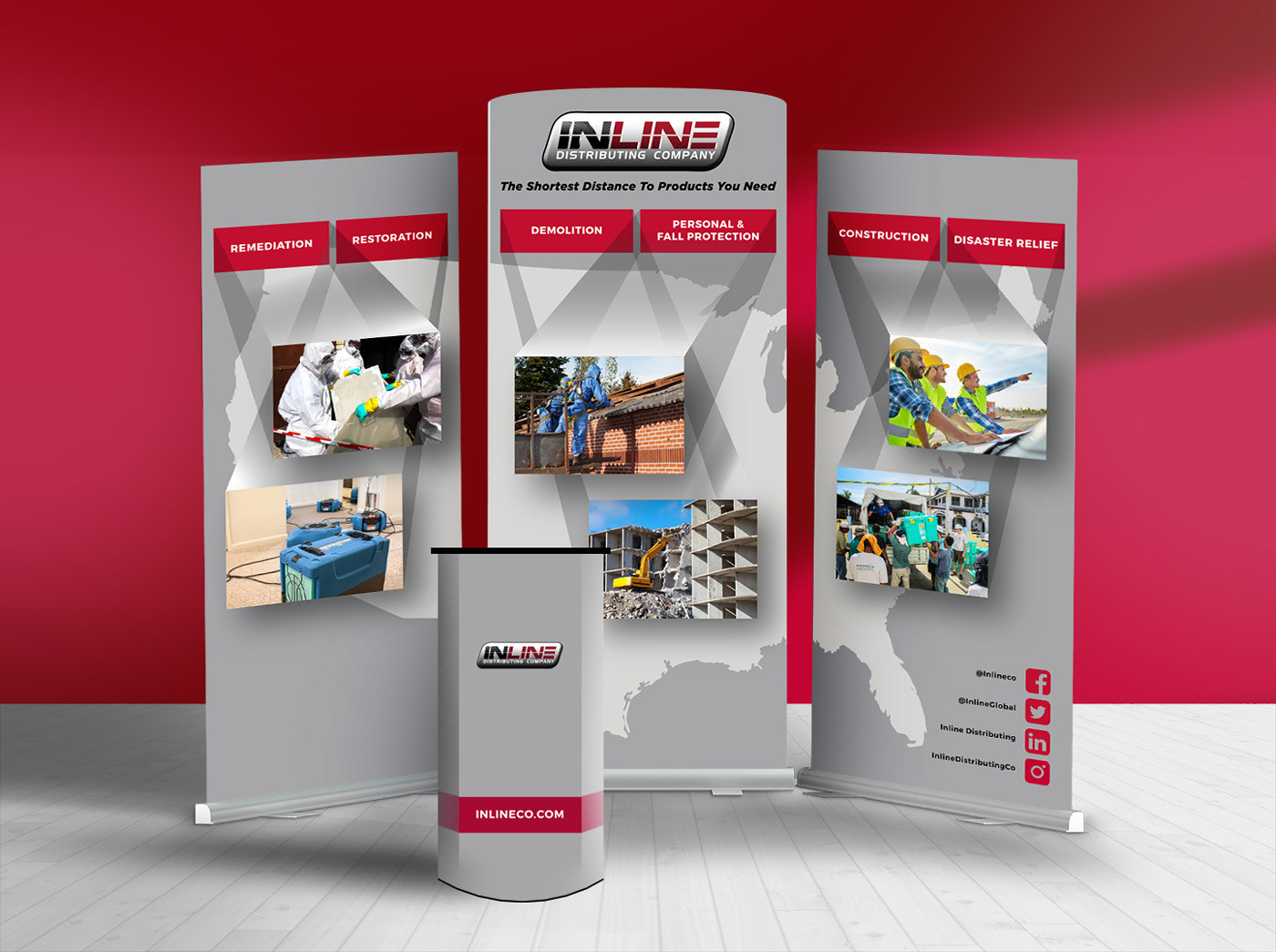 /

/
 Tradeshow – Artwork prep 
/

/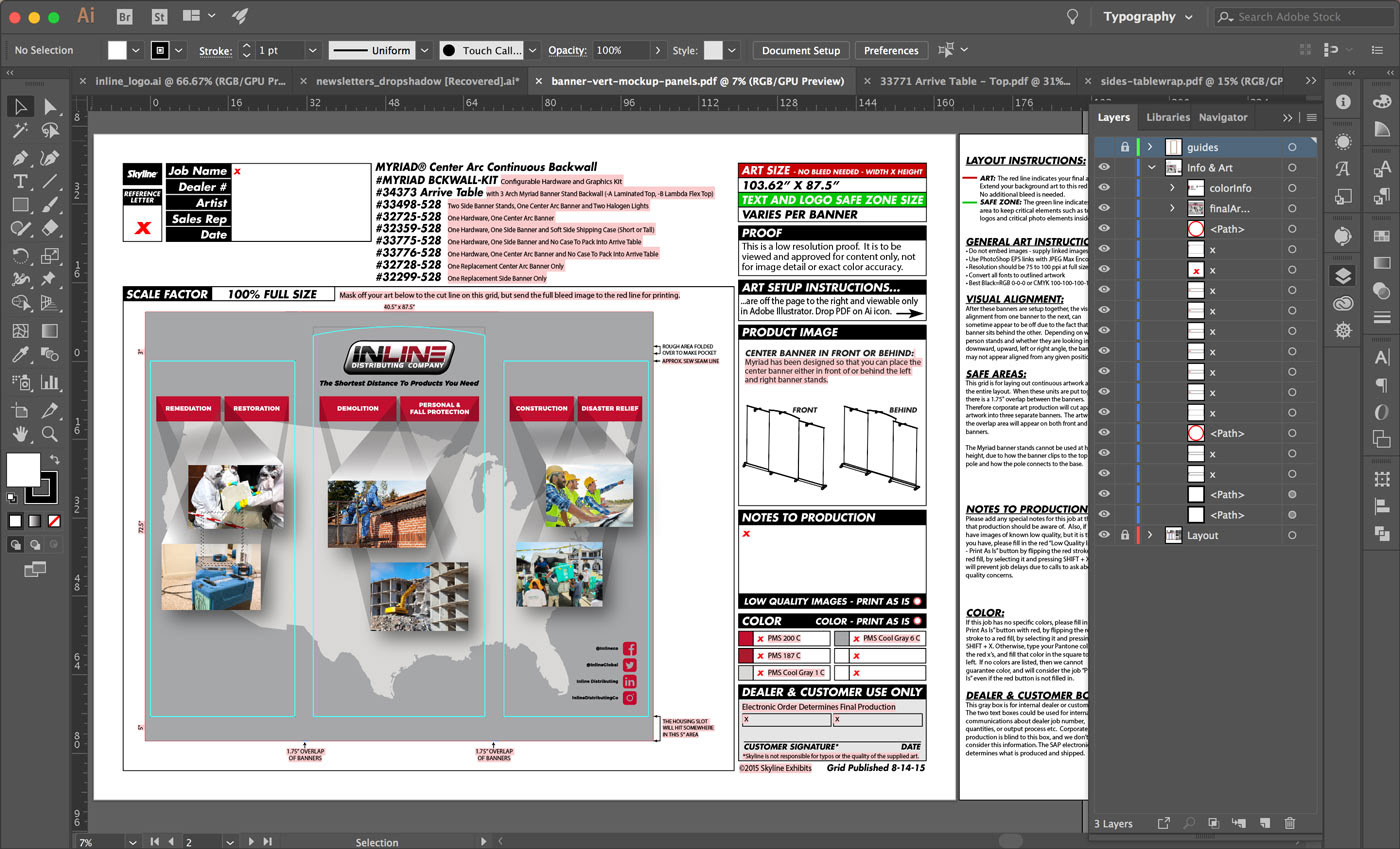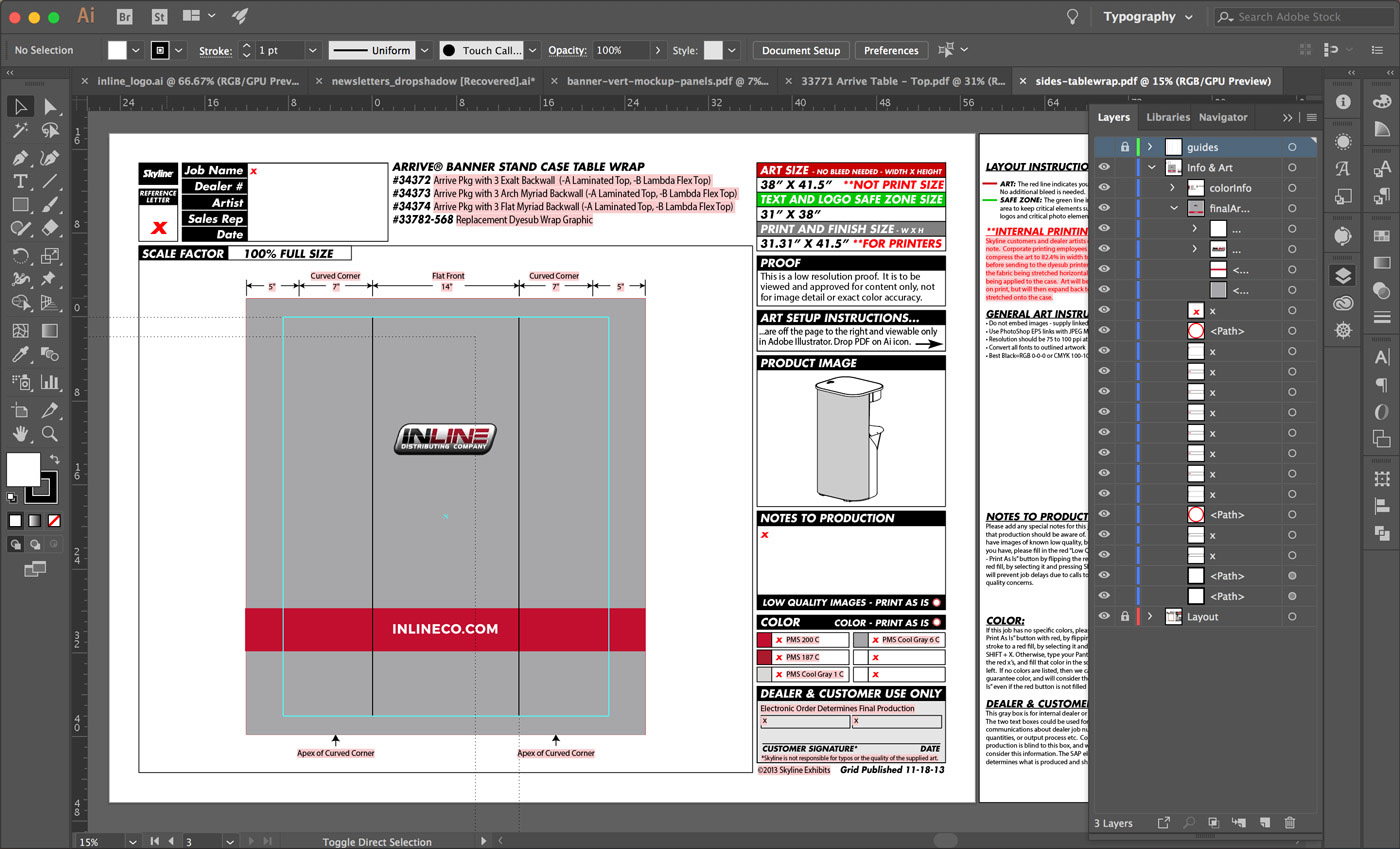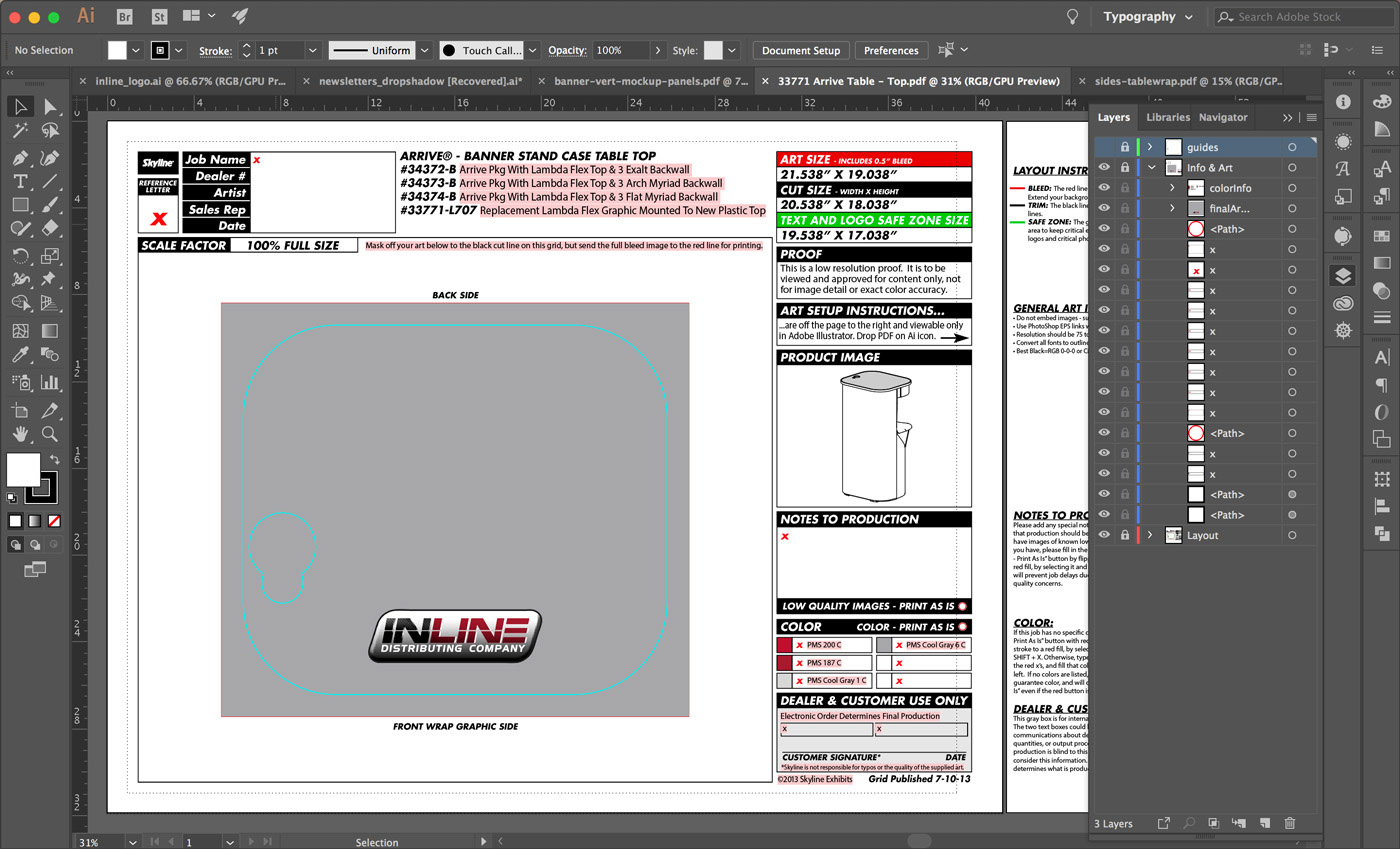 /

/
 Email Newsletter Templates – Final designs 
/

/
/

/
 With and w/out contact fields in header 
/

/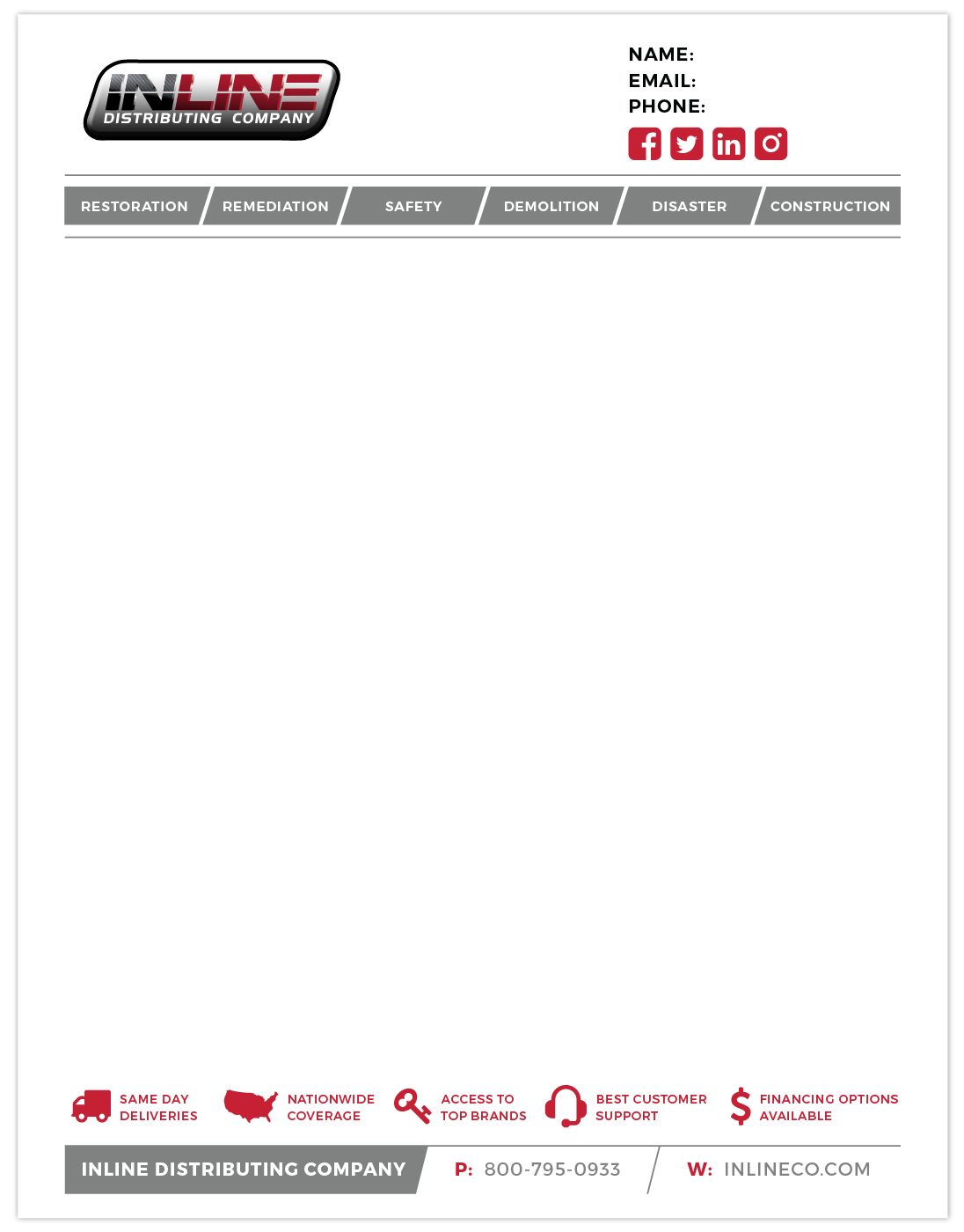 /

/
 Email Newsletter – Options not chosen 
/

/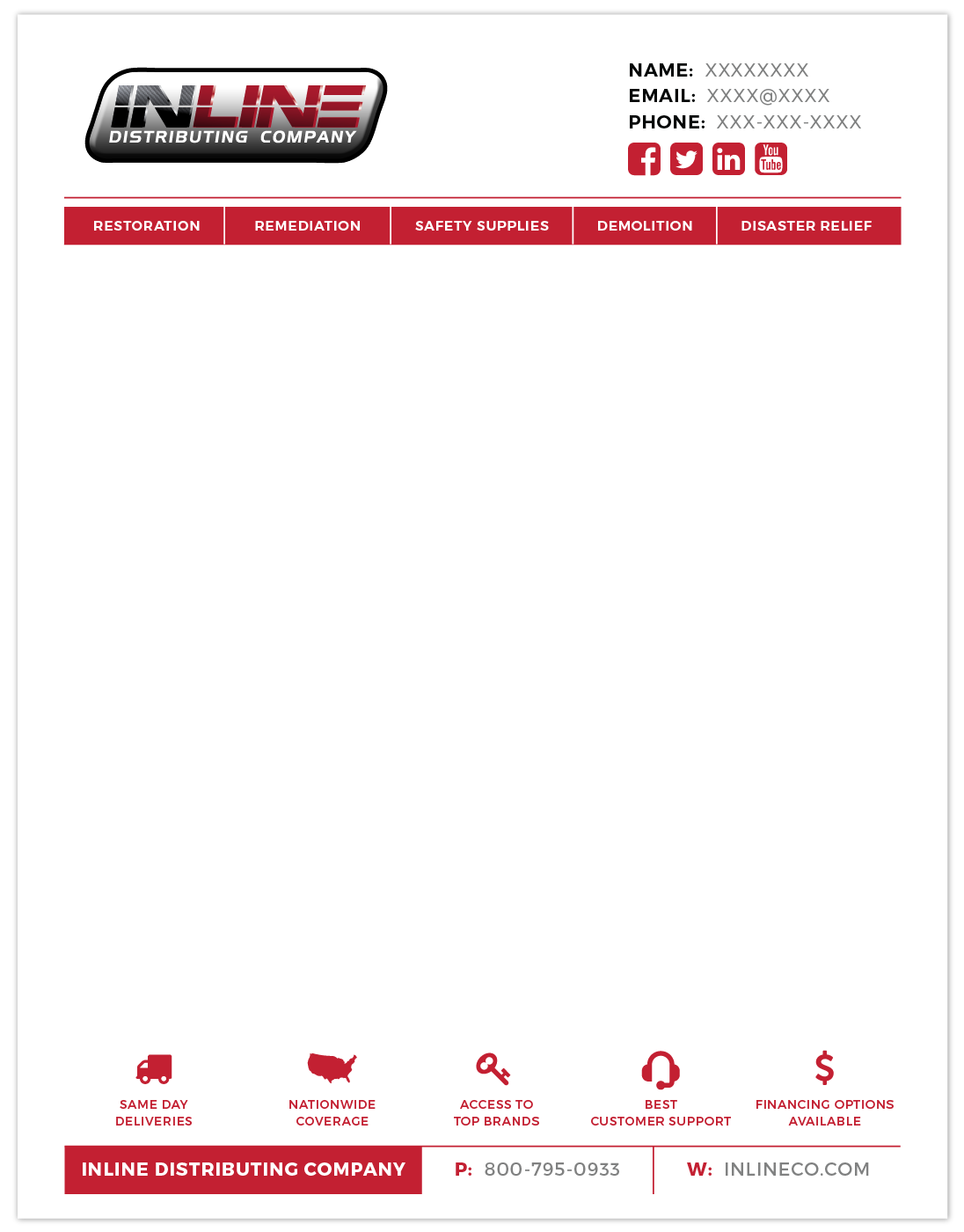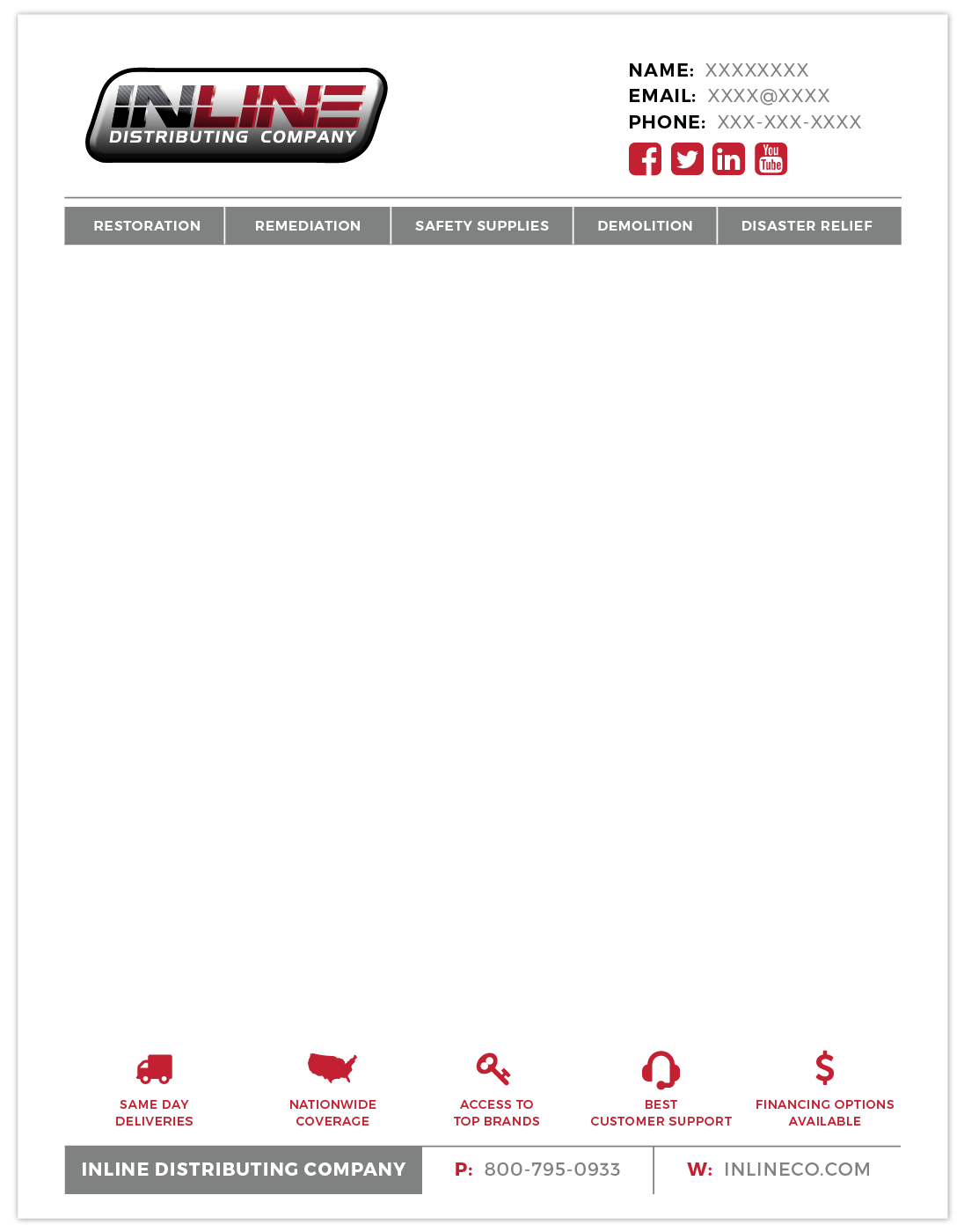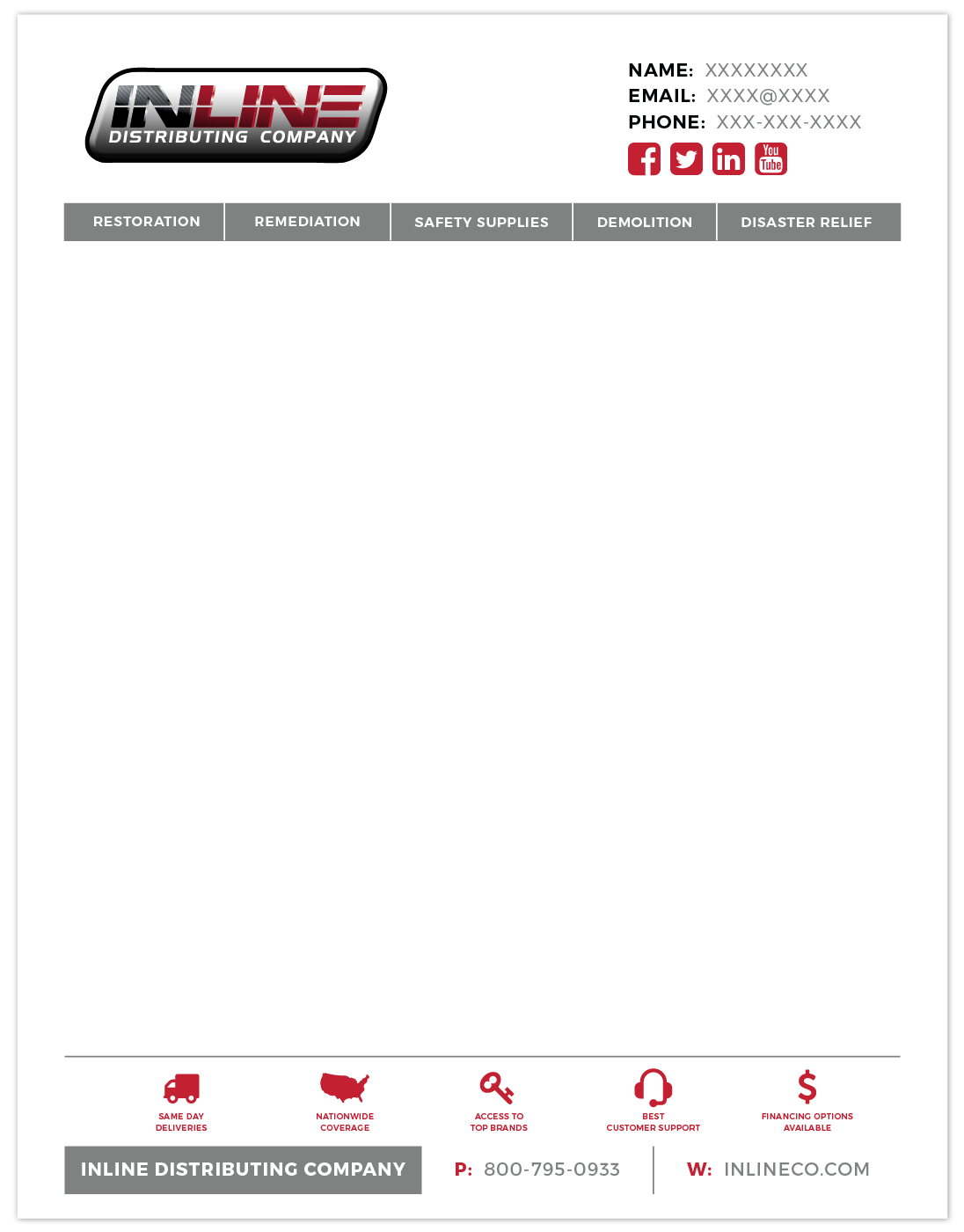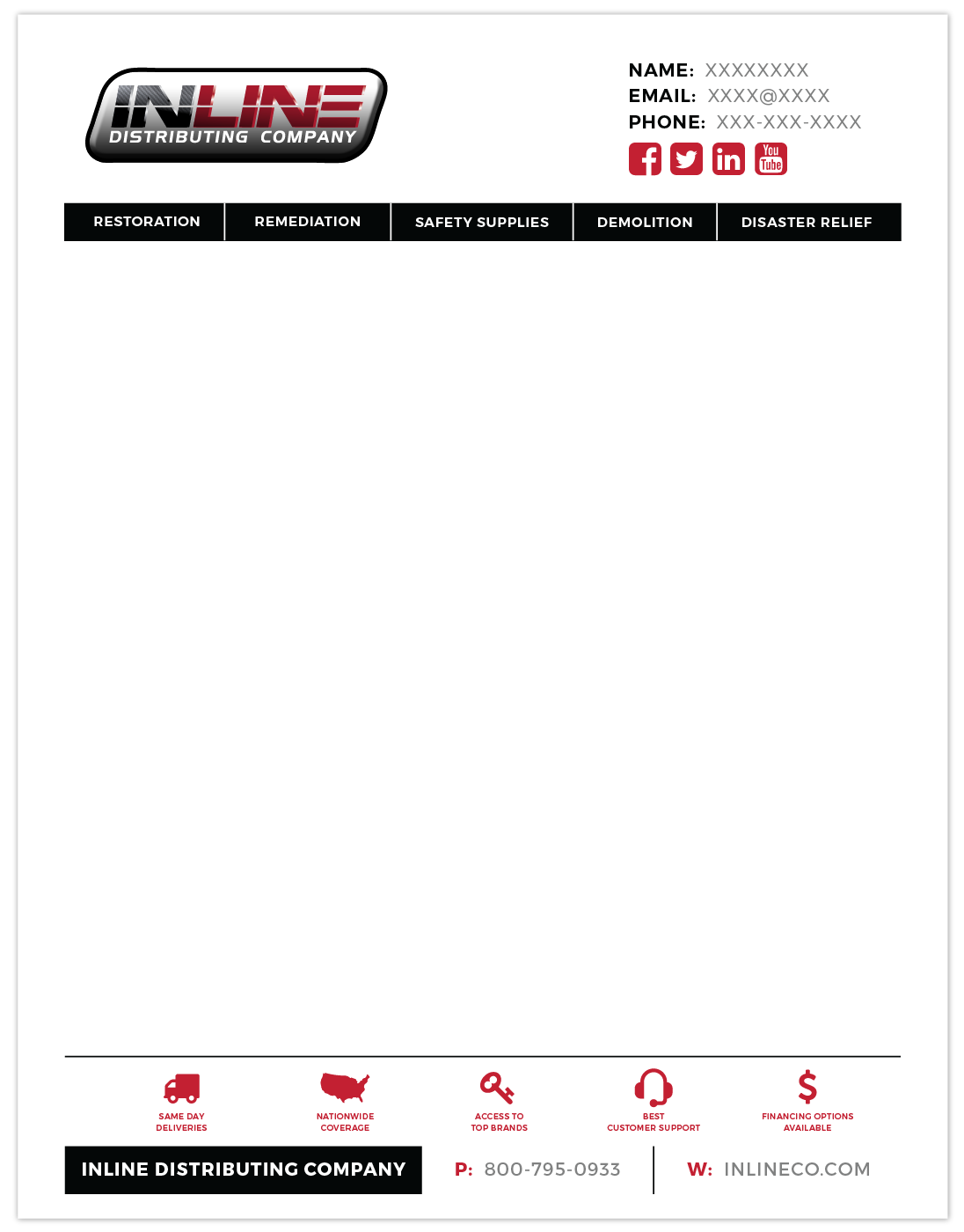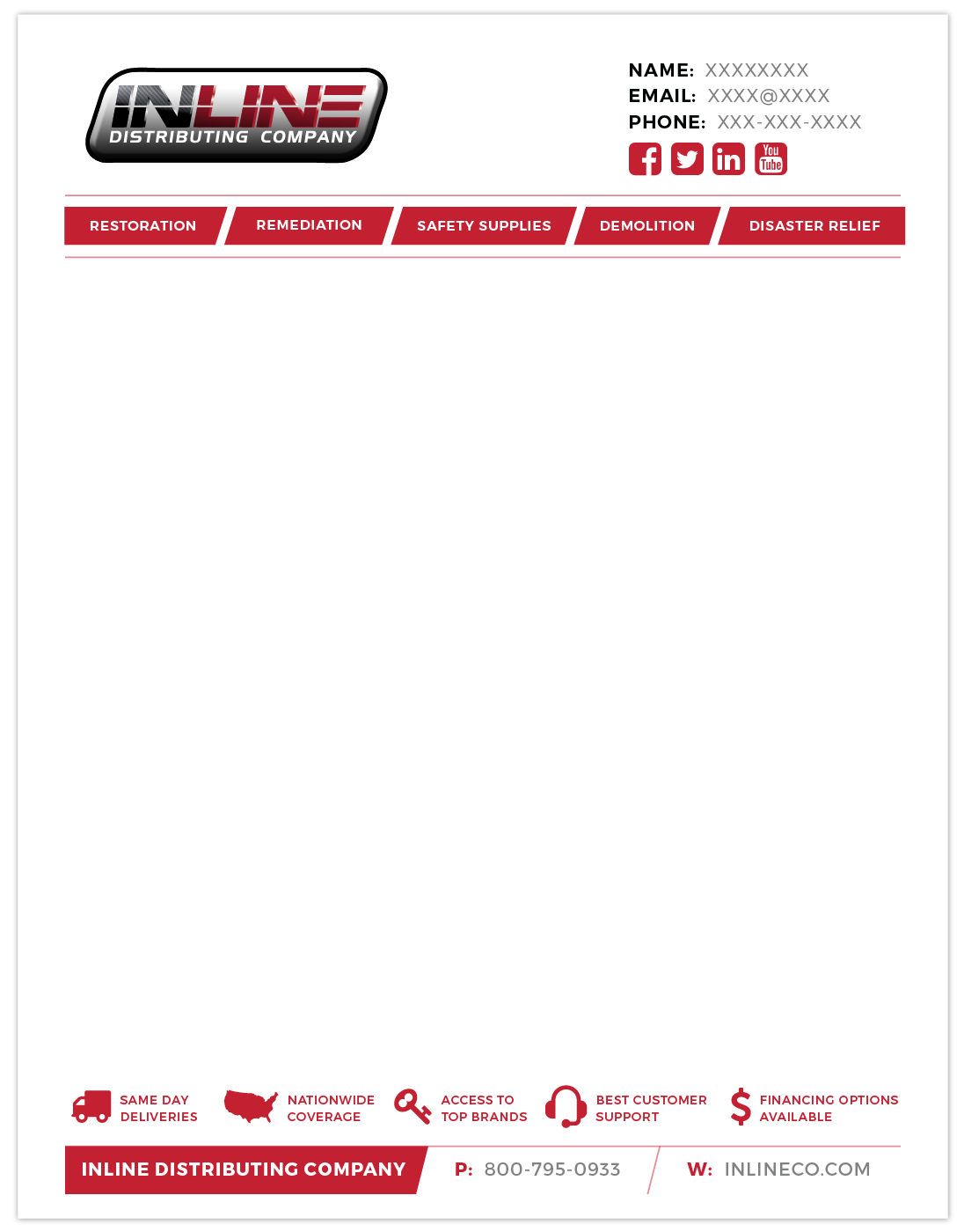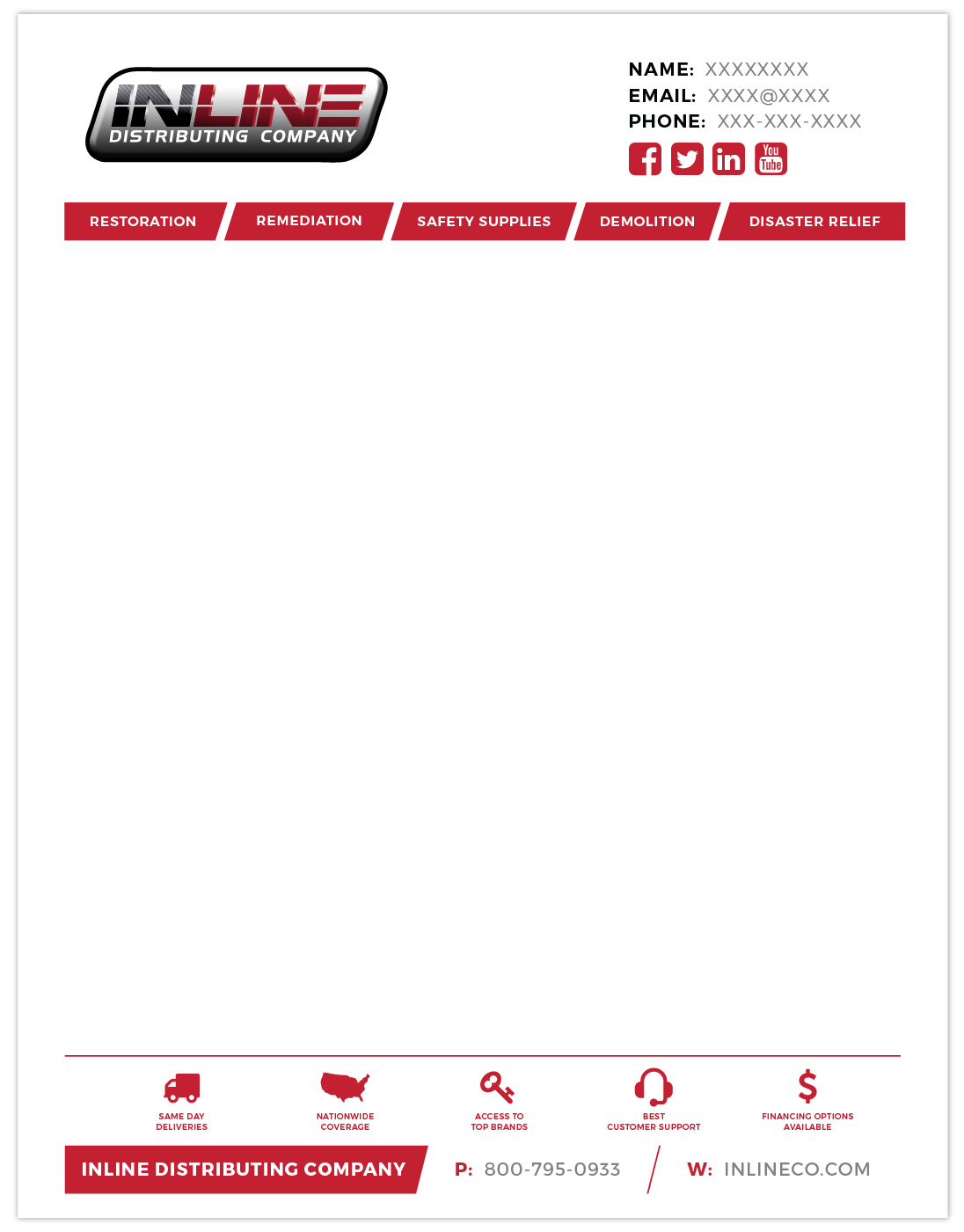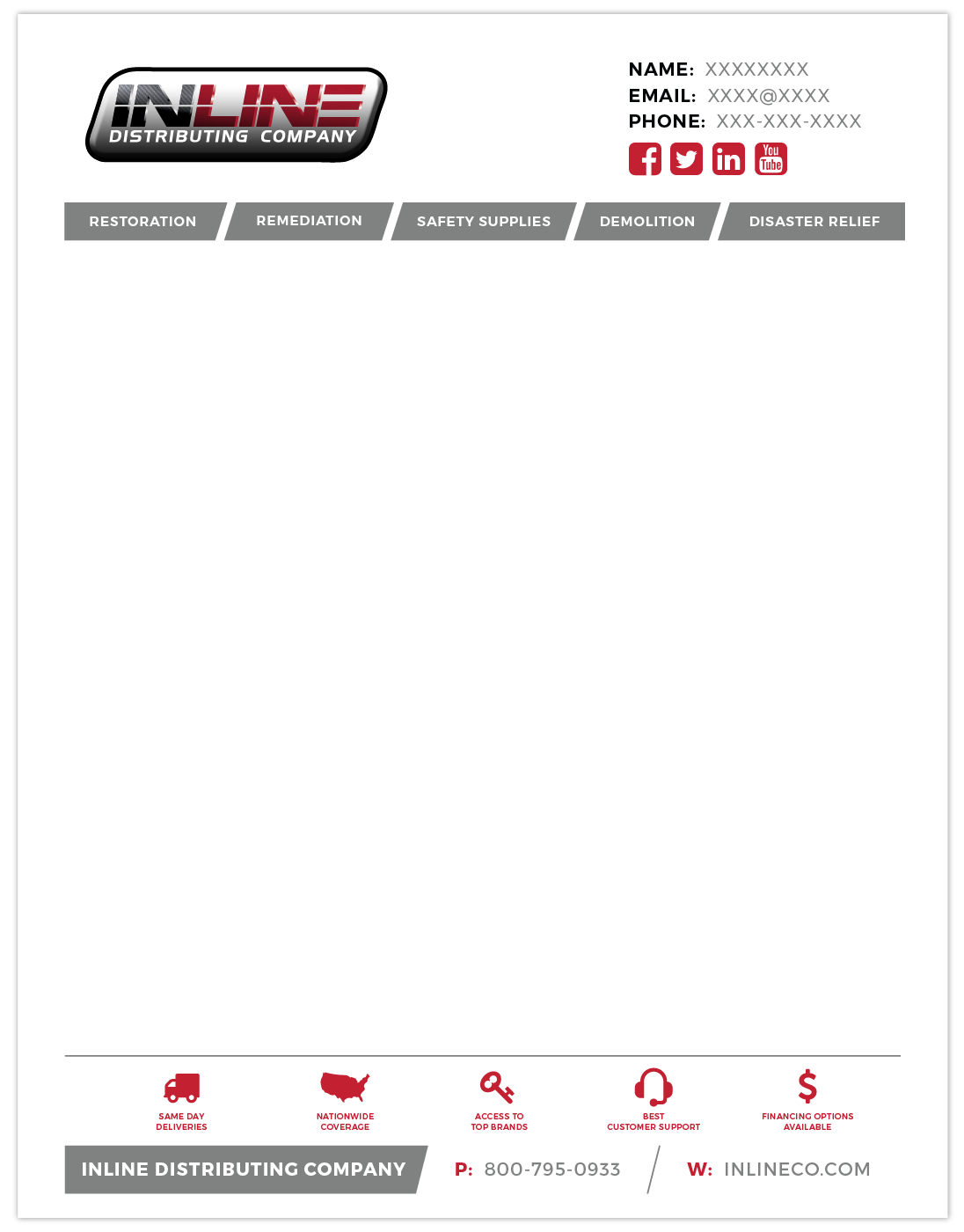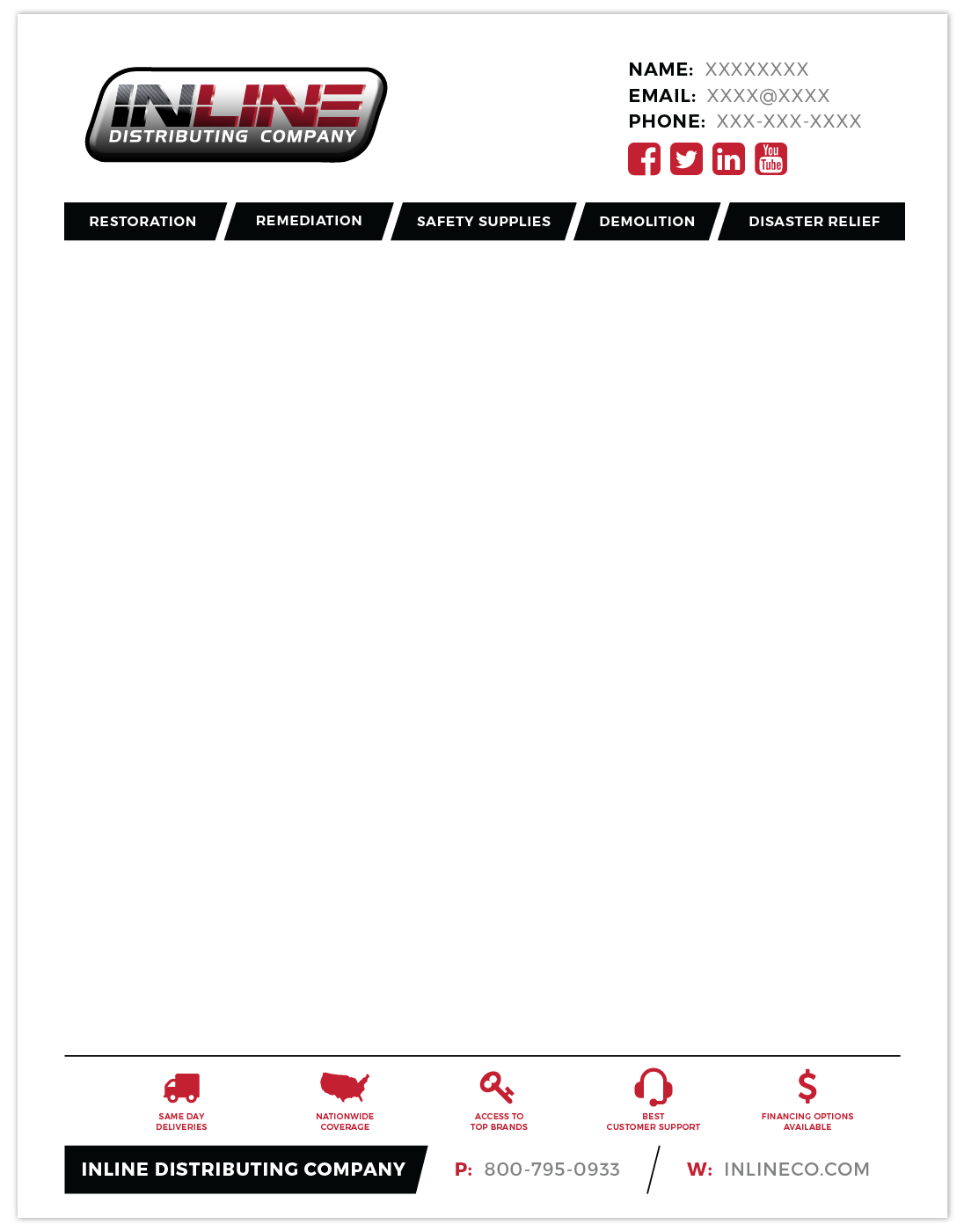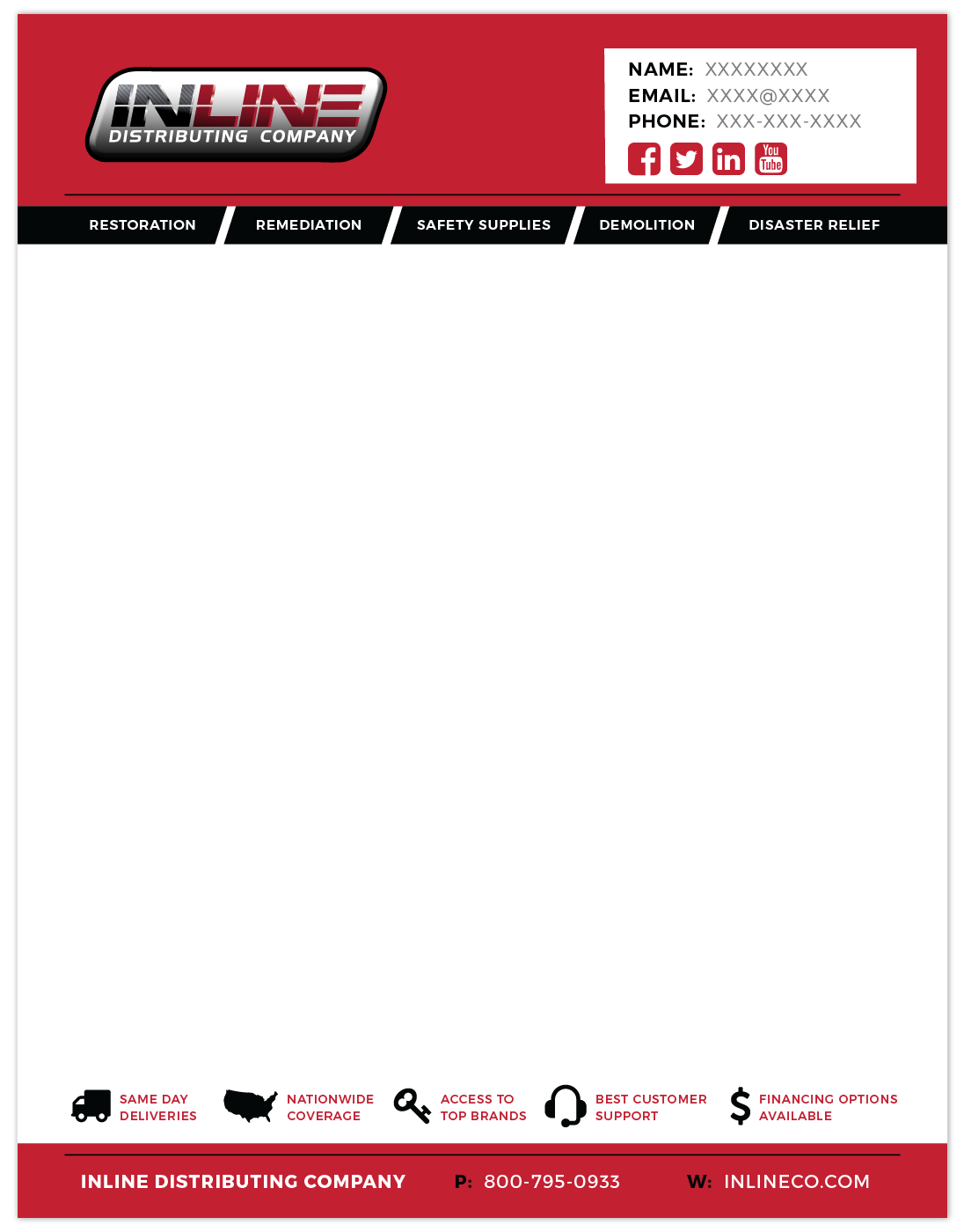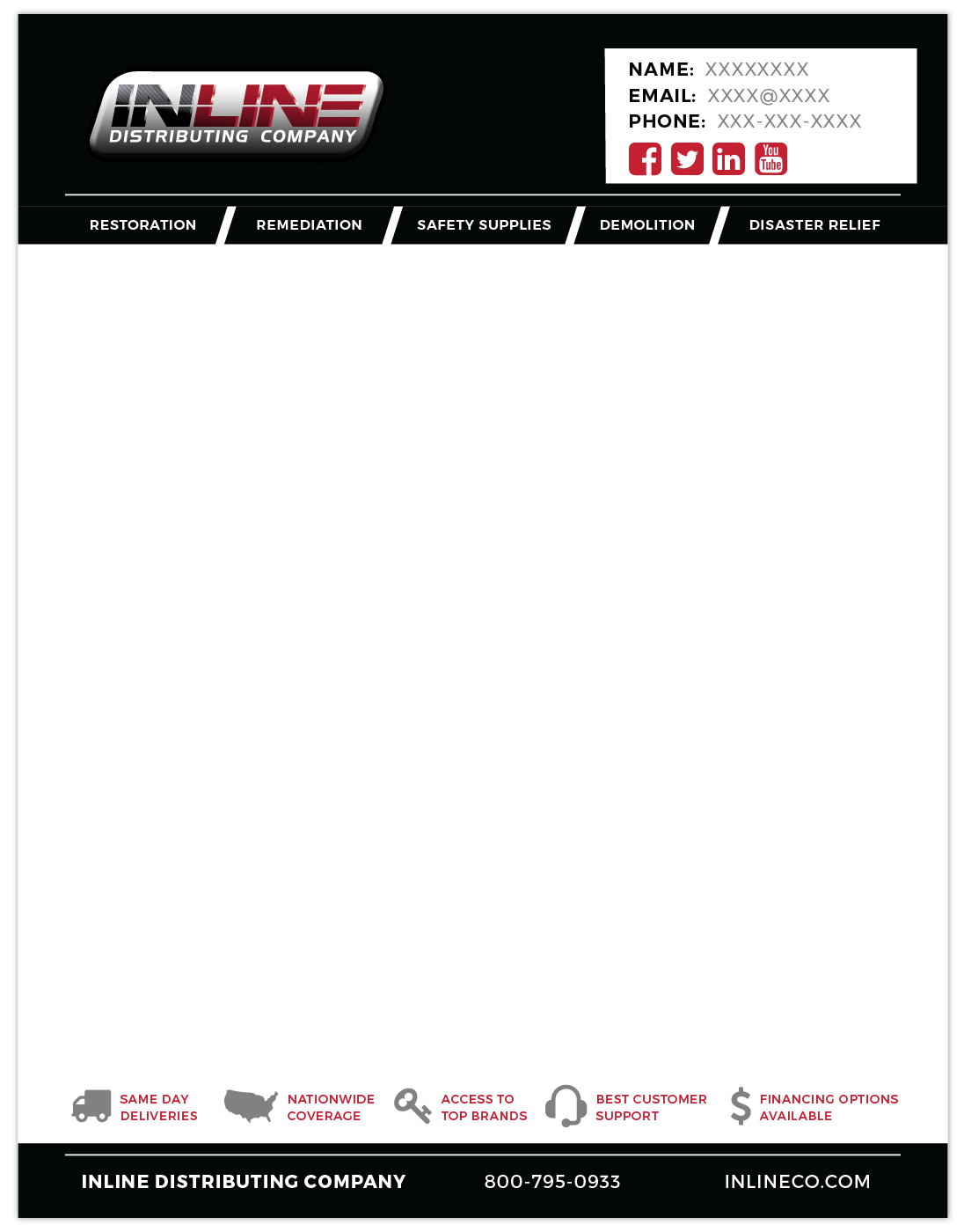 /

/
 Map Artwork - For website showing company locations. Map found somewhere online and then branded to company 
/

/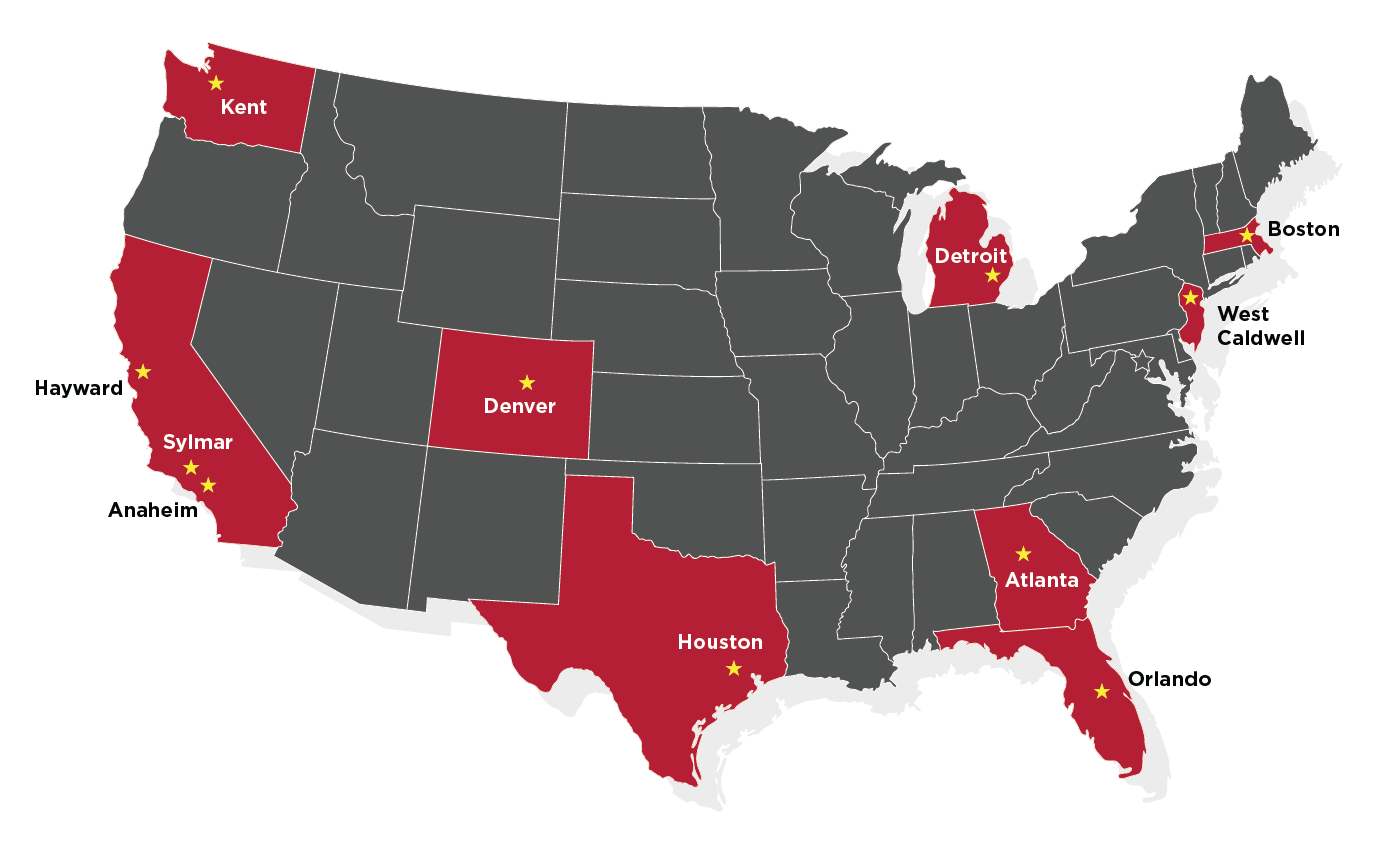 /

/
 Email Newsletters, one sheets, and social media artwork 
/

/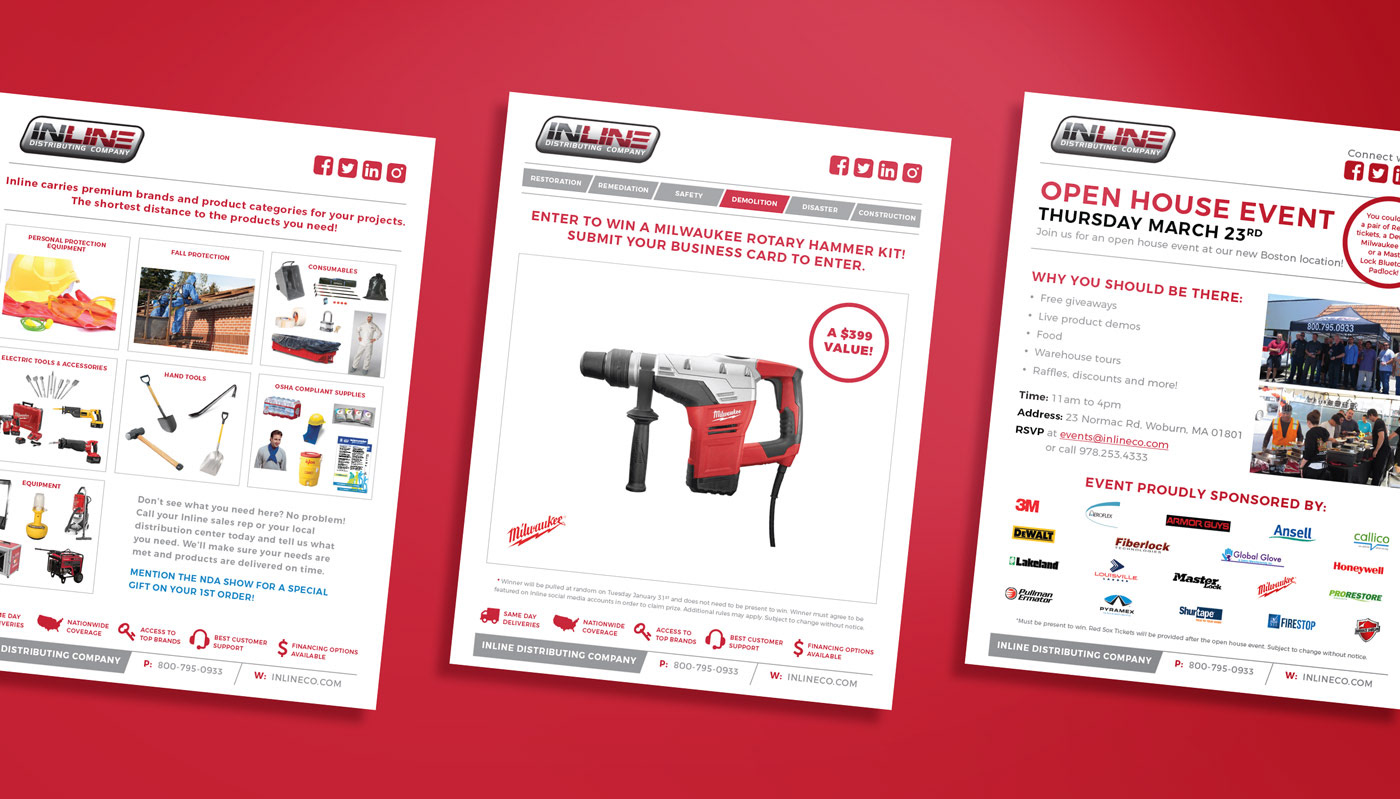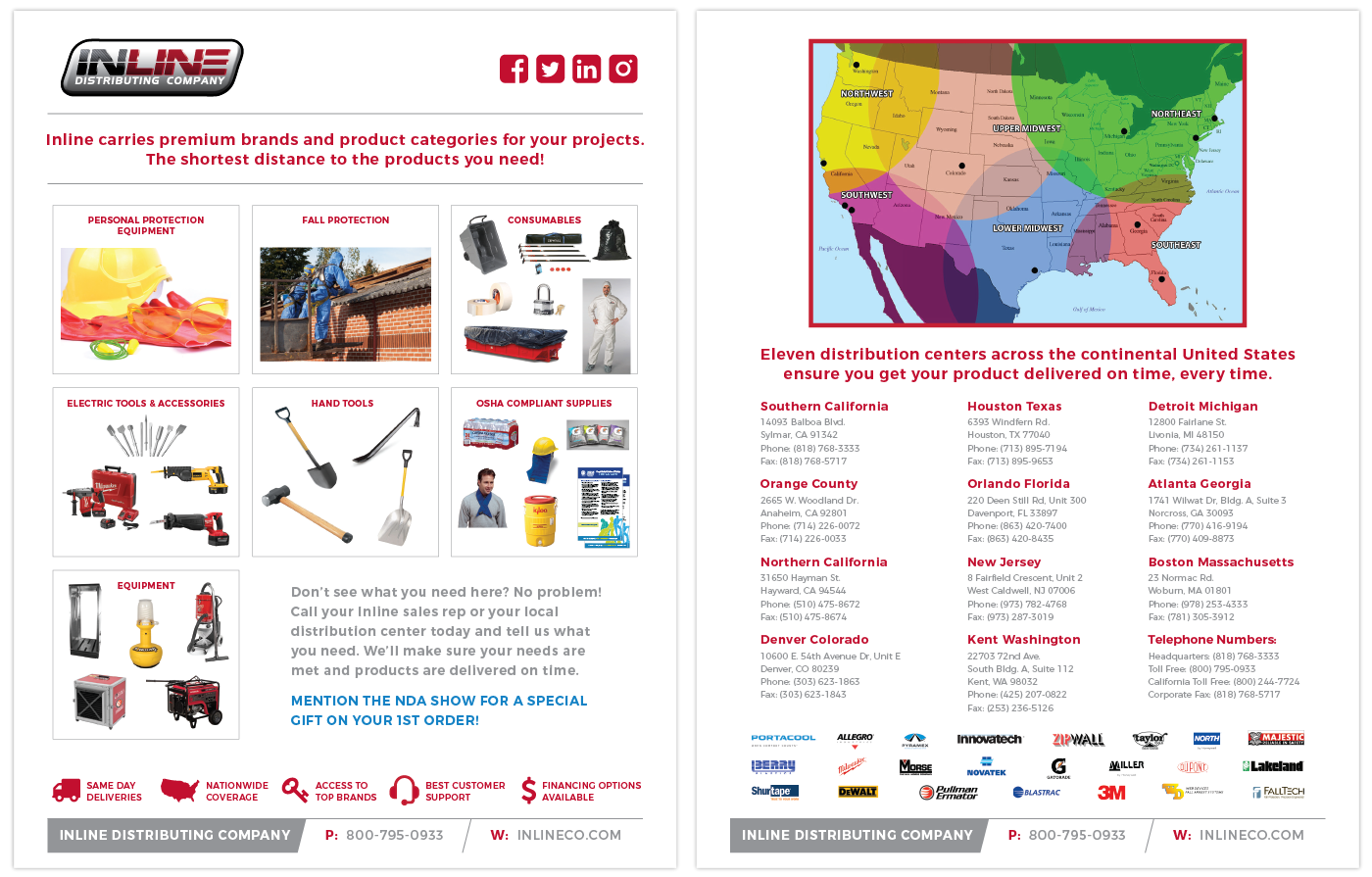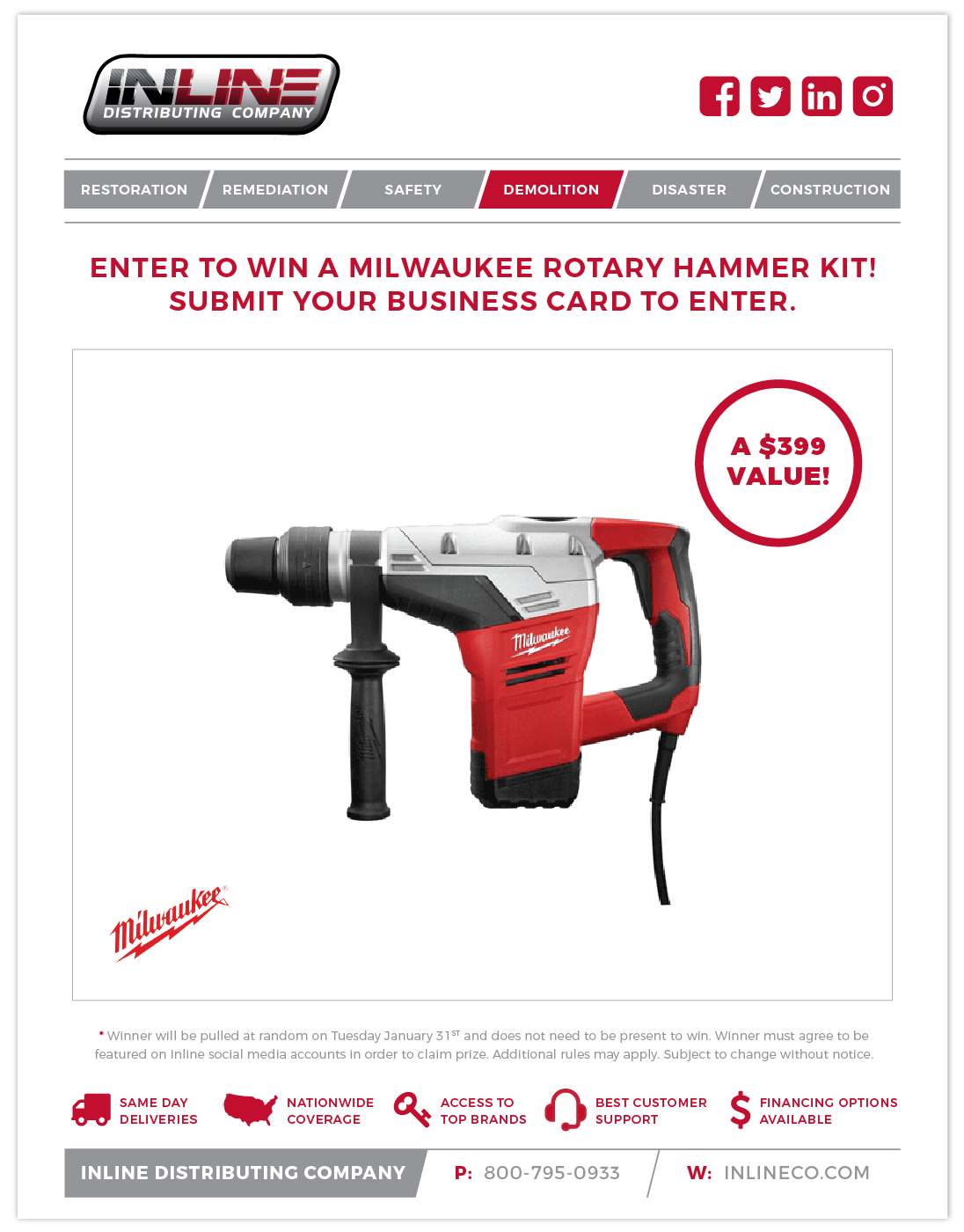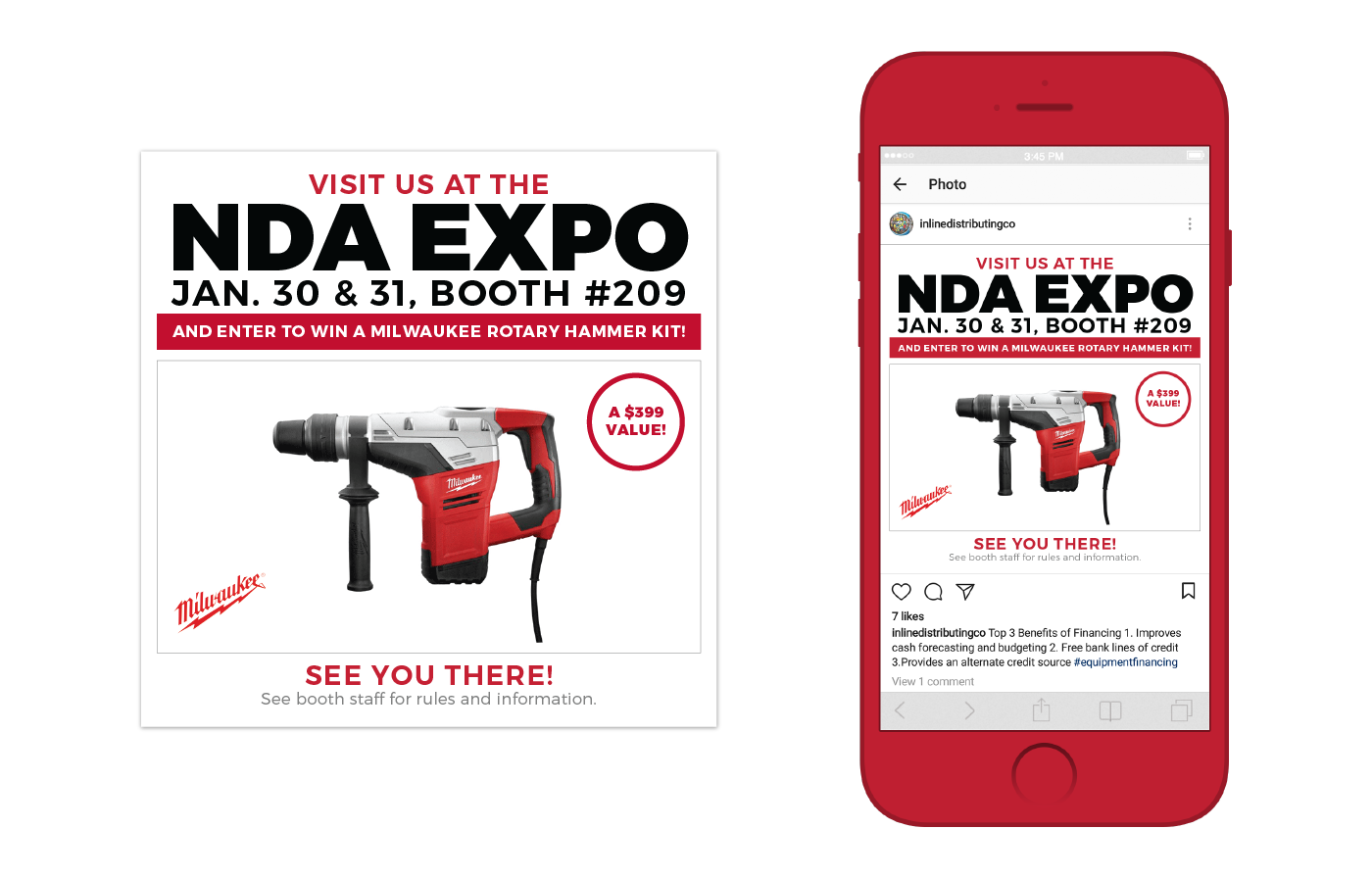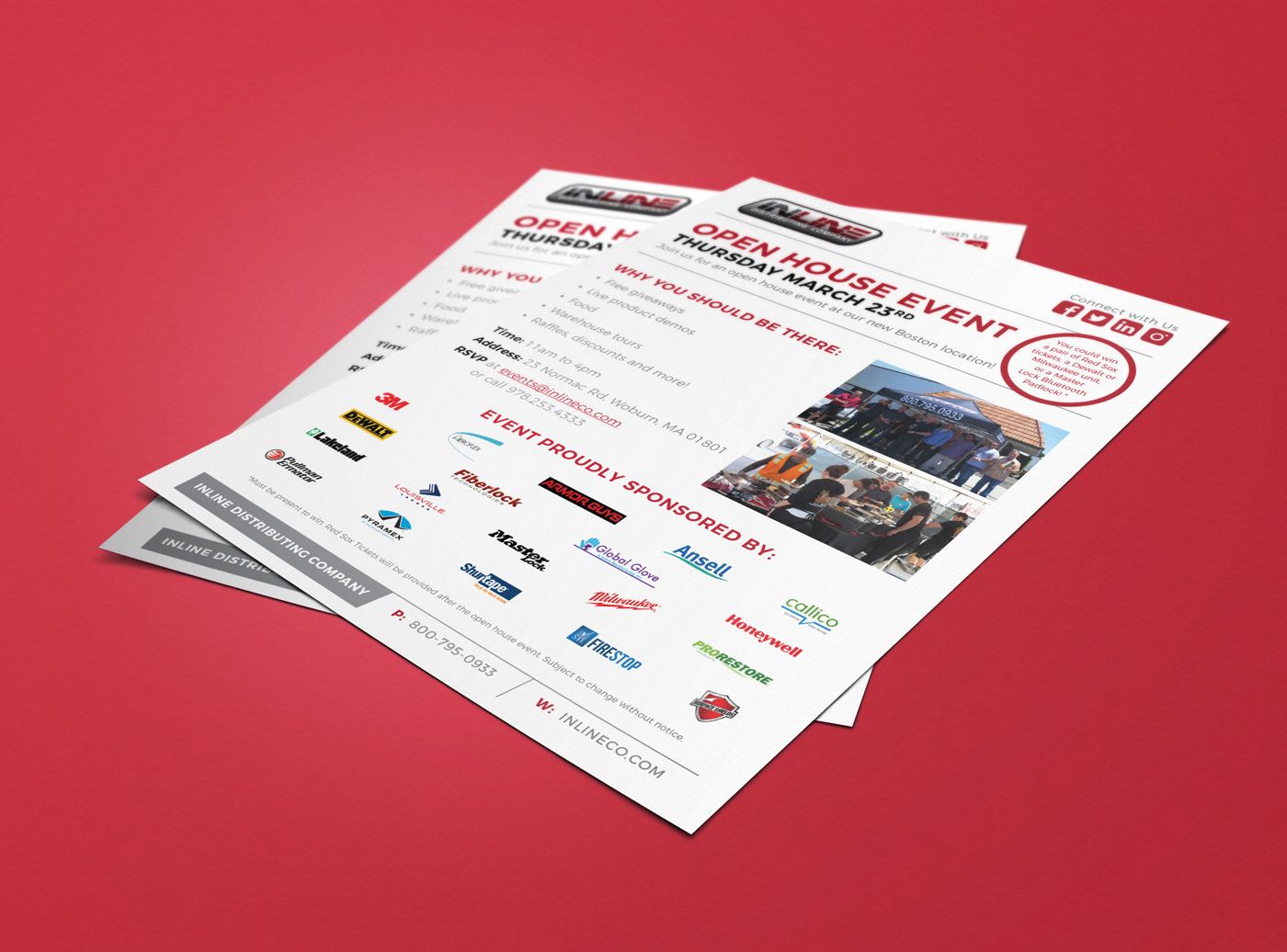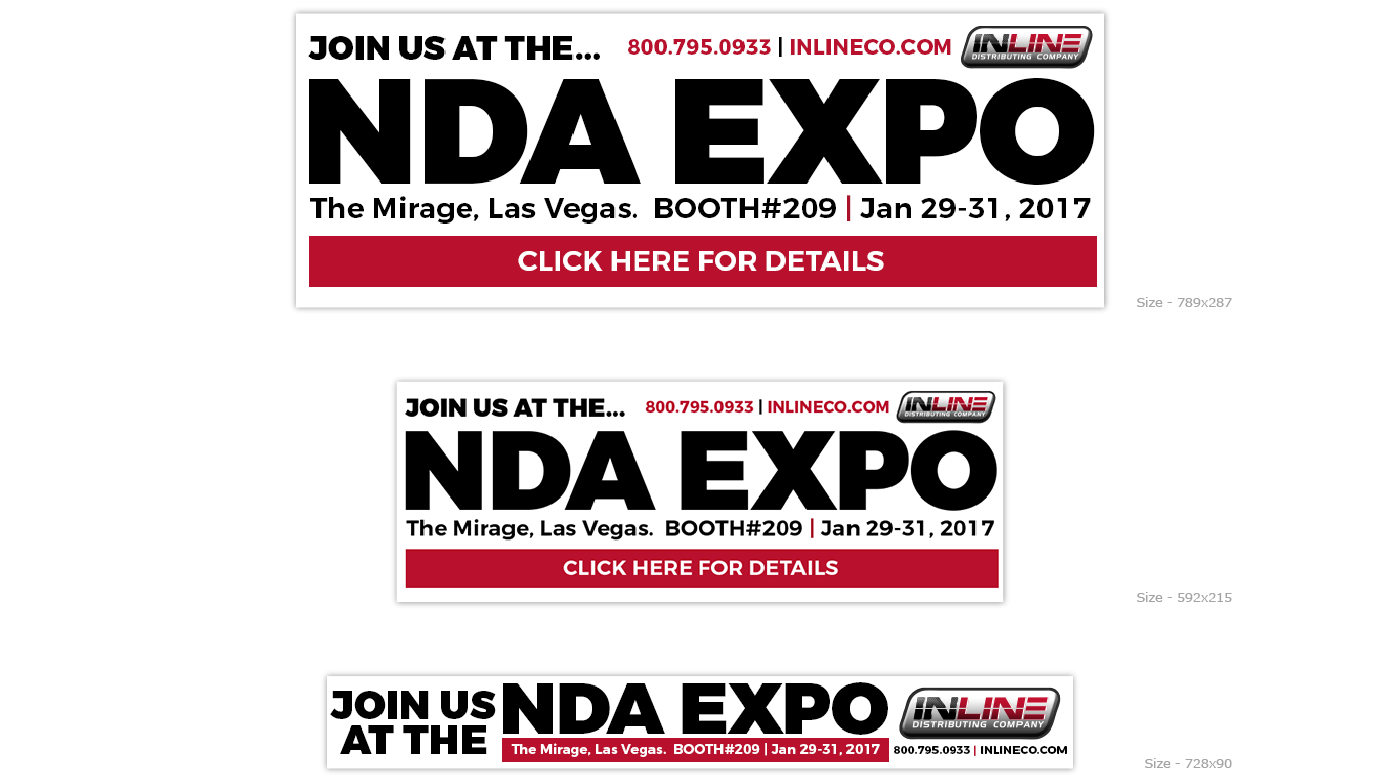 /

/
 First Aid Kit labels – Based off templates, branded for Inline 
/

/