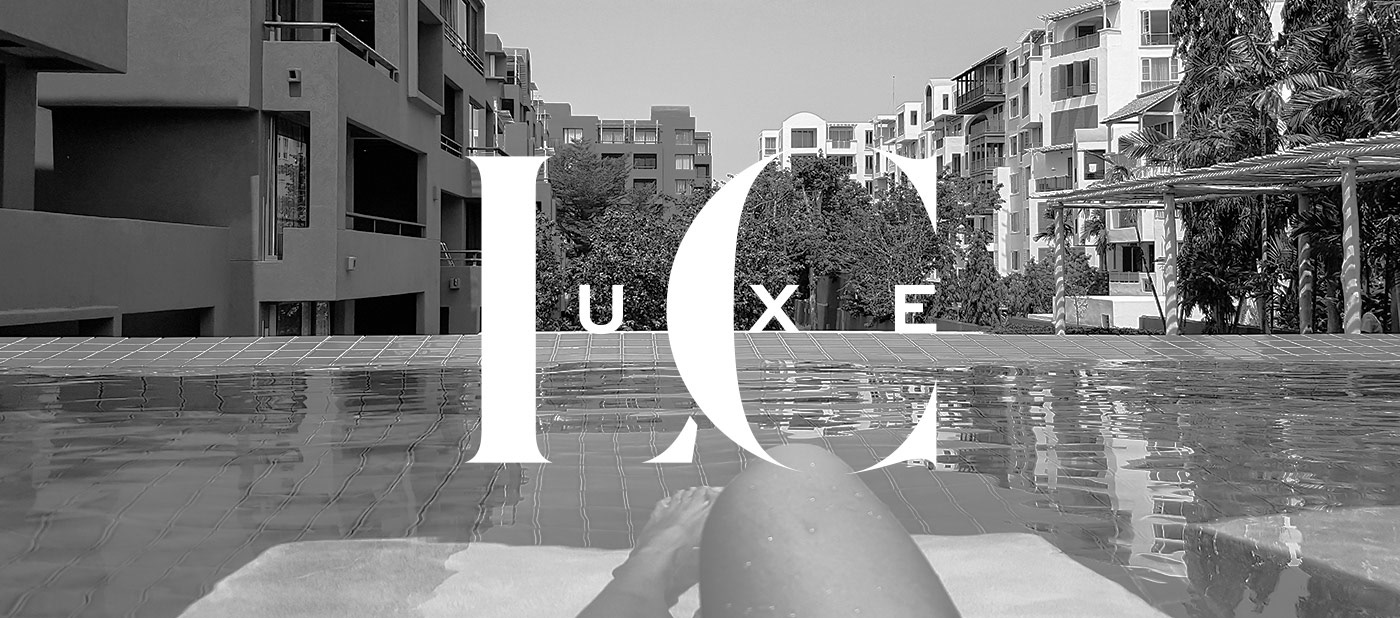 Client: Sergio Gonzalez, SG Associates
Learn more about SG Associates at 
http://sgassociatesre.com
#SGAssociatesre / #805life / #LCLuxe / #LabCoatLuxe


//
 Details 
//

Logo design and animation for SG Associates' video showcase brand, Lab Coat Luxe, or LC Luxe. "
SG Associates
is a boutique real estate agency with a visionary approach to selling luxury homes." LC Luxe is a video brand showcasing luxury homes and interviews with "some of the best agents in luxury real estate locally, regionally & nationally." The goal was to come up with a design that conveyed a sense of "Luxury".


//
 Final Logo 
//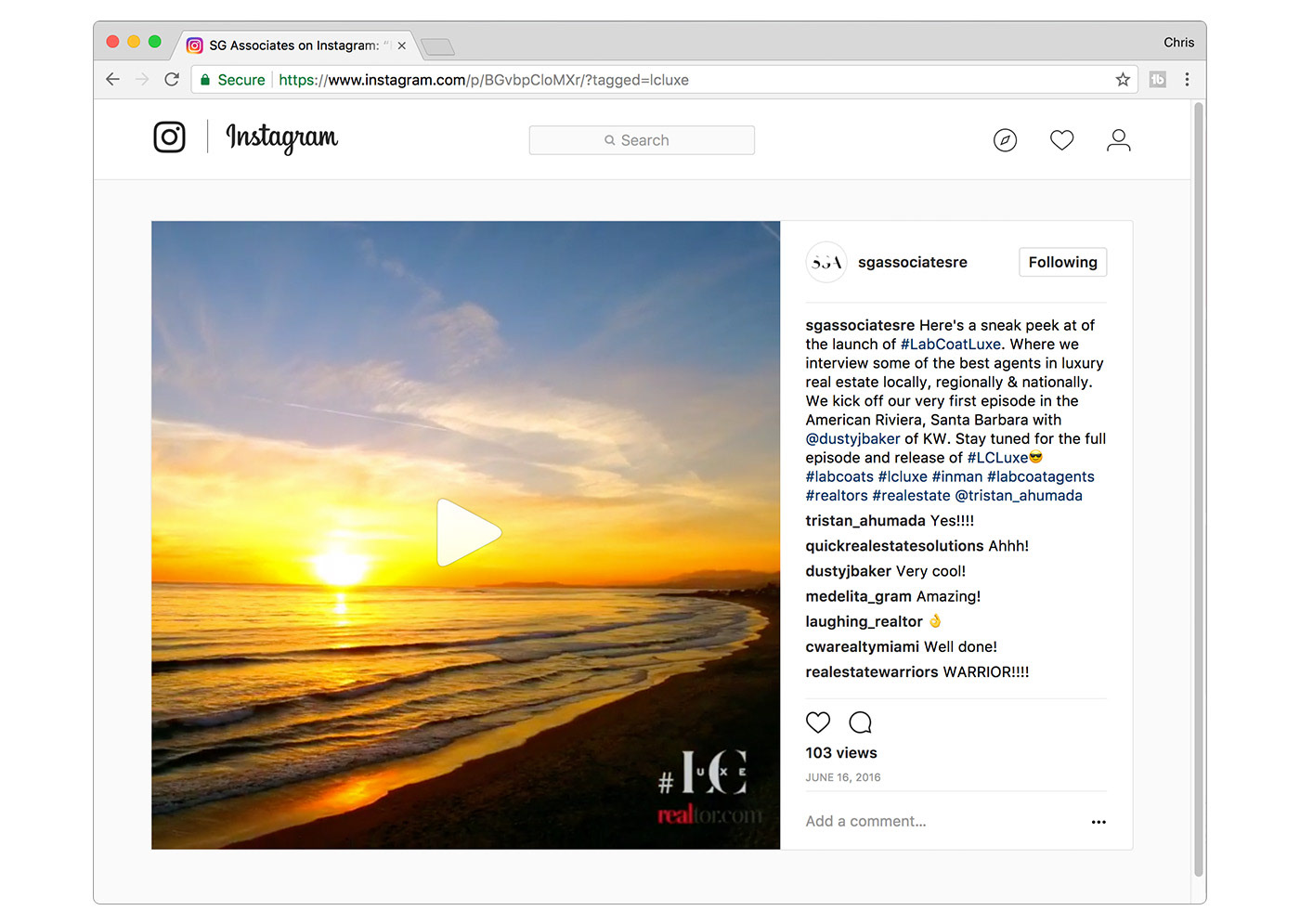 //
Experimenting with color 
//
Original photography is below, and is provided and owned by
SG Associates. Photos from some of their previous listings.