Inspired by alphabet illustration/design work, these are postcard/flashcard designs representative of a few design movements (A-Z). The artwork illustrates the style of the chosen art movement and includes the alphabet initial of the chosen movement, the name of the movement, and one neutral object throughout. Although the styles are different there's a unity between all of the cards as if it were a set/series. Final Piece was chosen to be in the AIGA Emerge Exhibit, among other students' work, to represent our school, Art Institute of California, Santa Monica.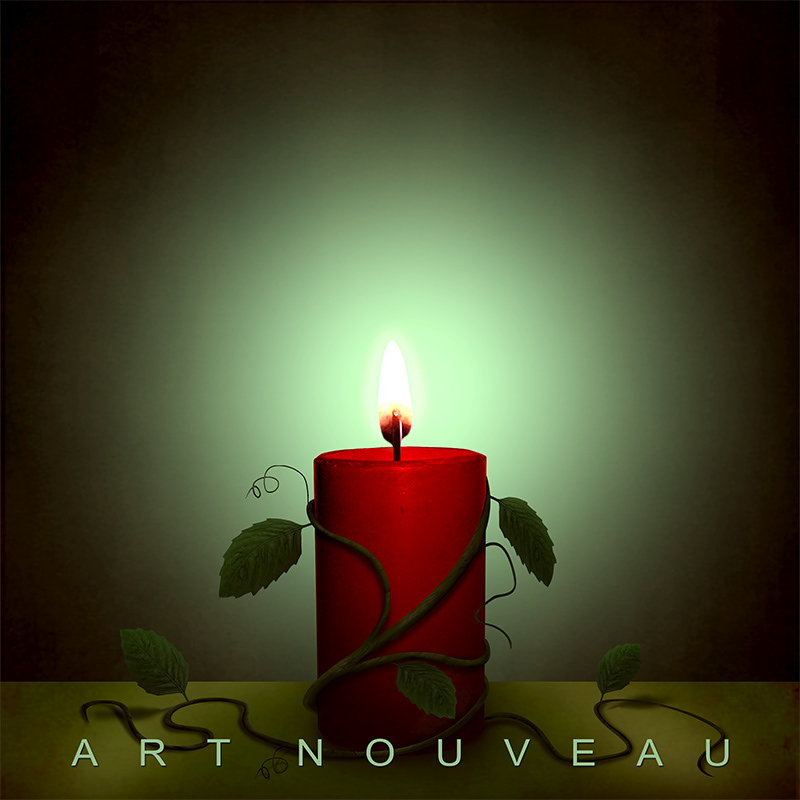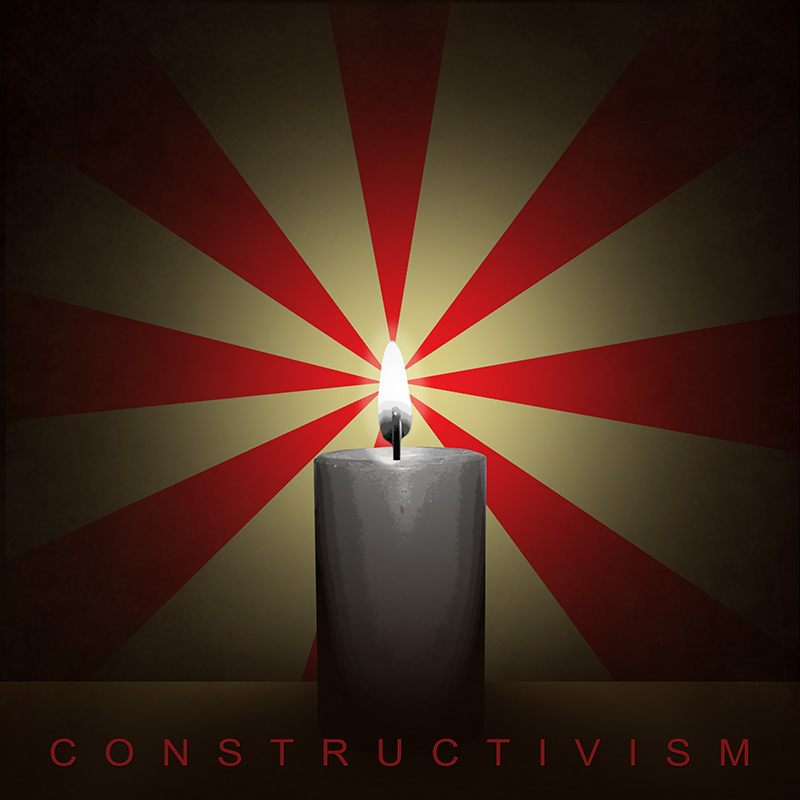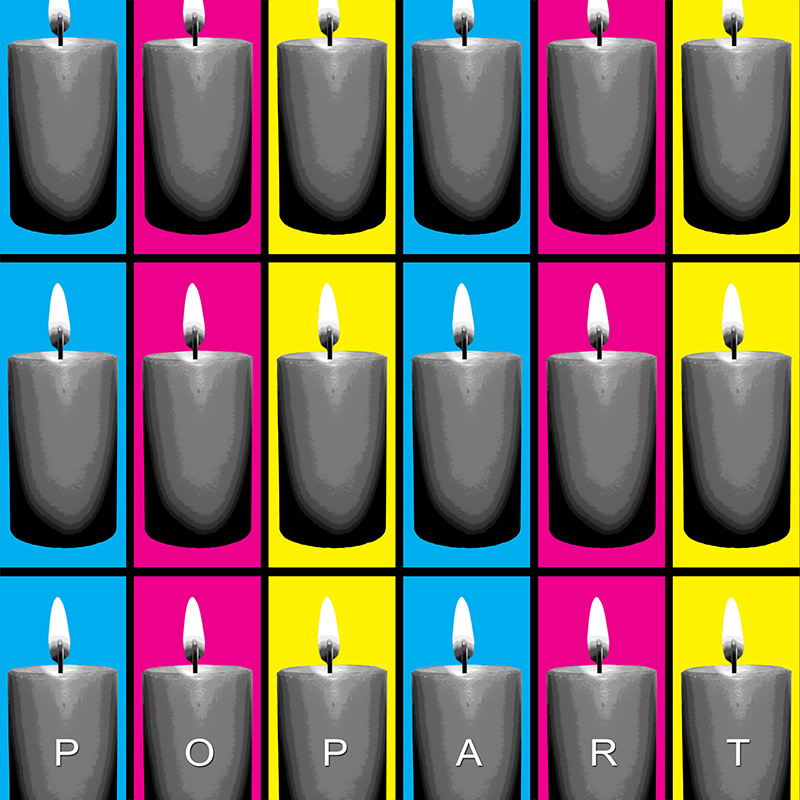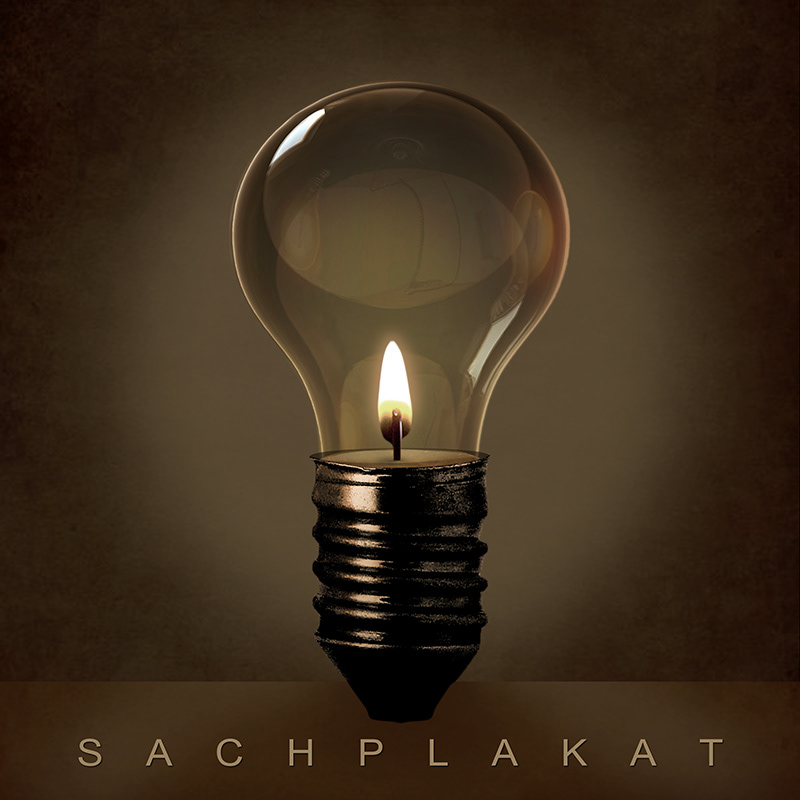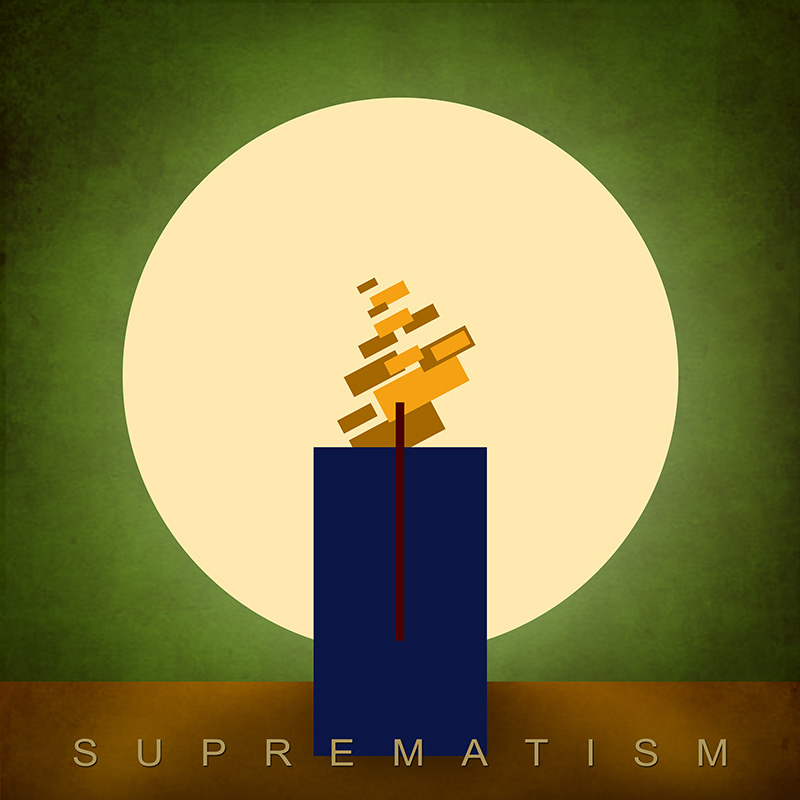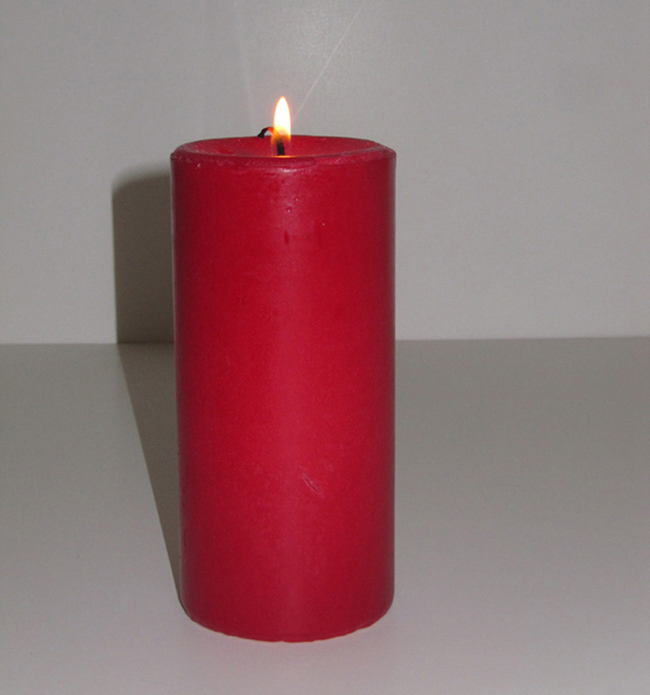 //
AIGA Emerge Exhibit 
//
An exhibition held by the AIGA at the A+D Museum in Los Angeles. It was held to showcase selected pieces from students in the GD programs of colleges all around Southern California. This piece selected as well as other students at the Art Institute of California, Santa Monica, to represent our school.
// 
Other Colleges 
//
Pasadena Art Center, CalState Polytechnic University Pomona, CSULB, CSULA, CSUN, Cerritos College, FIDM, Loyola Marymount, Otis College, UCLA, Extension USC, Westwood College, LA, Woodbury University.