The goal of this project was to create a children's book that is Artism. 

My instructor, Susanne Manheimer has been inspiring her students and the design community with a view on art. An art movement called Artism ("Rtsm") expresses design and art through the use of our most familiar symbols that we see, use, and pass by every day. Through concept/design this movement is bringing a new experience to the art/design world.
Original book dimensions: (8.5x11in)
Book printed on newsprint.
To get printed on newsprint, please contact me.
Blurb book dimensions: (8x10in)
BUY HERE: 
http://blur.by/1CF6kxf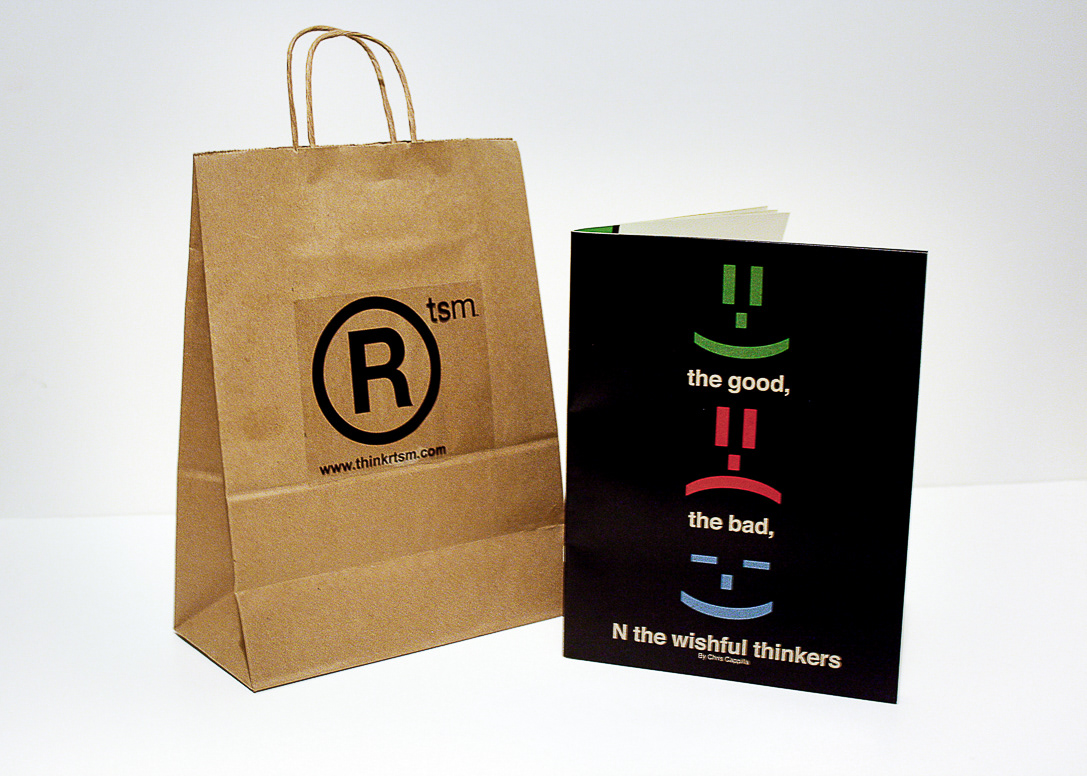 //
The bag was designed by other students and my instructor
//