"

Forged during the roaring 1920′s & 30′s and birthed from the need for secrecy, the demand

for forbidden spirits and the journey undertaken as a result. An Ebanos Crossing experience offers the enticement of the past, in the comfort of a lounge.

"

(
Ebanos Crossing, Downtown LA
)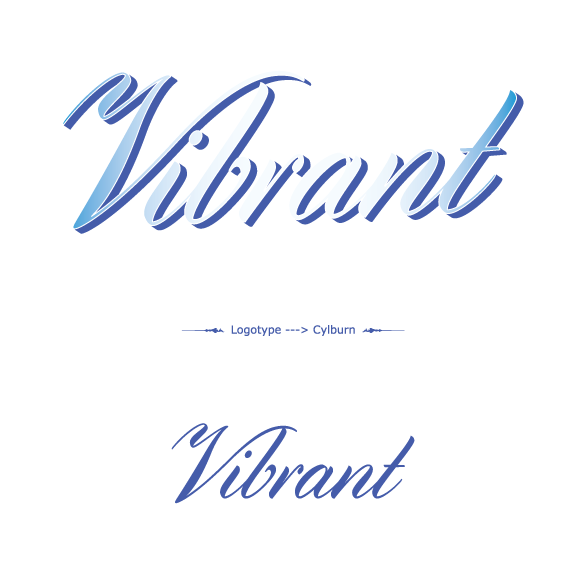 This is a flyer that was created for an event held by StriveTV and LA Canvas, at the Ebanos Crossing. 
Ebanos Crossing is a club/lounge with a 1920-30ish vibe to it, paying homage to the clubs back in the day. The client wanted to show a connection to this as well as a modern look. 
We decided to go with the typeface Cylburn for the logotype as it has an old style to it.
The client wanted to make sure to incorporate images showing the inside of the club, so I thought the idea of having a peephole (with an art deco touch) looking back into the club would be interesting. The peephole paying homage to the "speakeasies" of back in the day.

Clients: 
StriveTV | 
http://www.strife.tv
LA Canvas |
http://www.lacanvas.com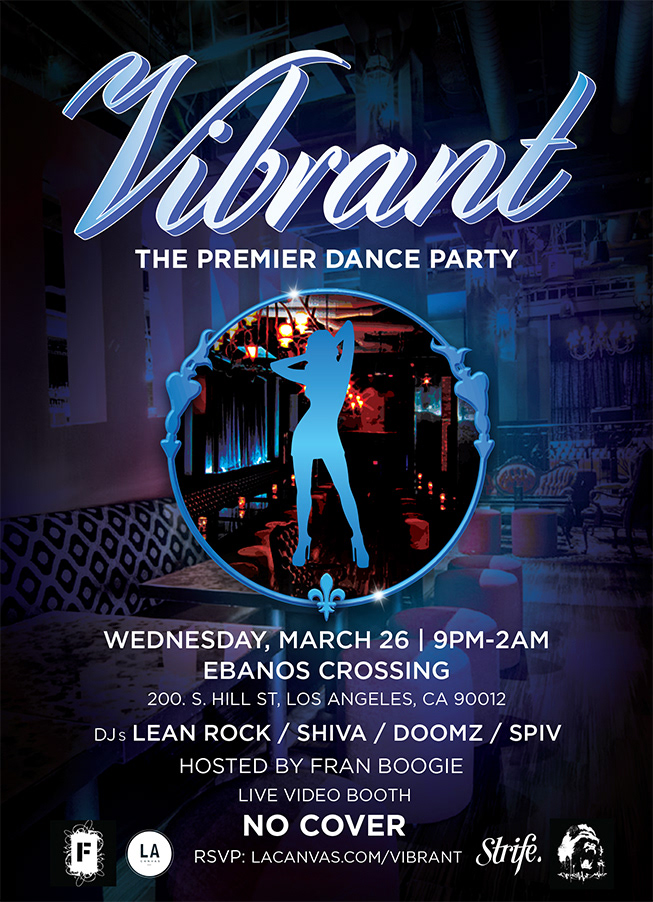 //
Final Flyer - Final copy and sponsor logos revised by the client 
//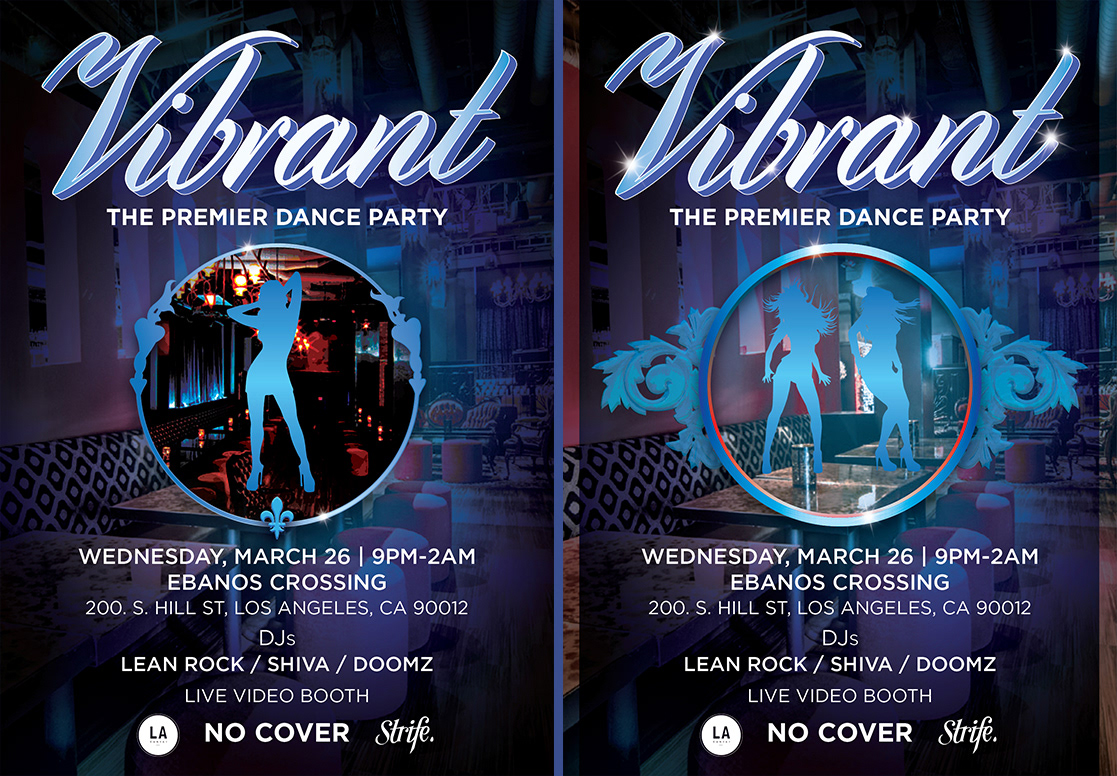 //
Some rough variations
//