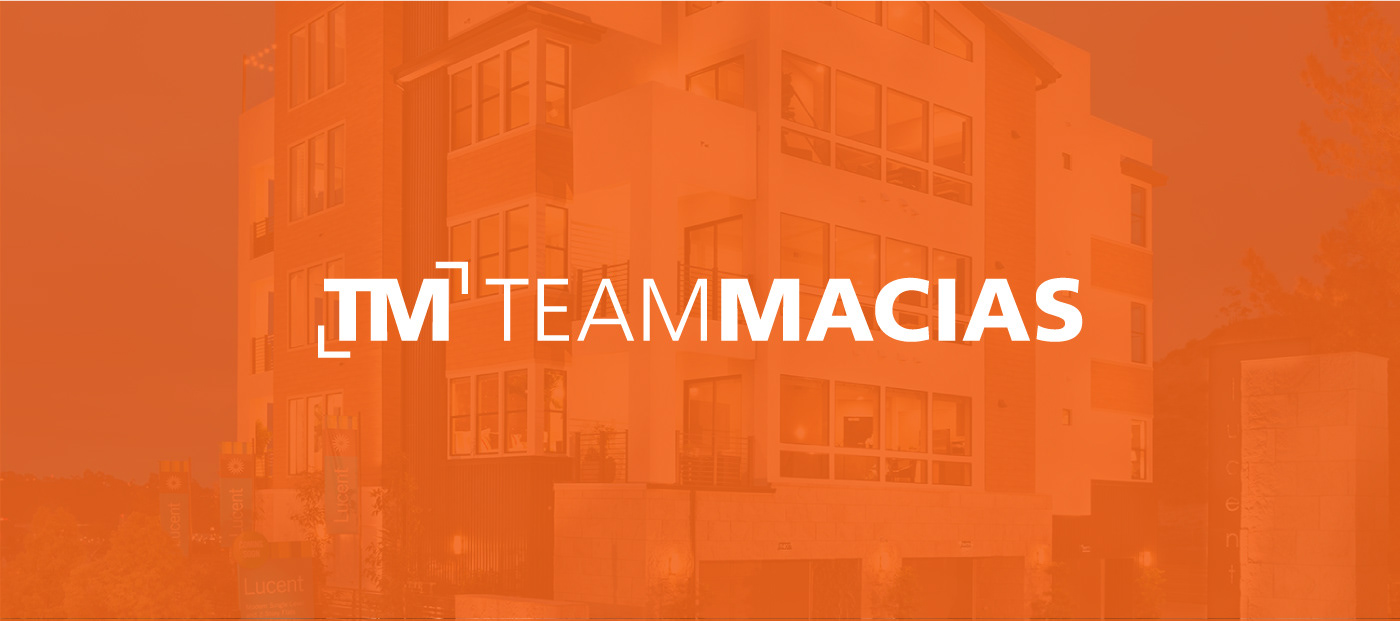 "
With over 100 closed transactions of experience, they have the organization and skills to represent their clients to the fullest extent possible. They started with backgrounds in foreclosures, auctions and short sales. Currently they concentrate on traditional home sales with homeowners and investors. #1 ranked team in San Diego by The Wall Street Journal and #5 ranked team in California by Zillow/Trulia Group.
"
(
http://www.teammacias.com/about
)
//
 Project Details
//
Team Macias was looking for a brand identity that included a new logo, brand fonts, and a couple of marketing pieces to build off of, which included an Open House bi-fold brochure and a Market Update newsletter. For the graphs of the Market Update one sheet, they wanted them to match their brand as well. They also wanted to keep their current colors as they appear digitally because they're the colors of the company that they're associated with, Whissel Realty. So we did some color matching to find Pantone colors that are similar, that would work for both on-screen and for print.
Client: Russell/Jessica Macias, Team Macias  | http://www.teammacias.com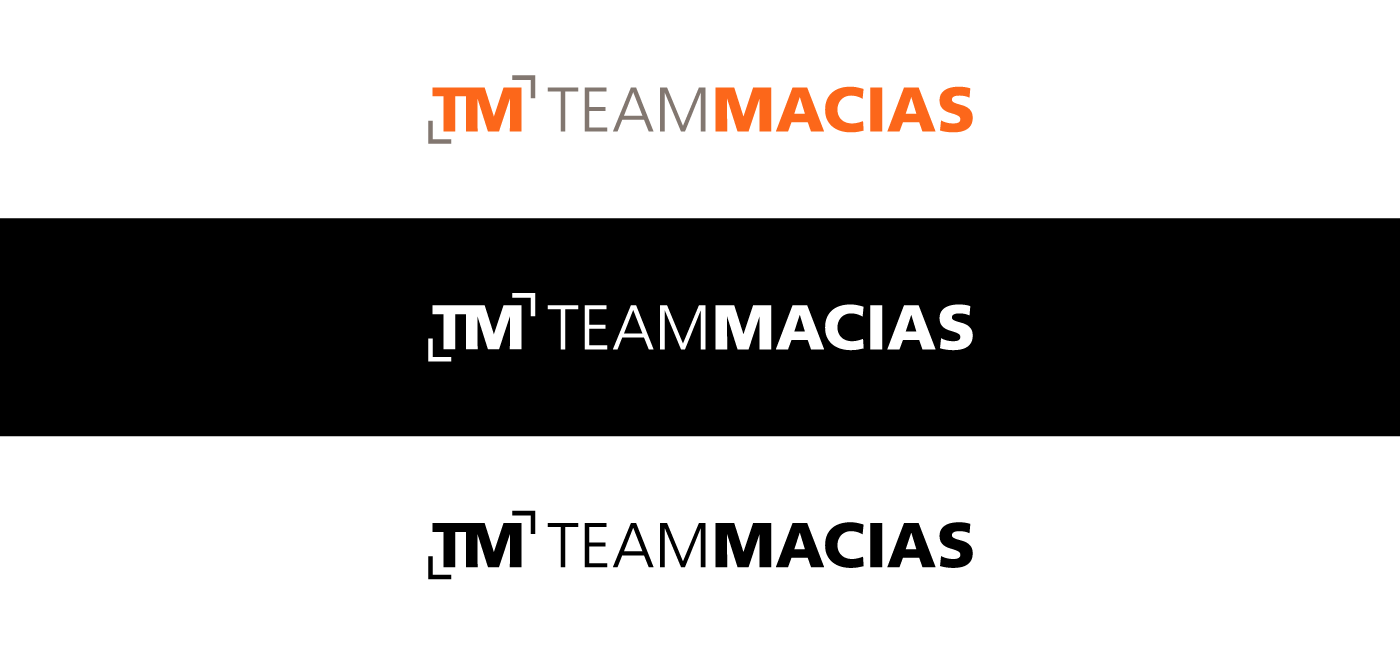 //
 

Main Logo – Inline Whissel Realty lockup 
//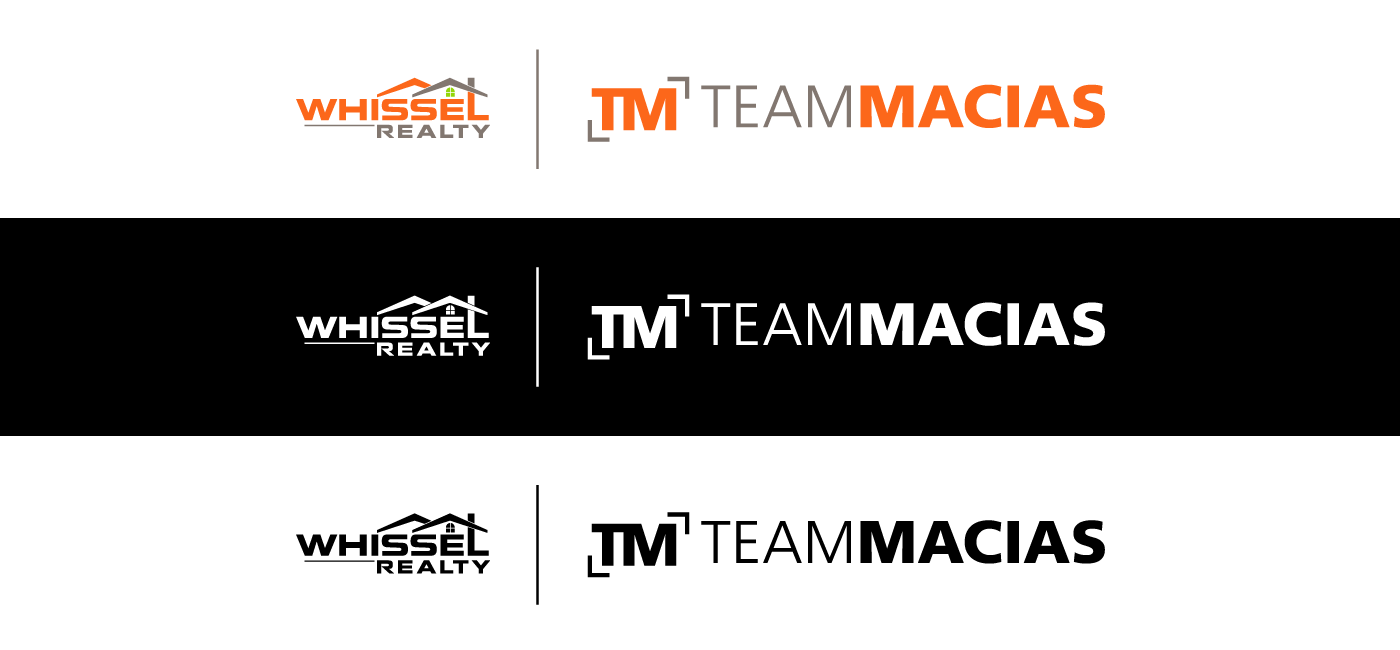 //
 Secondary Logo – Stacked 
//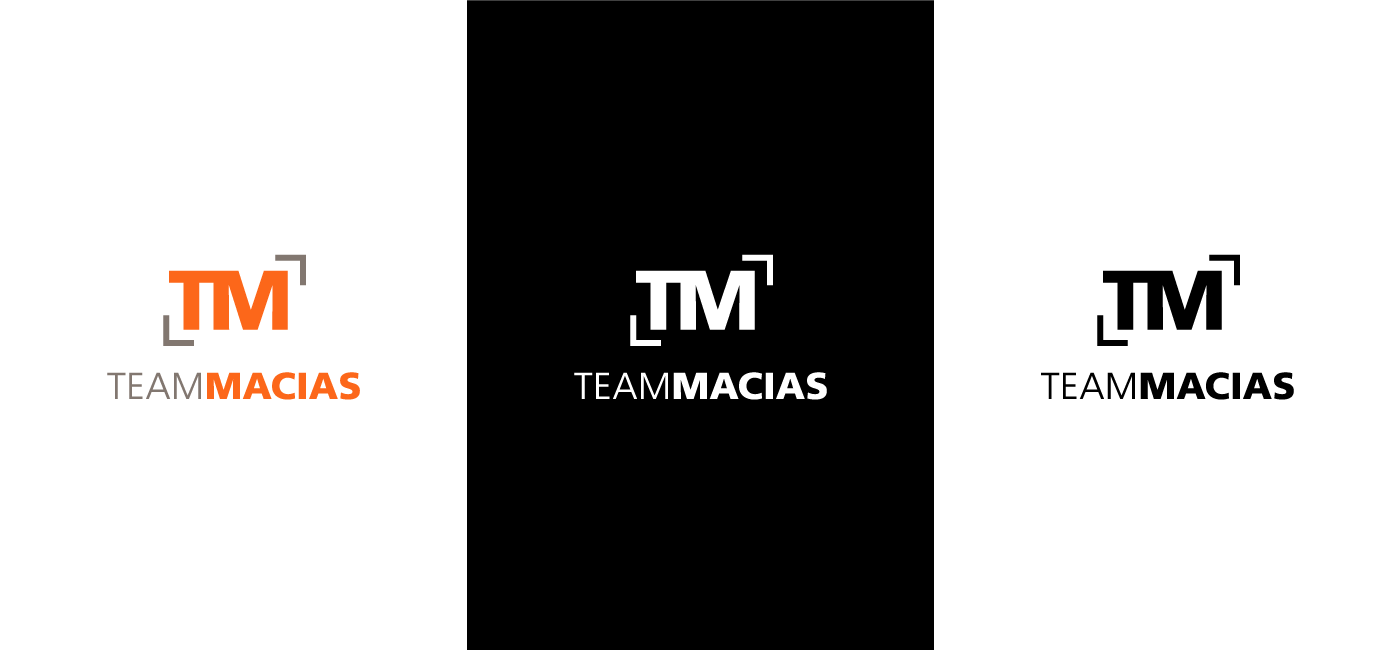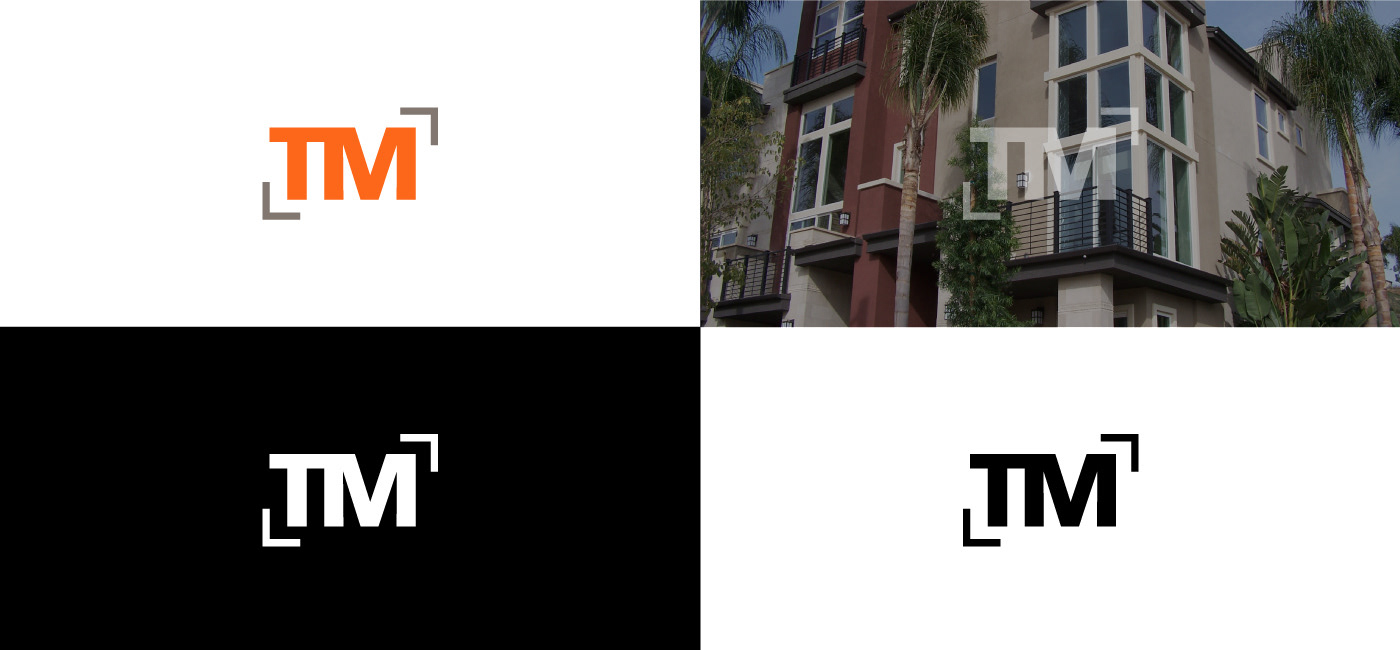 //
 Logo Variation 1 – Option that can be used 
//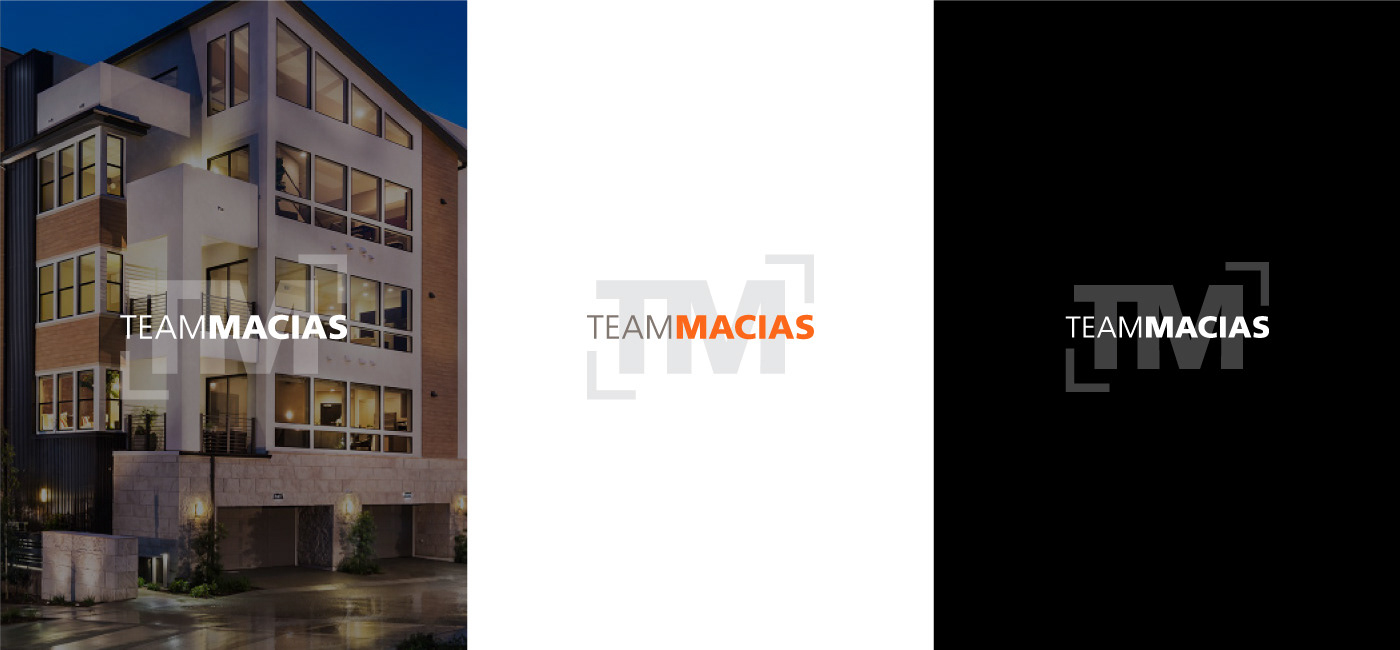 //
 Logo Variation 2 – Option that can be used 
//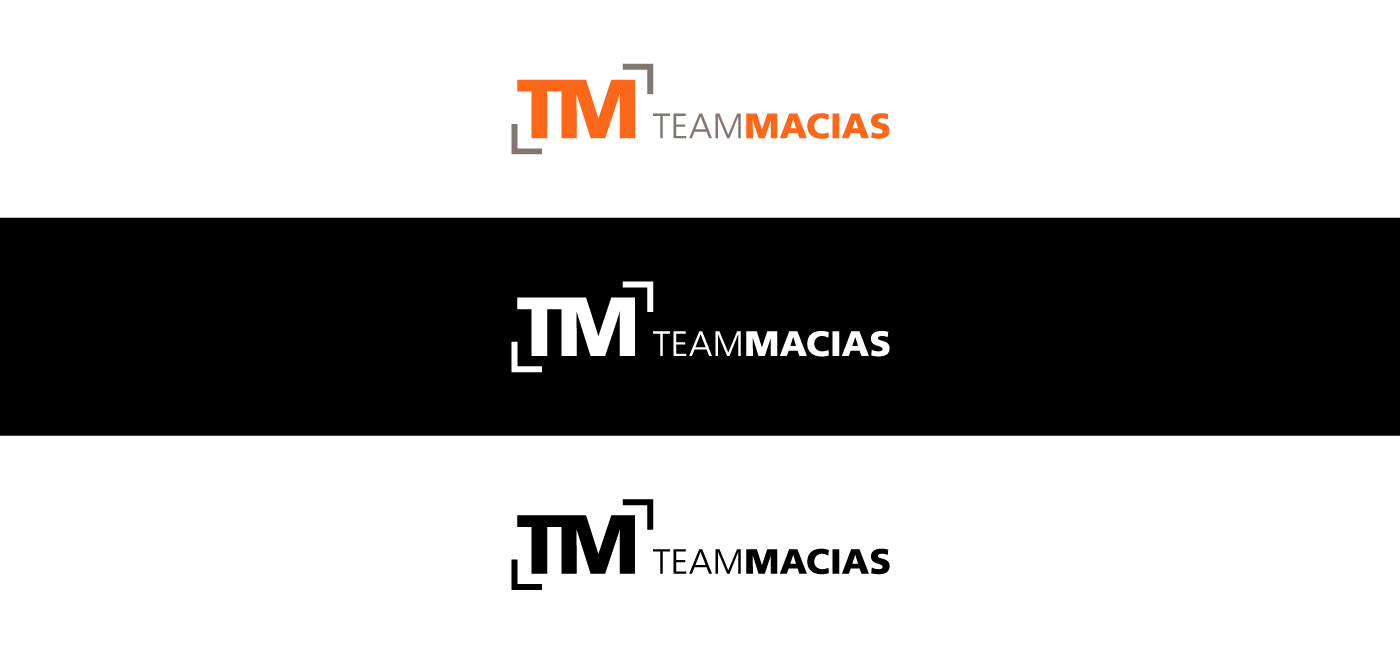 //
 Contact formats/lockups with logo variations 
//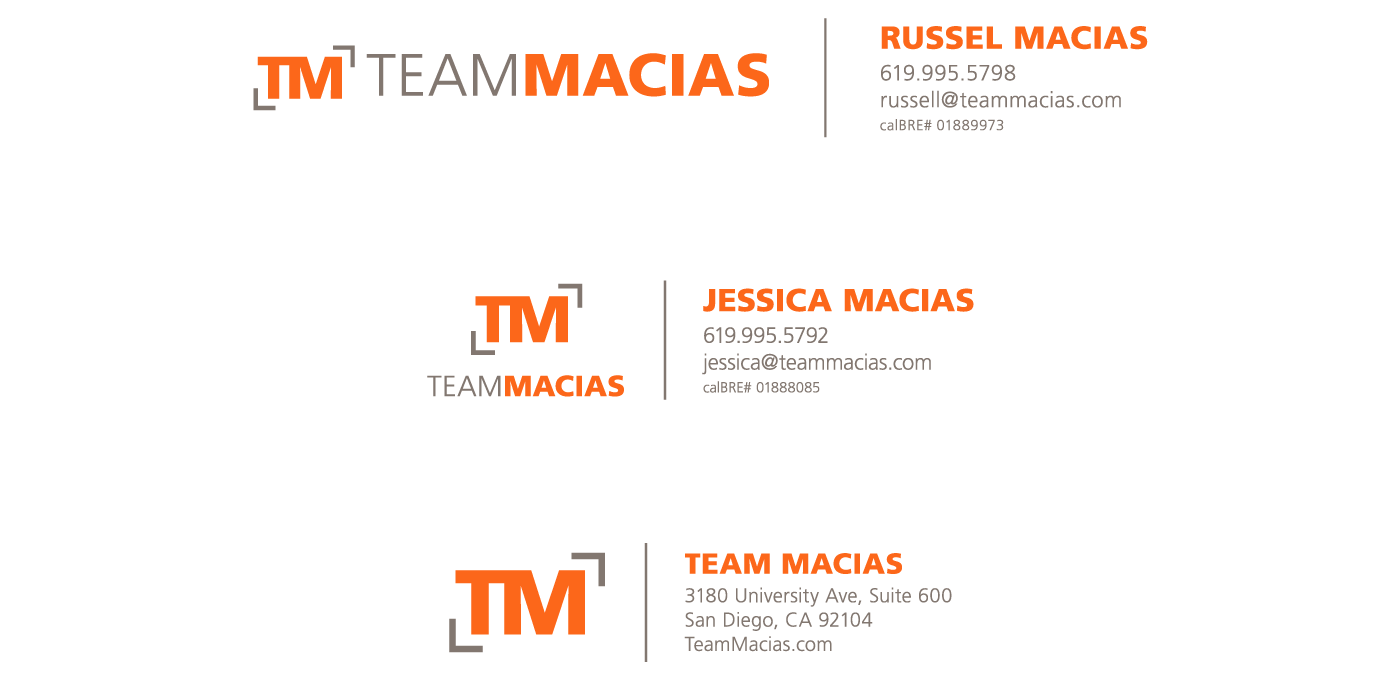 //
 Brand Element – Bracket 
//



//
 Style Guide – Client wanted a simple 1-page guide 
//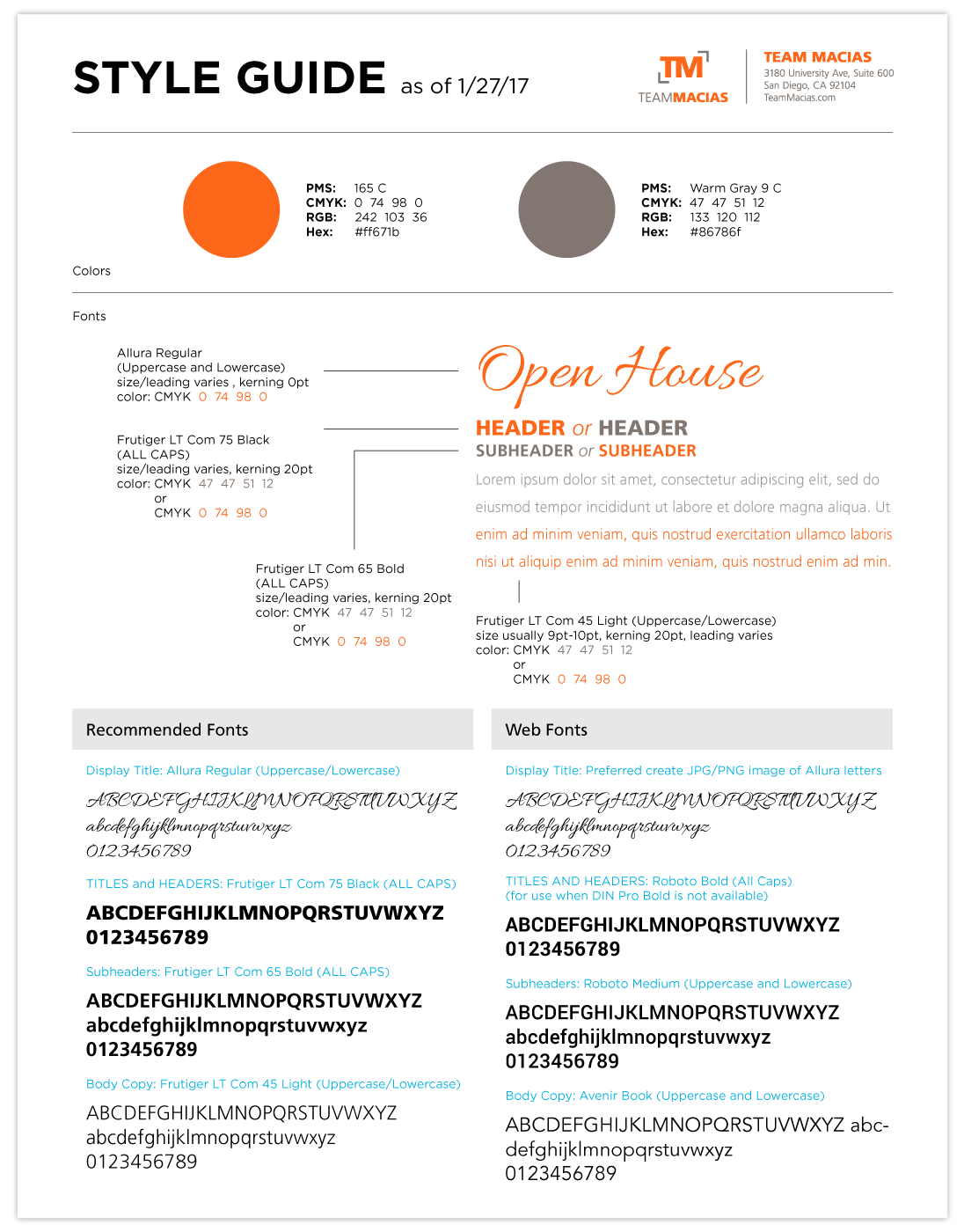 //
 Market Update Newsletter 
//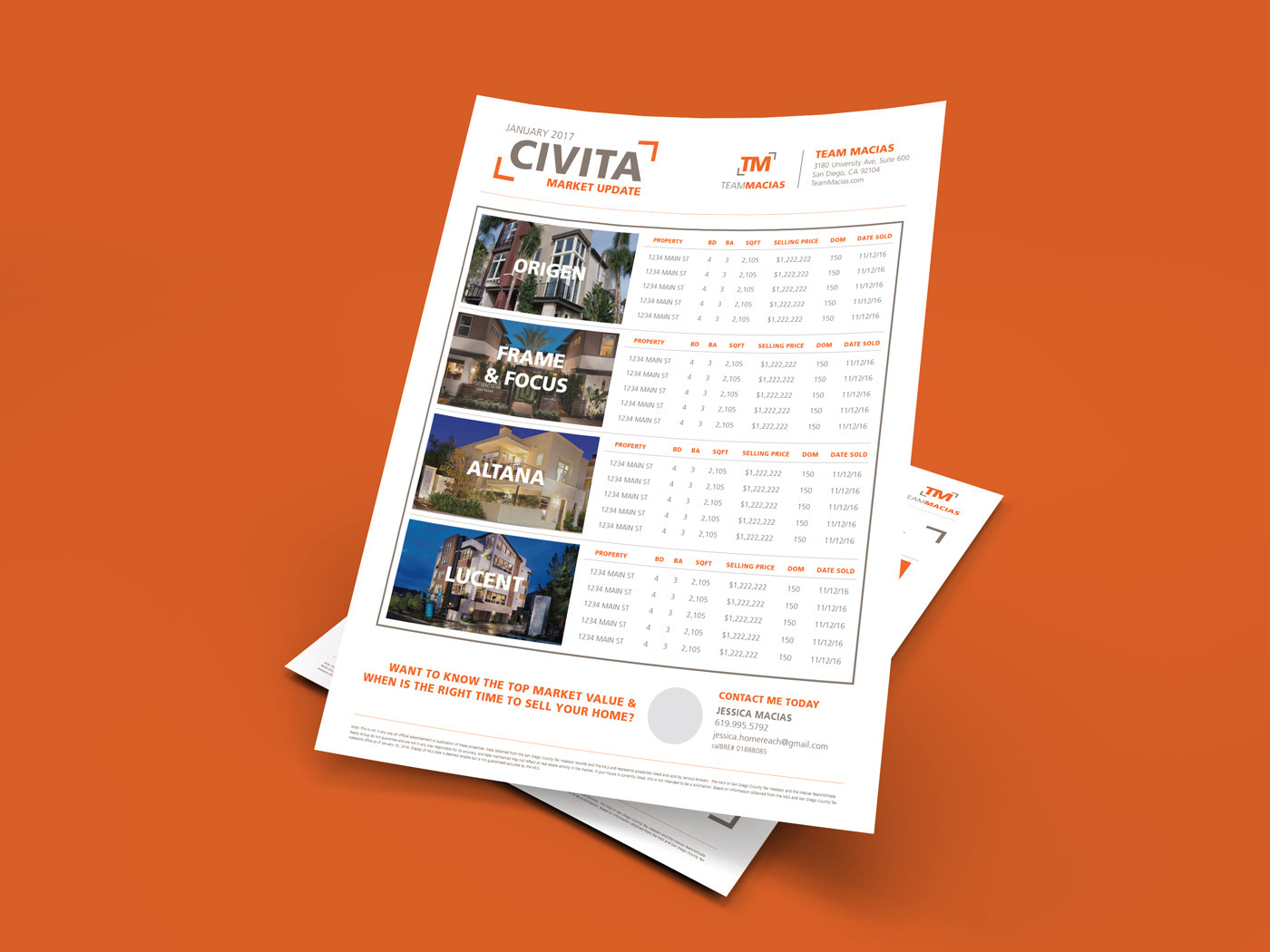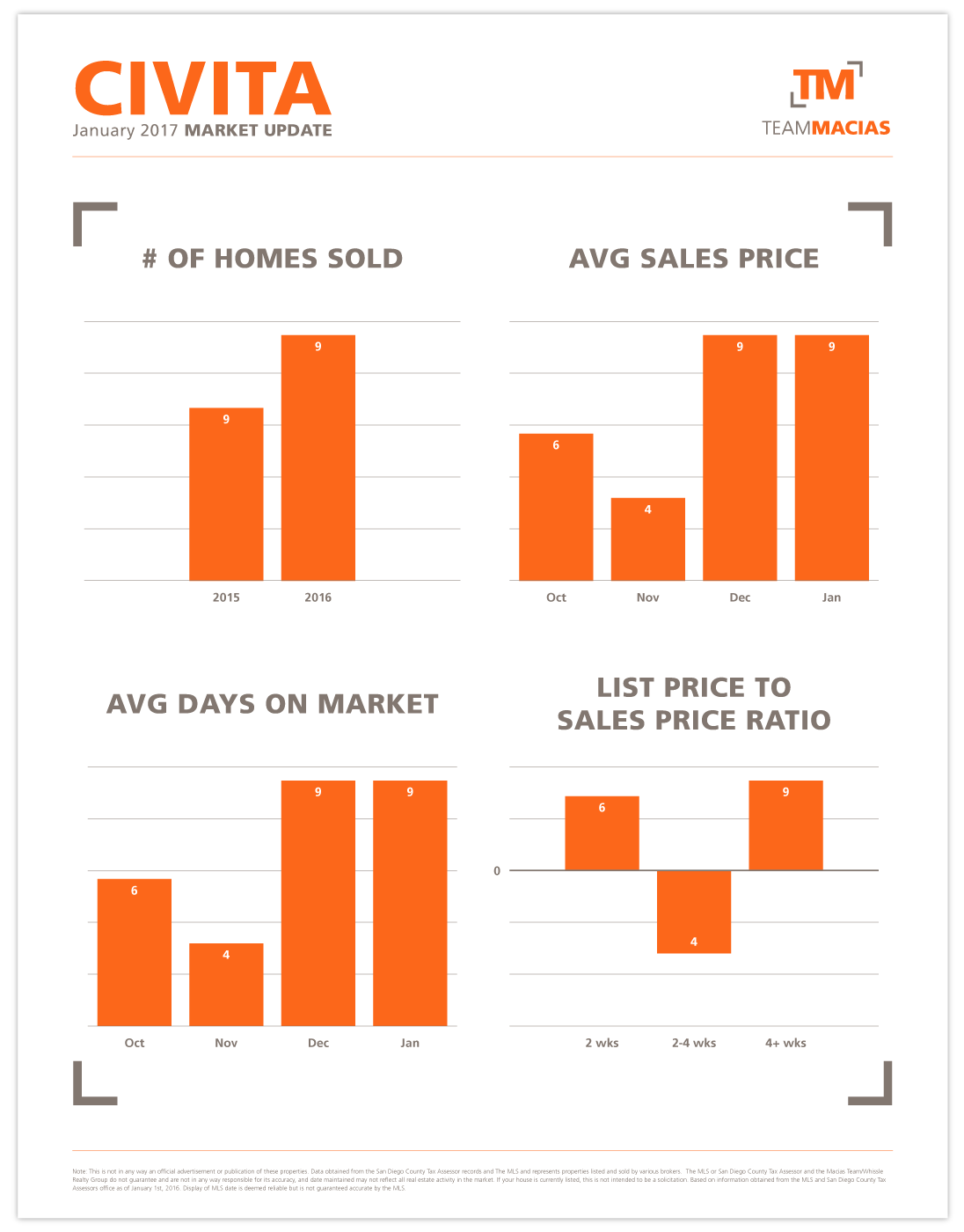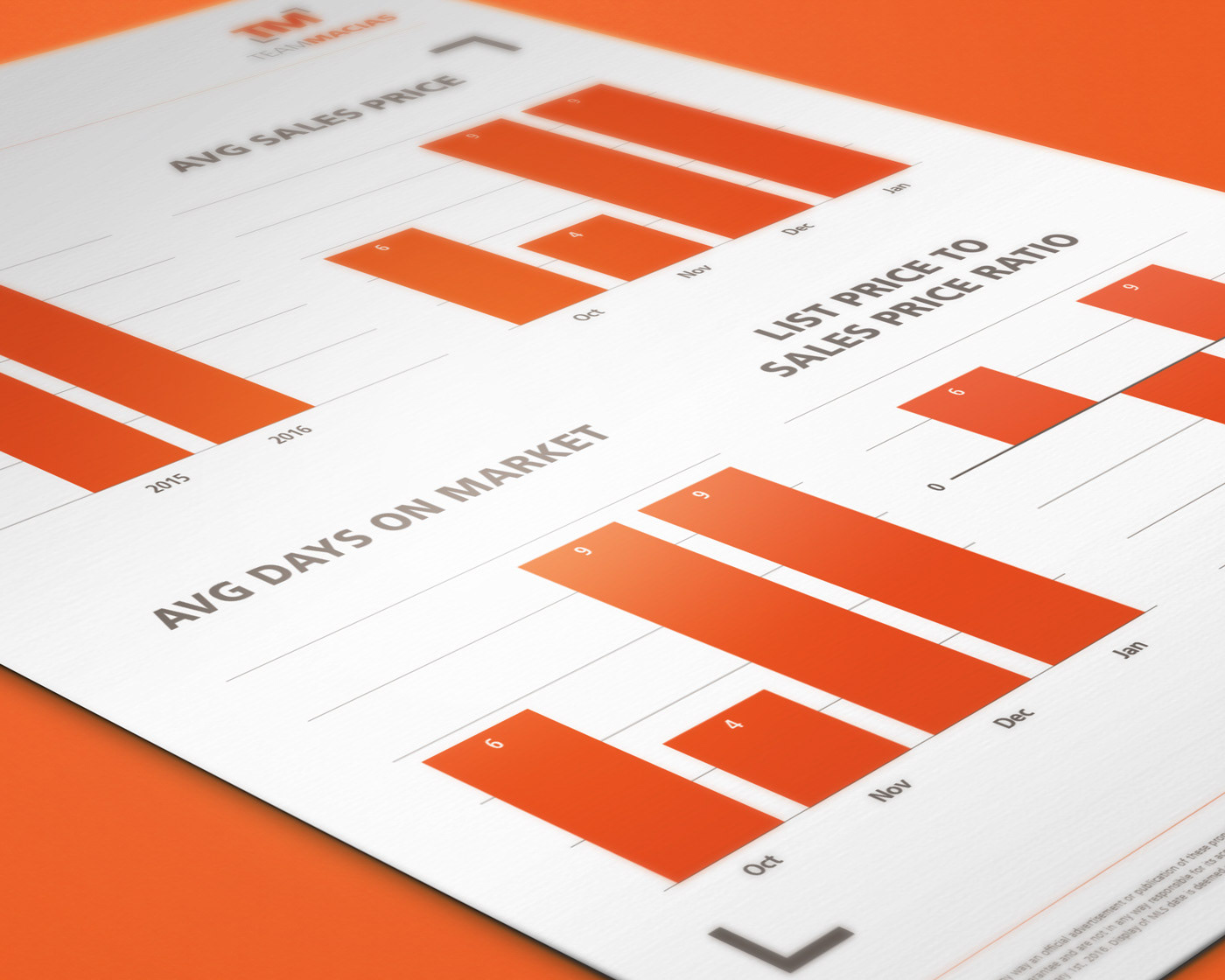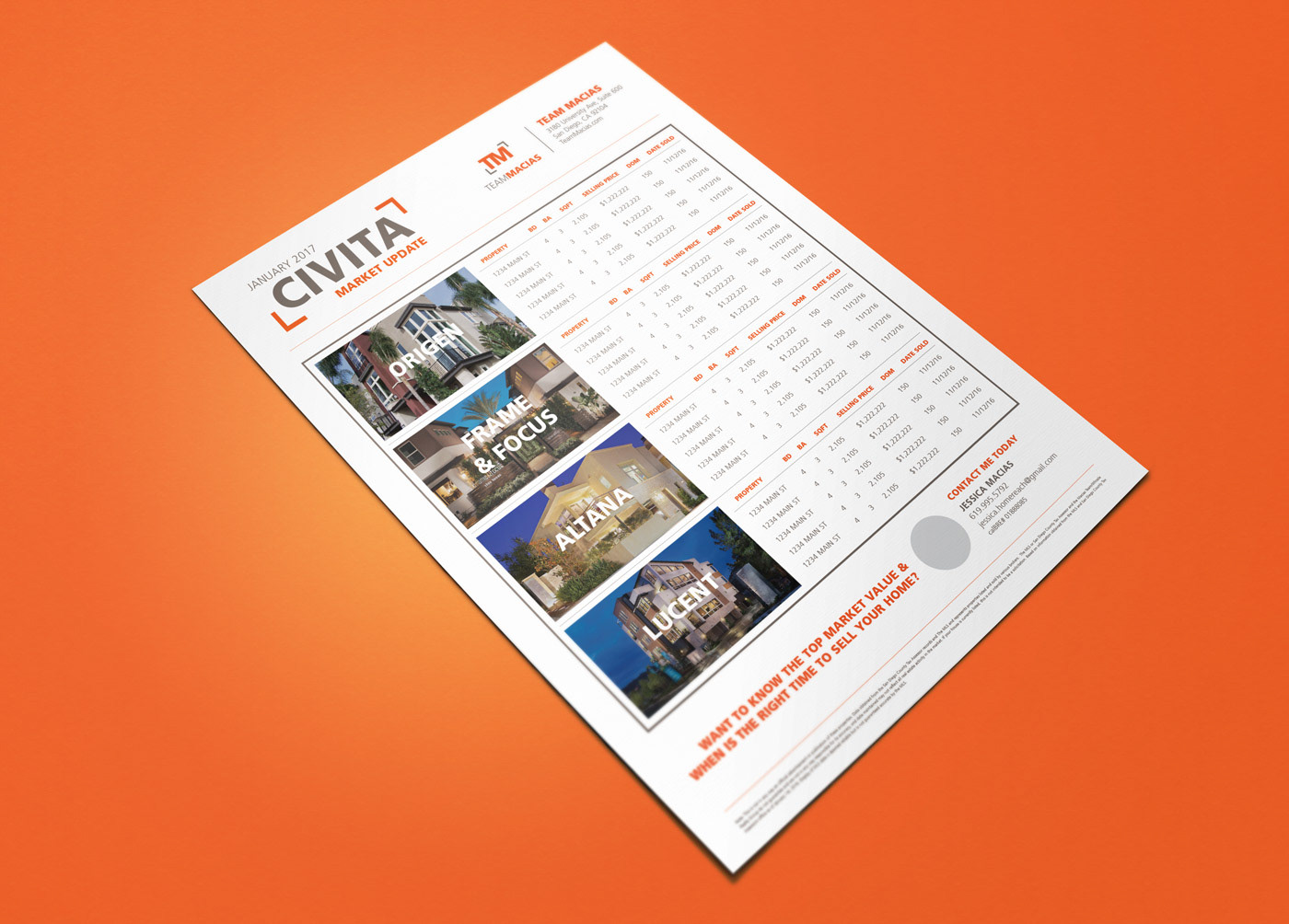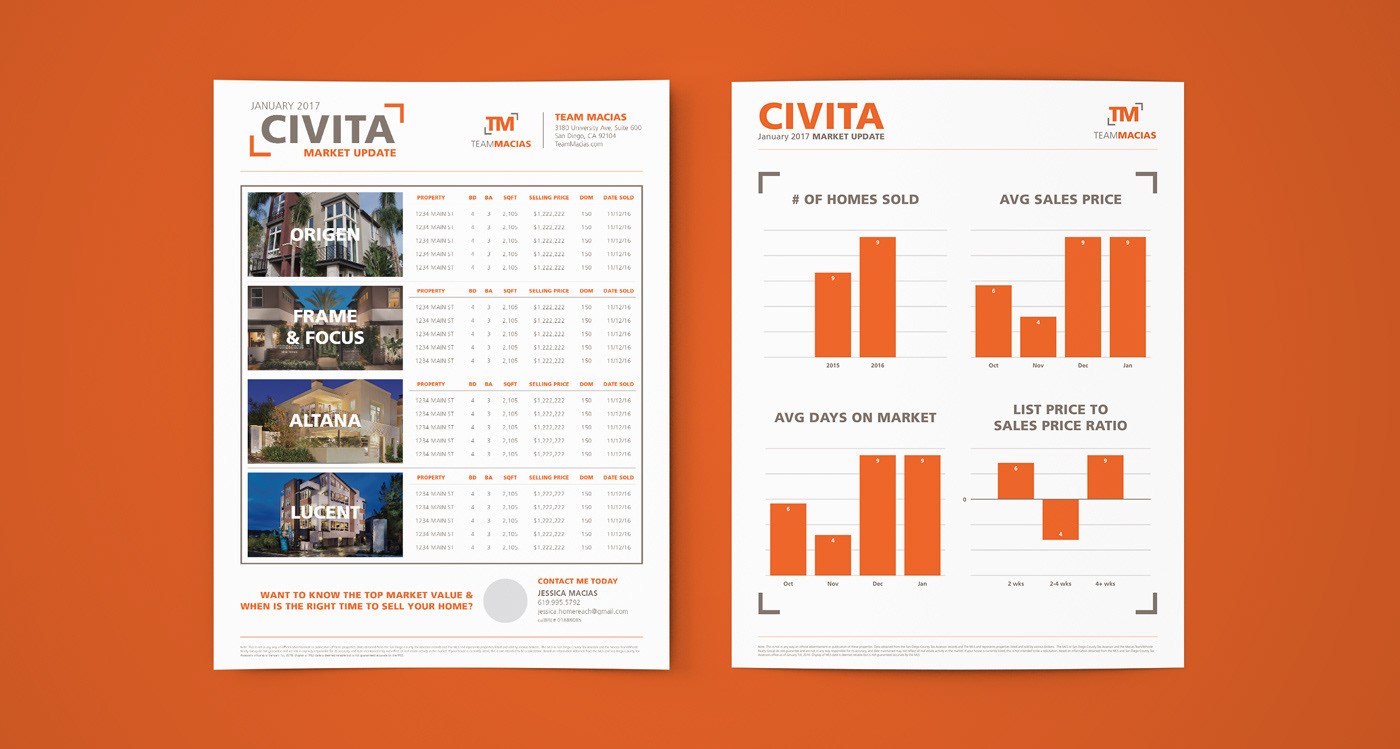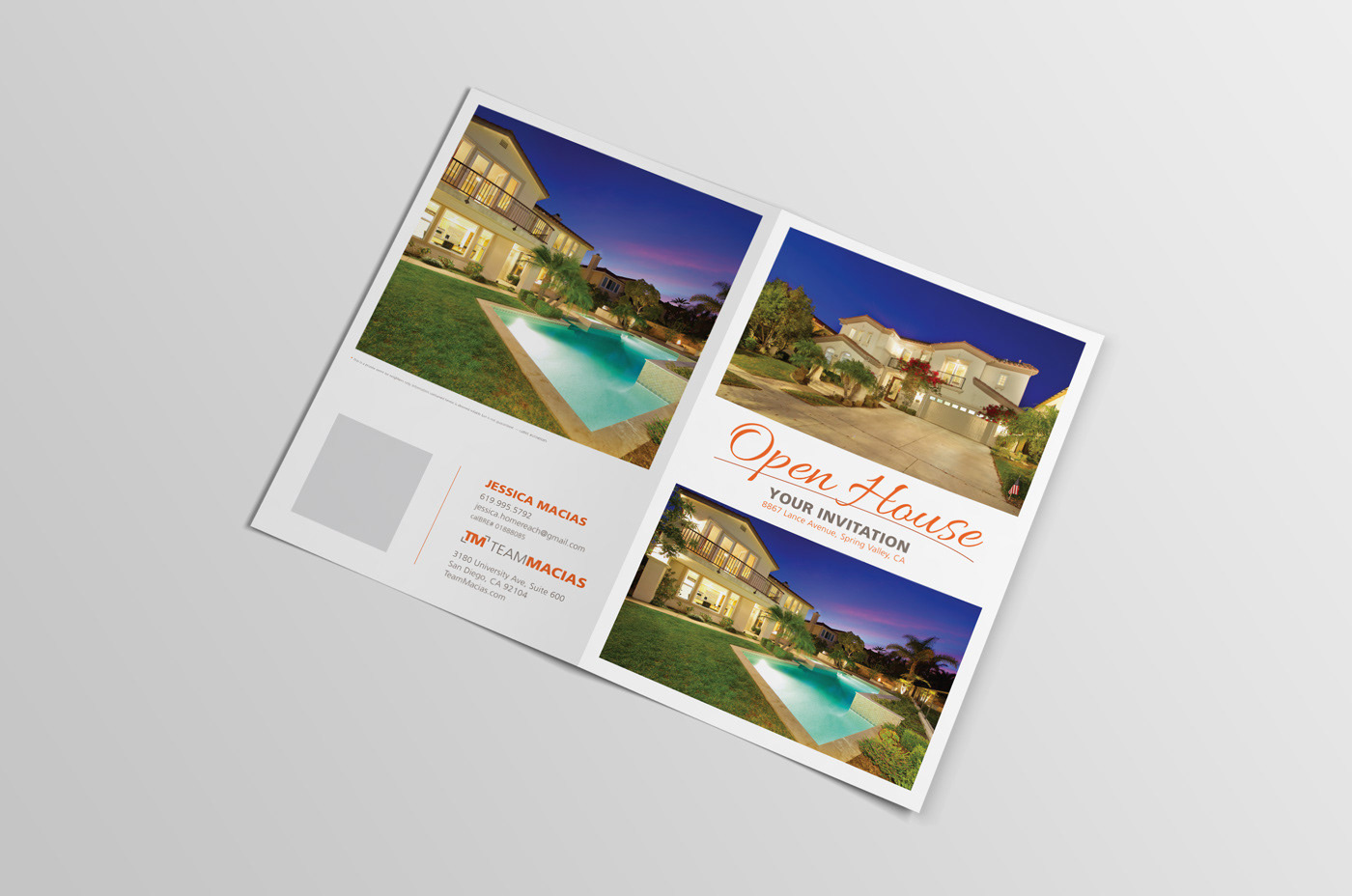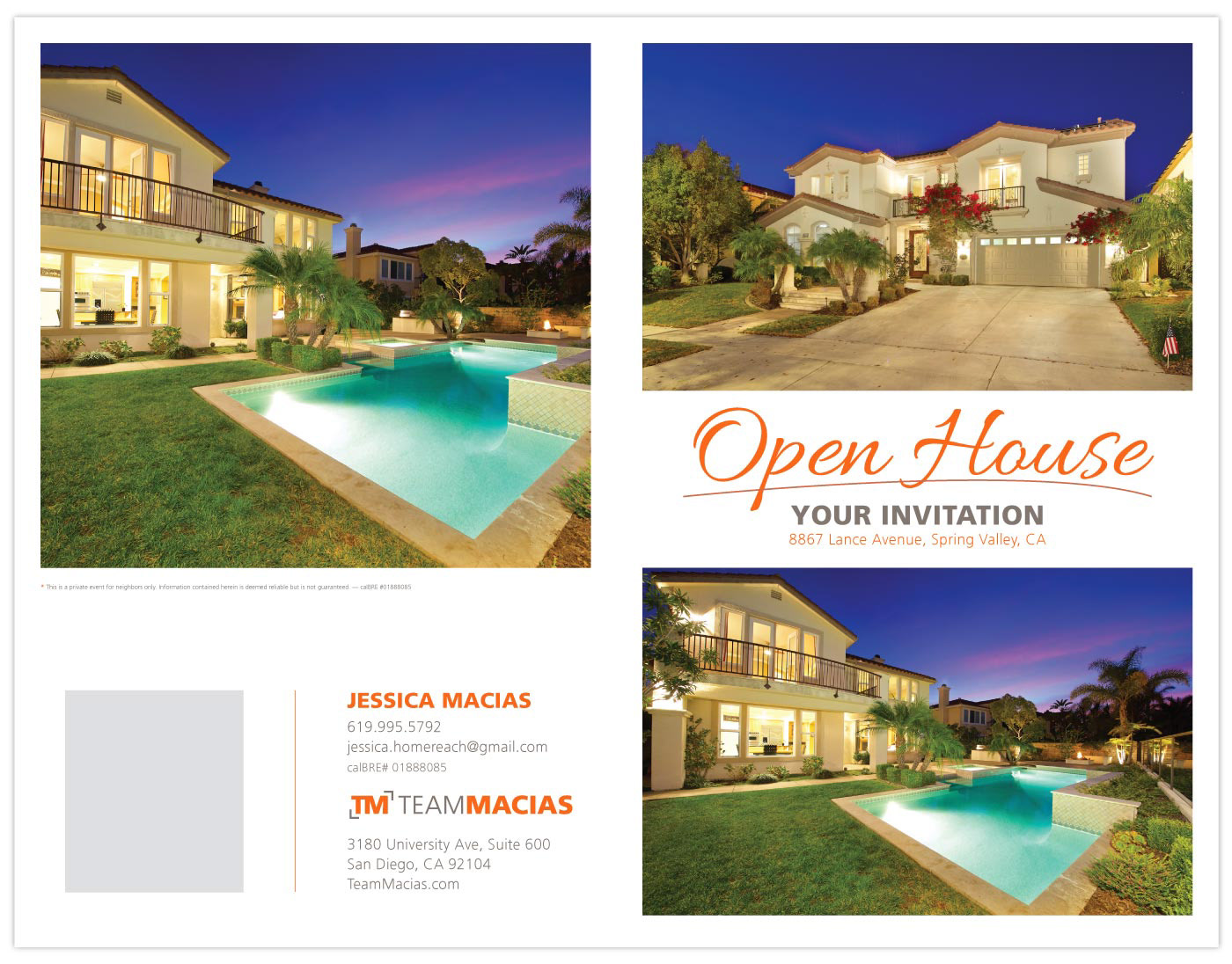 //
 Covers and Inside Panels 
//