//
Some rotoscoping and various end slates for various brands 
//
I worked on the post in cutting/editing video, inputting the music, minor color correction, rotoscoping, and the motion/animation/overlays. Multiple versions made: ProRes, Surfline site, Instagram, and multiple brands end slates. 
*
Video footage, graphics, and music were provided
*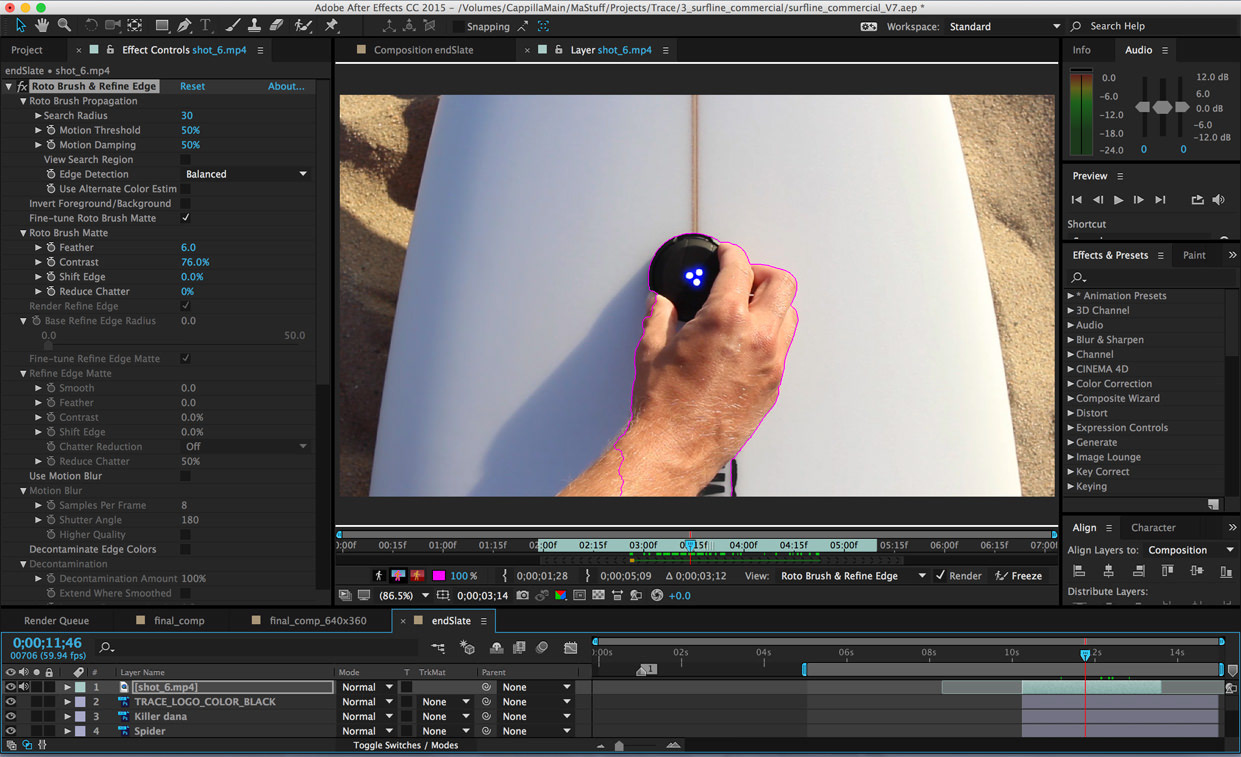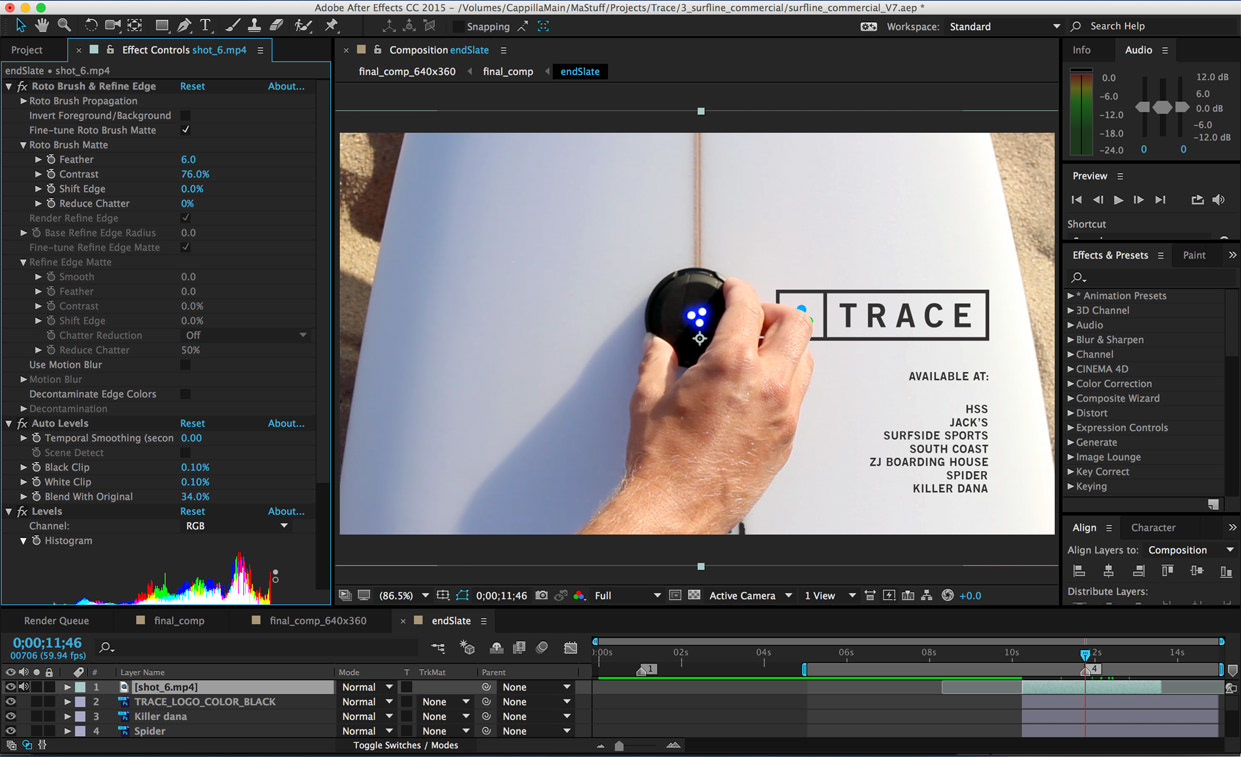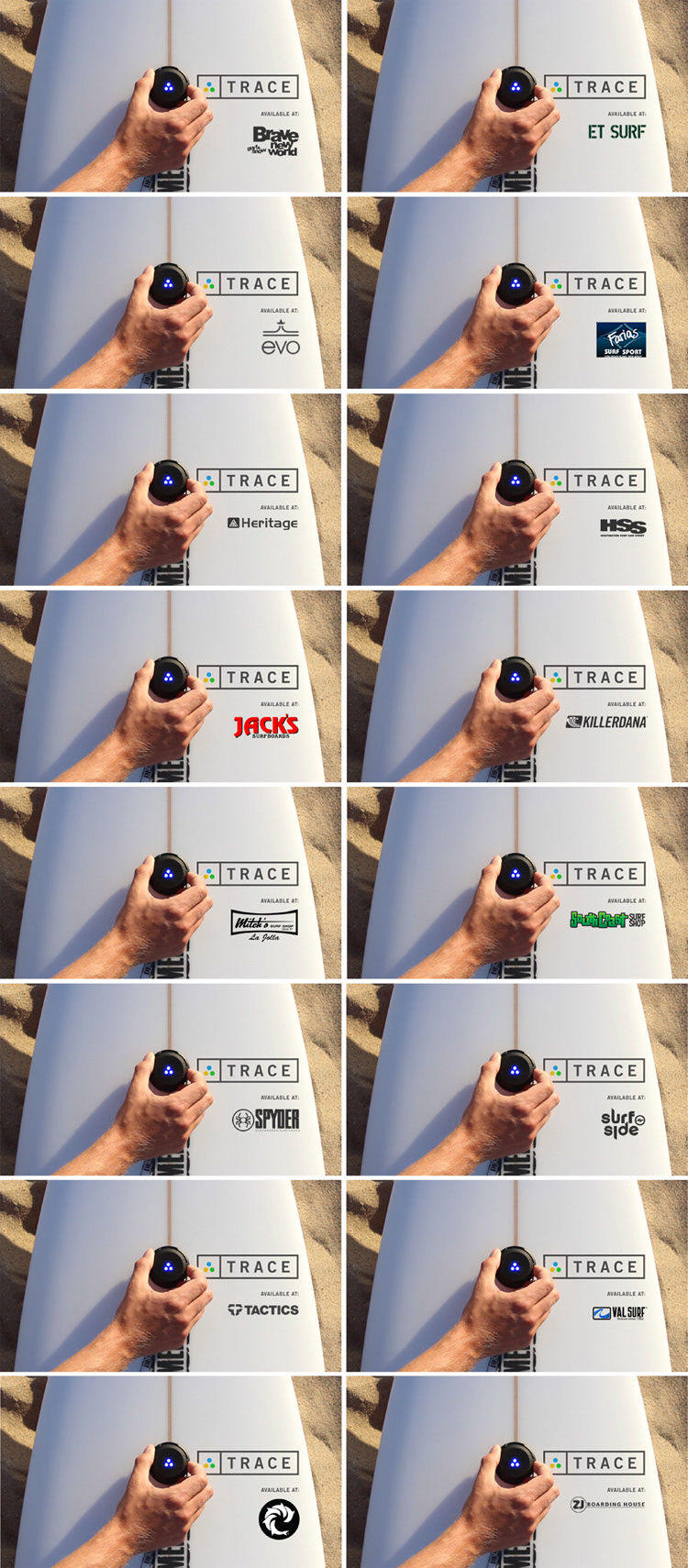 //
Some other motion/video work 
//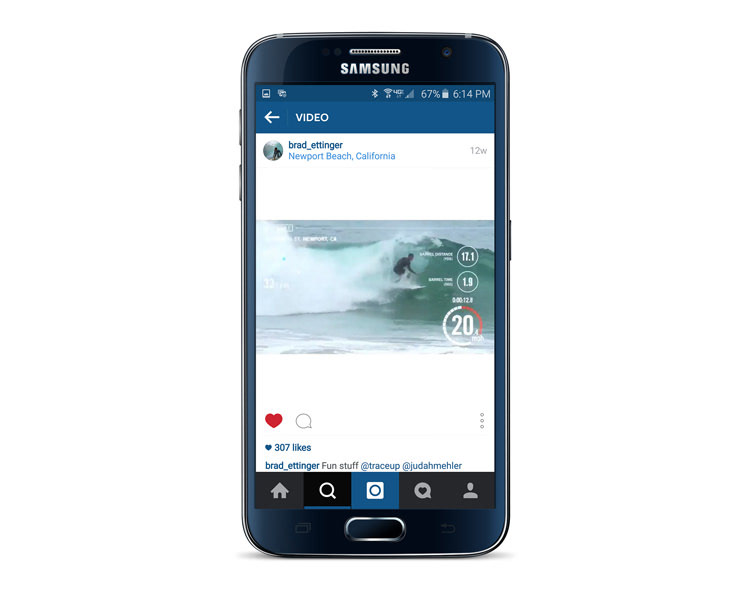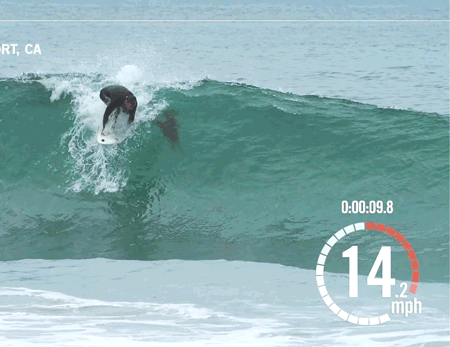 //
 Graphics/Animation/Video 
//
I worked on post, minor color correction, motion graphics/animation. Final was formatted for Instagram. 
*
 Footage with some animation overlays and logo end slate were provided 
*
~
~
~
~
~
~
~

Thanks for viewing