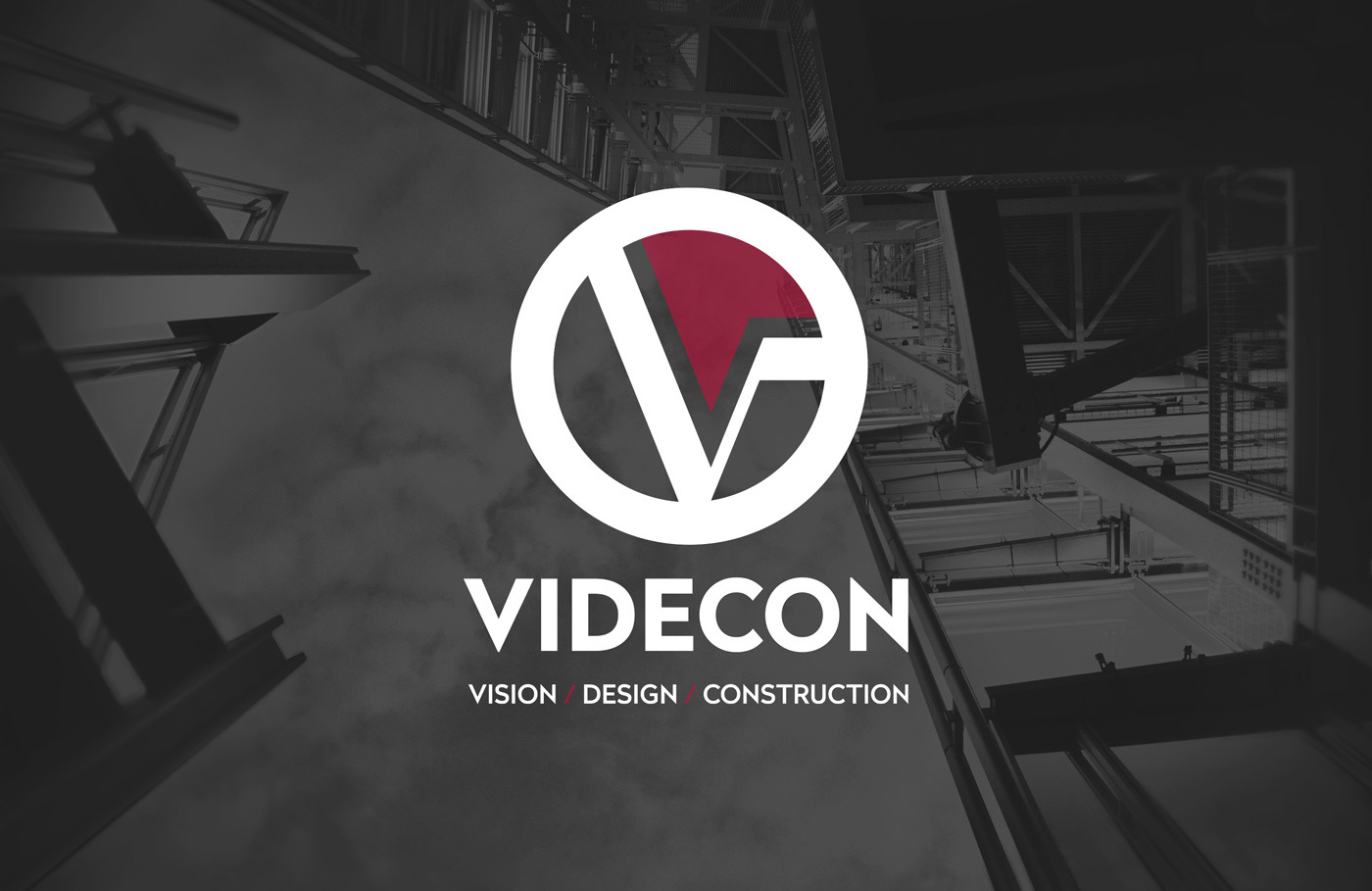 "

Videcon does c
omprehensive constructio
n work, from start to finish. Our clients know they can count on us to get the work done promptly and on budget. We have the ability and experience as well as the cutting-edge technology and equipment to ensure a successful building experience. We provide each client with the highest quality product, in the shortest amount of time, and with the best customer service.

"

 (text source: 

https://videcon.builders)

Client: Magdiel Reyes, Videcon Construction | https://videcon.builders
Role: Original branding, rebranding, stationary, print collateral
//

 Process 

//
Working with Magdiel on his company's previous brand identity, the goal was to do a rebrand with the new company name, Videcon Construction. This is the updated branding as well as some marketing collateral. Previous brand identity — Magdiel wanted something not only representing the name of the company but also his vision and the story behind it. Coming to the U.S. and building his company, the brand represents the American Dream with elements and colors of the American Flag — The brand colors haven't changed in the new branding. The new logo is based on some of the parts of the old logo, bold and with structural elements in the logomark, symbolizing construction, buildings, structures. The typeface chosen as has similar structural elements as the logomark.
//

 Final Logo – Variations 

//
Thanks Seth Cox for building out inline logo/tagline lockup and tagline alt option of inverted colors.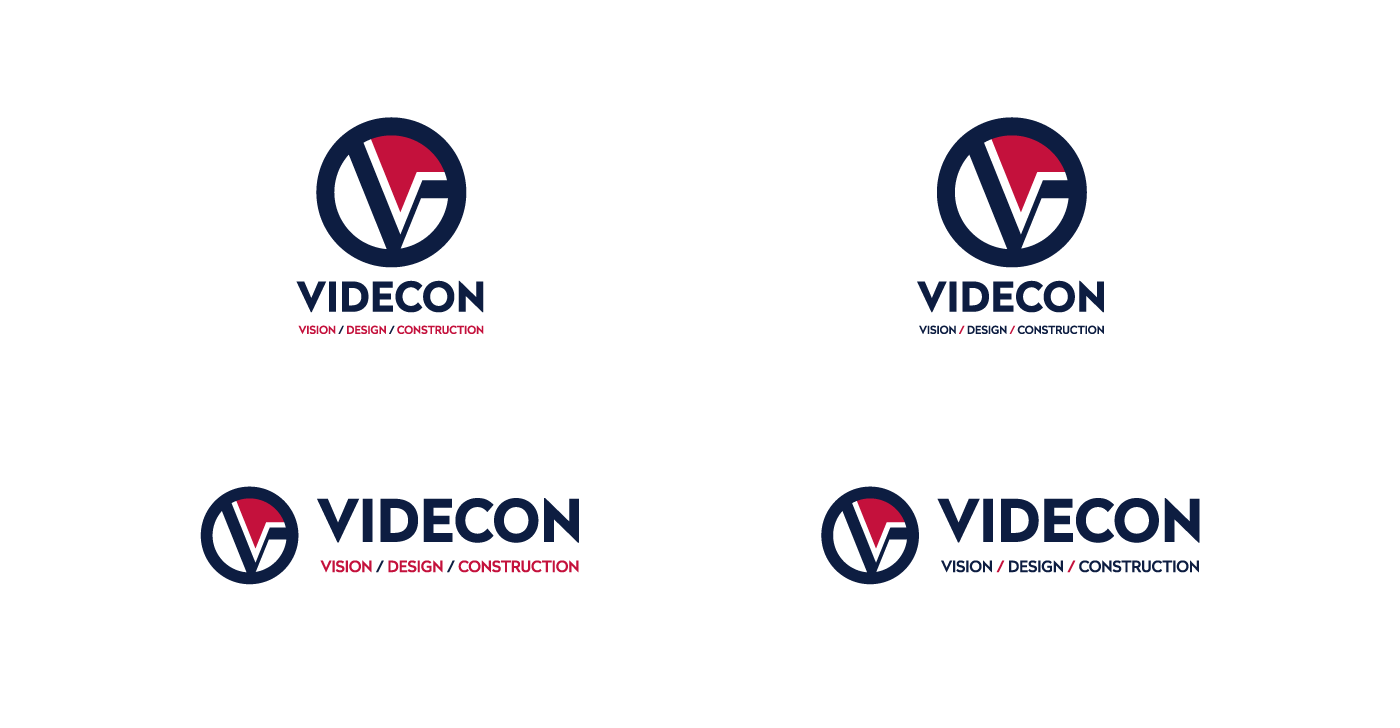 //

 Stacked Logo – Color Variations 

//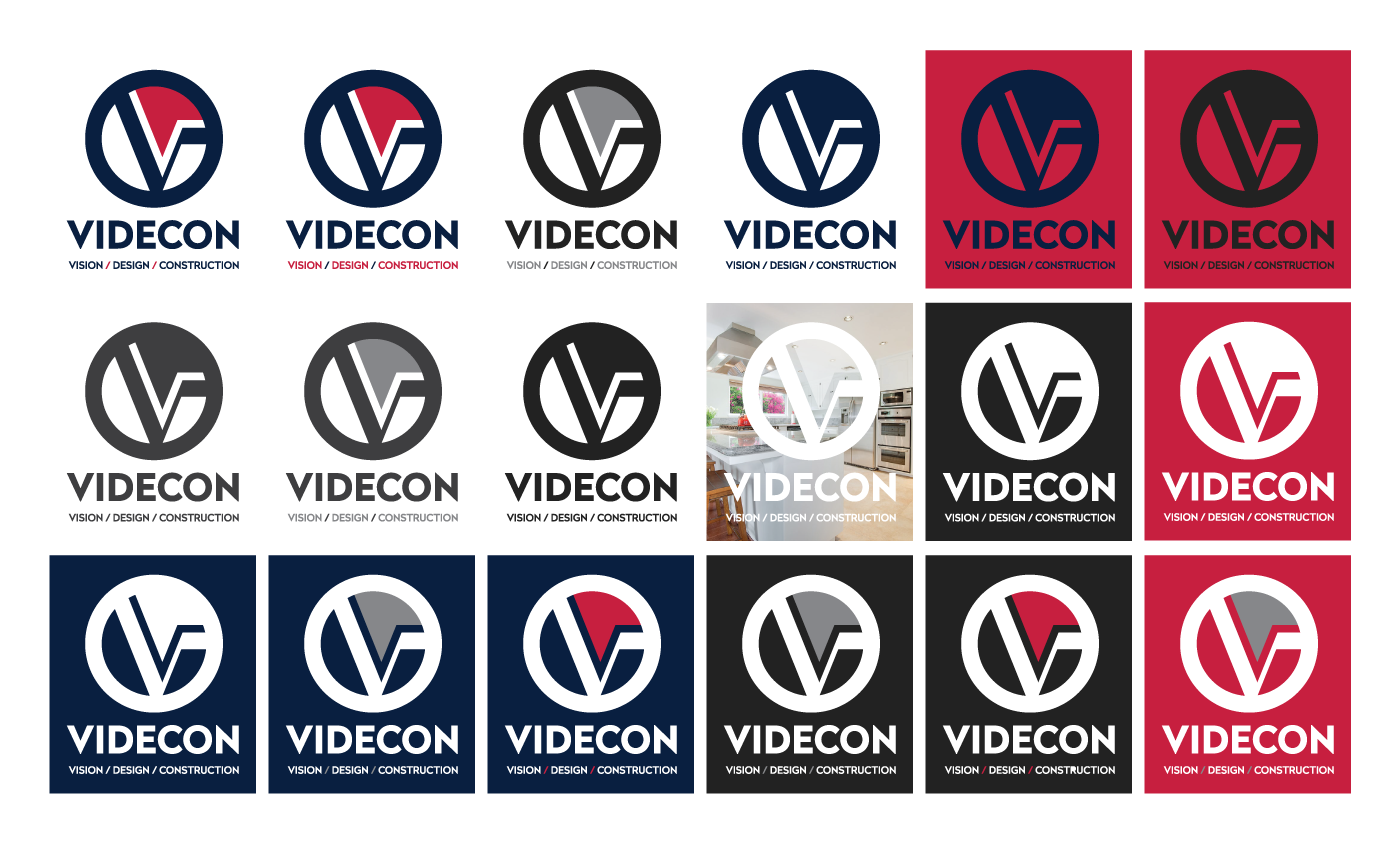 //

 Inline Logo – Color Variations 

//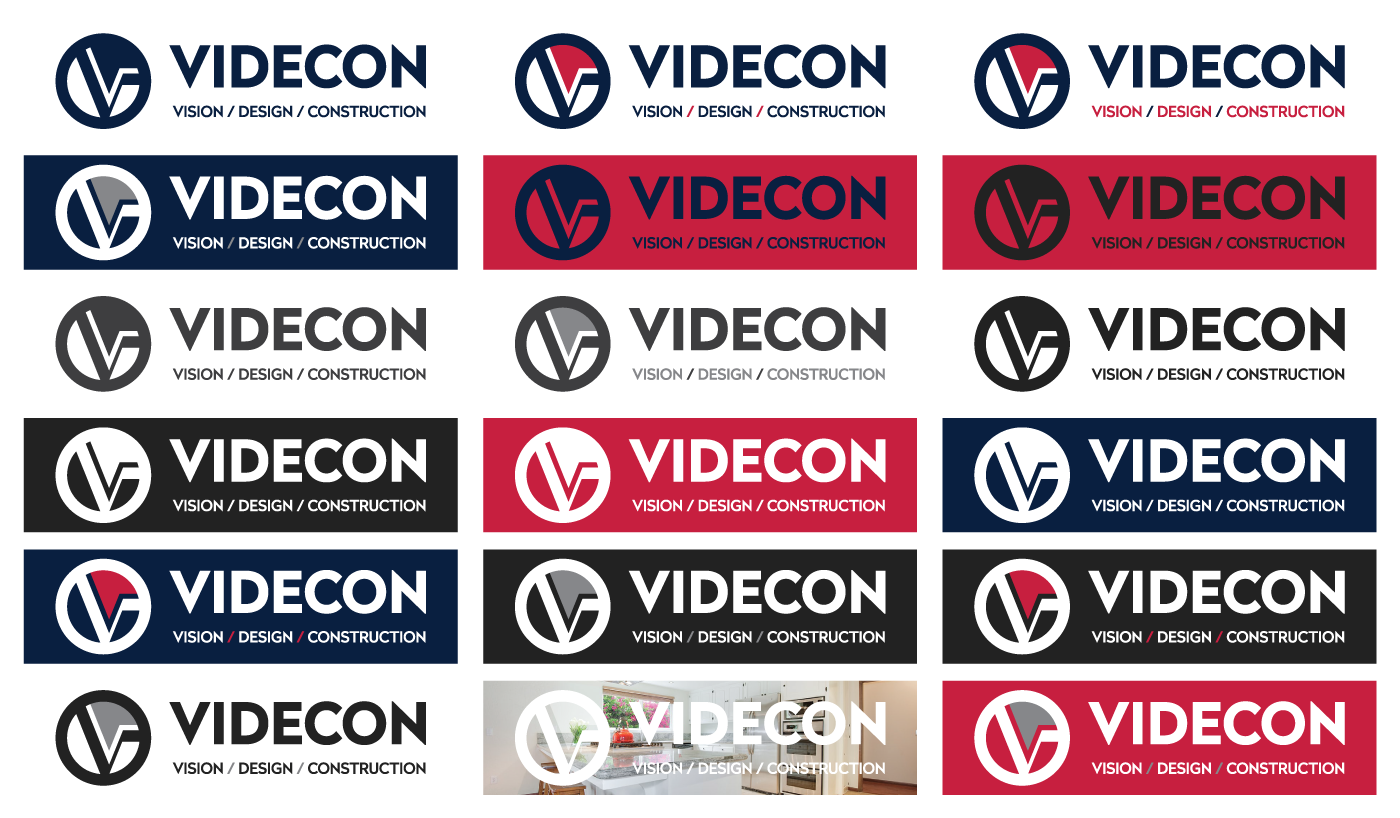 //
 Logo No Tagline – Color Variations 
//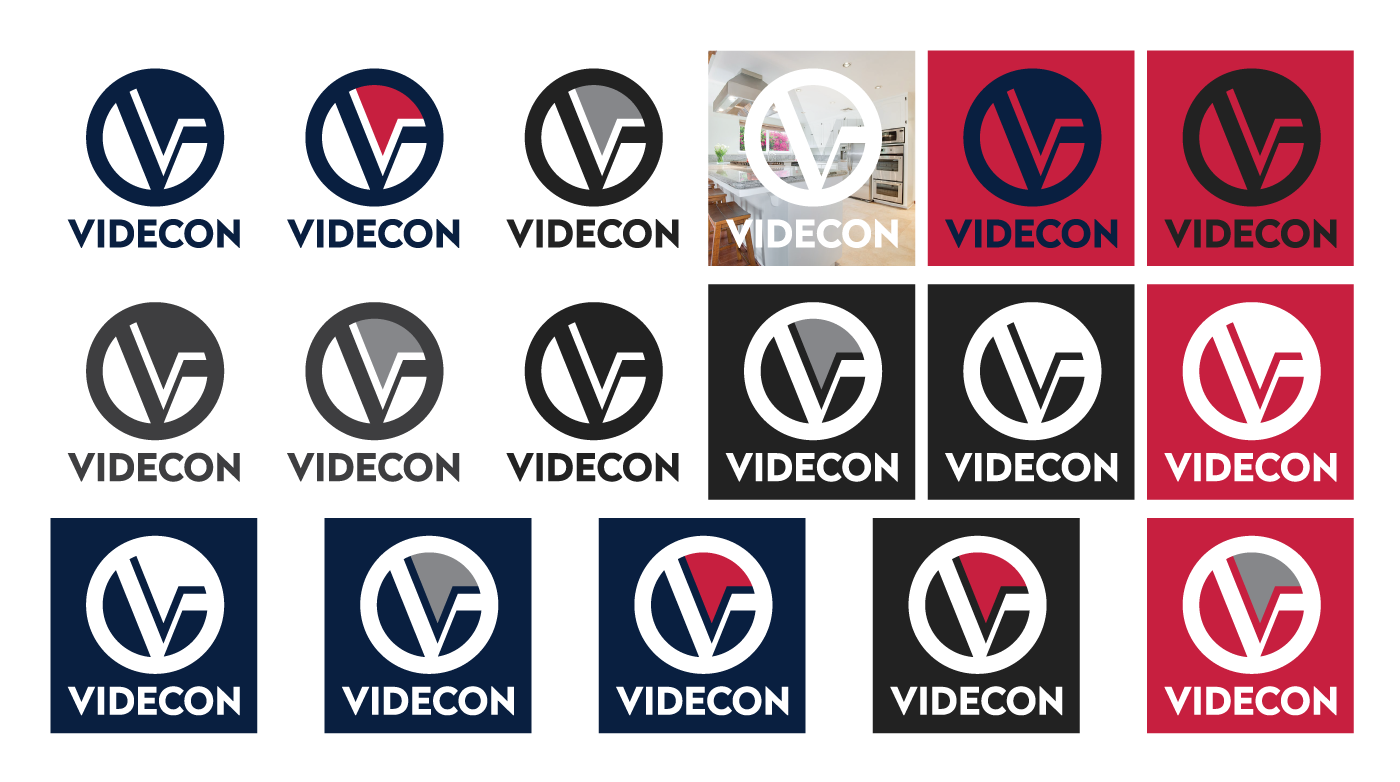 //

 Logomark – Color Variations 

//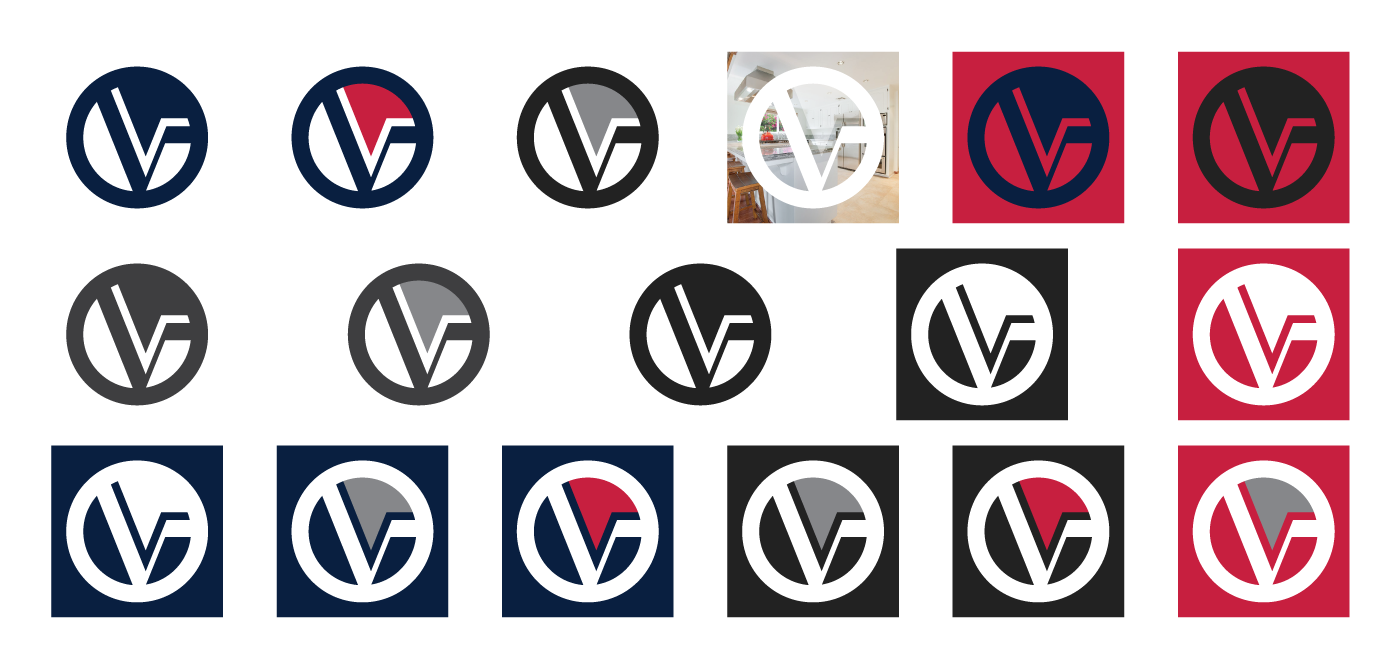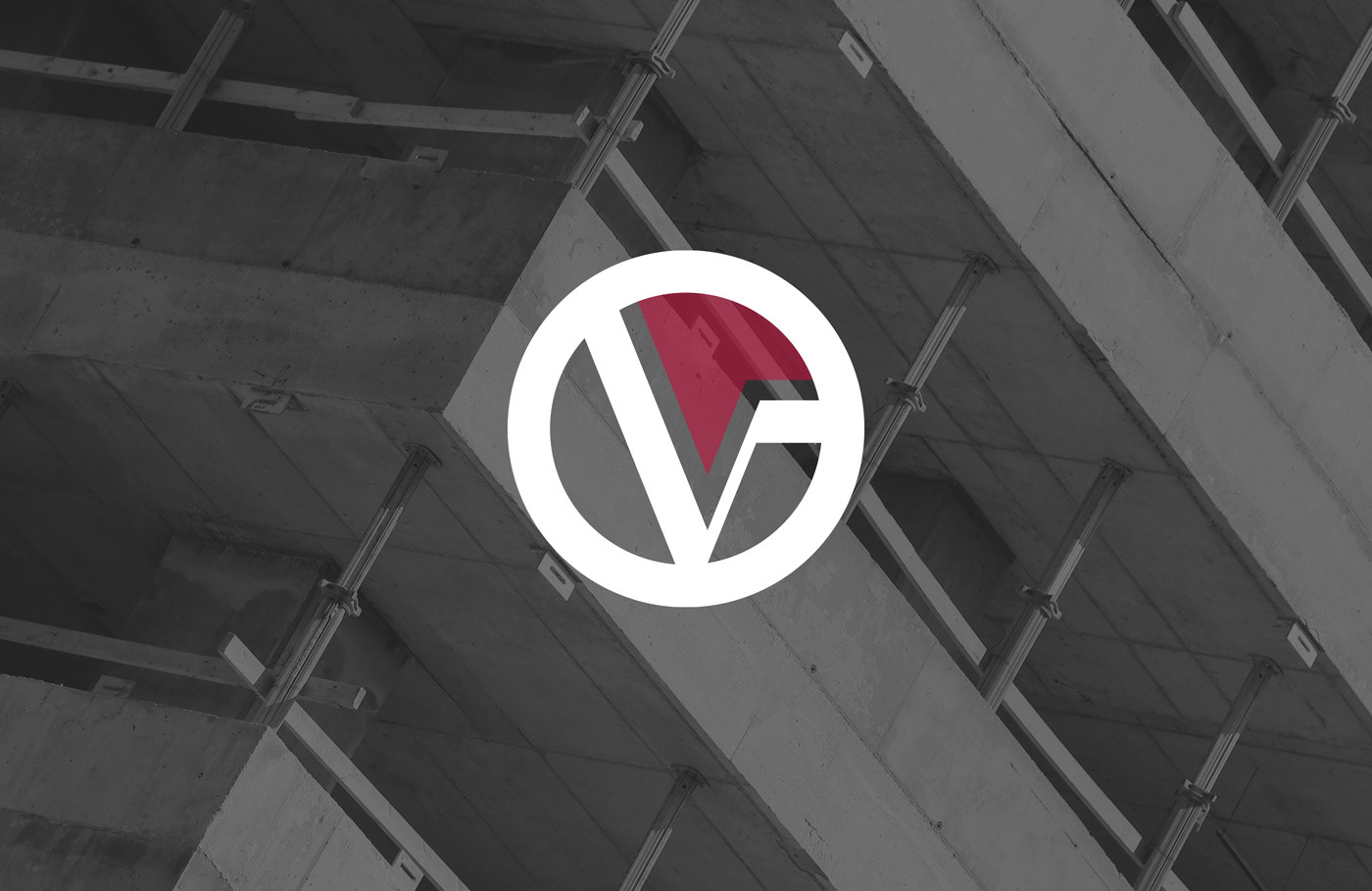 //

 Logo Exploration / Previous Logo/Exploration 

//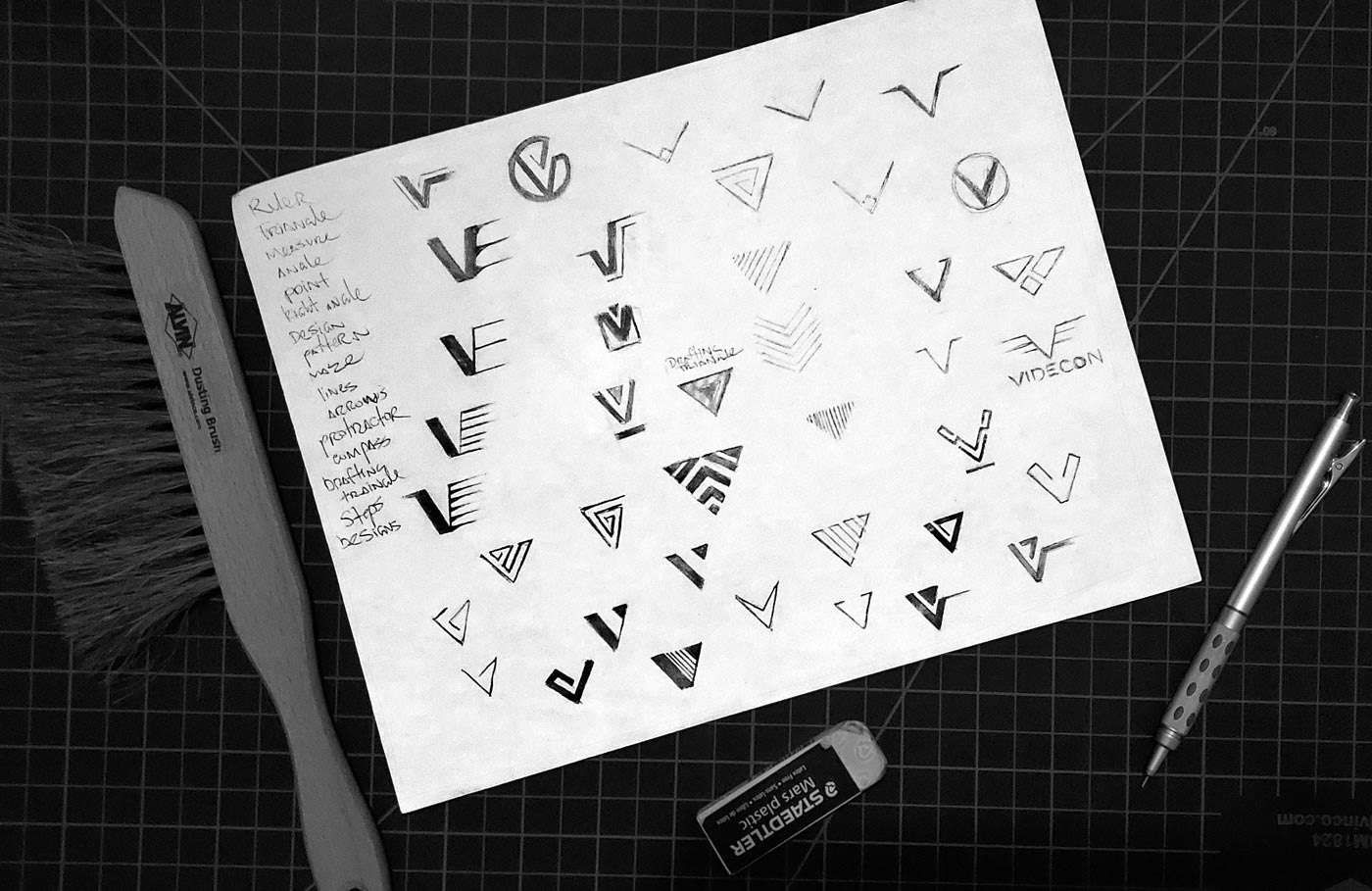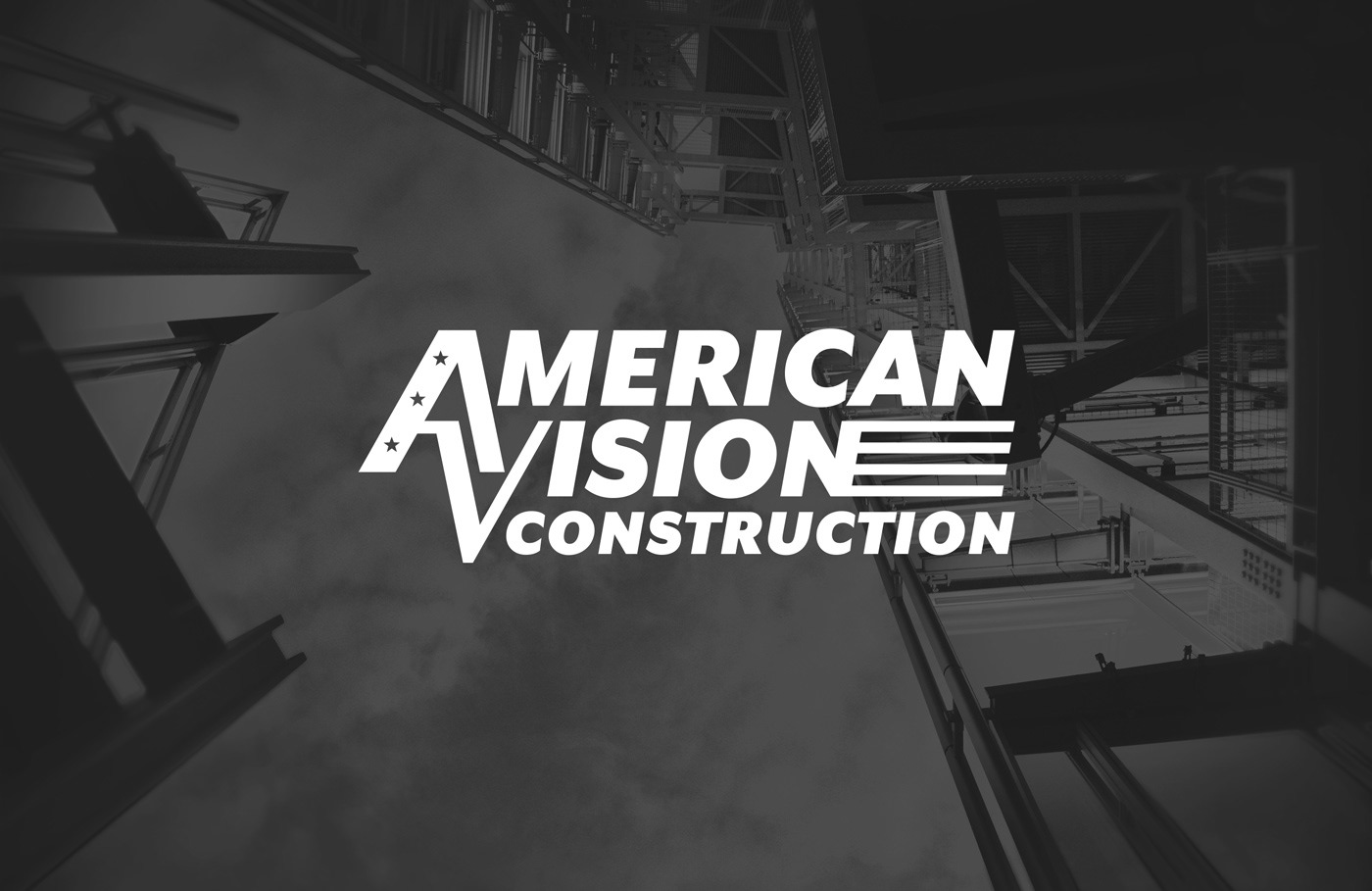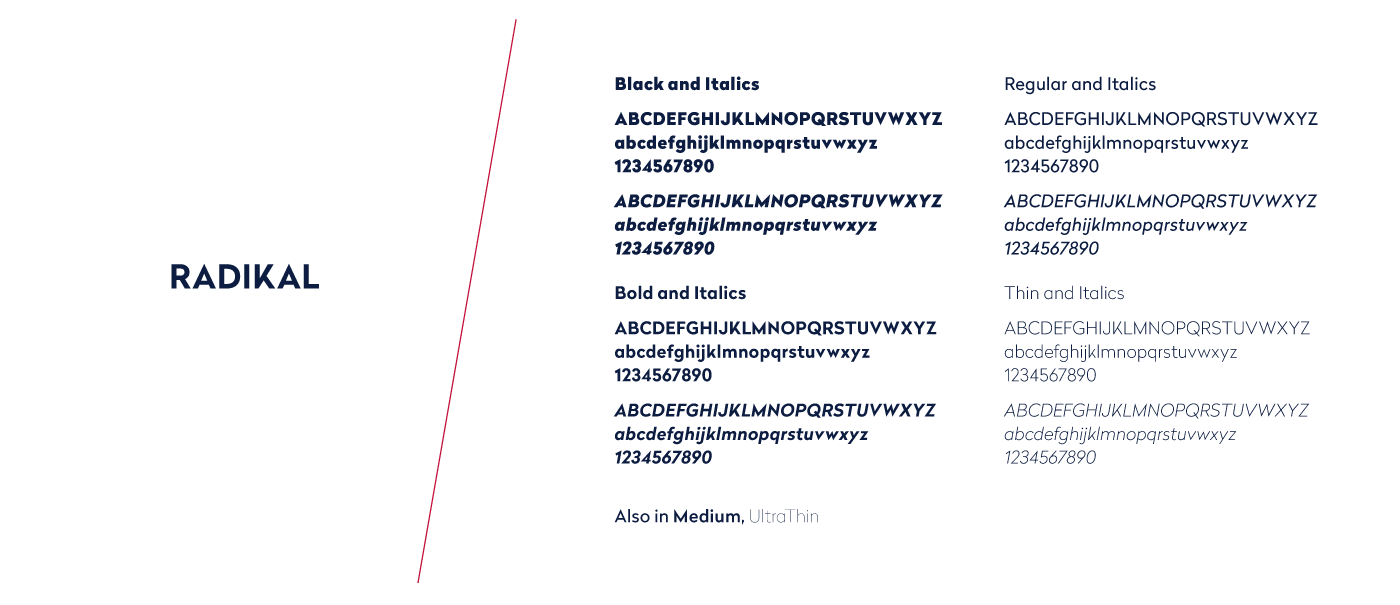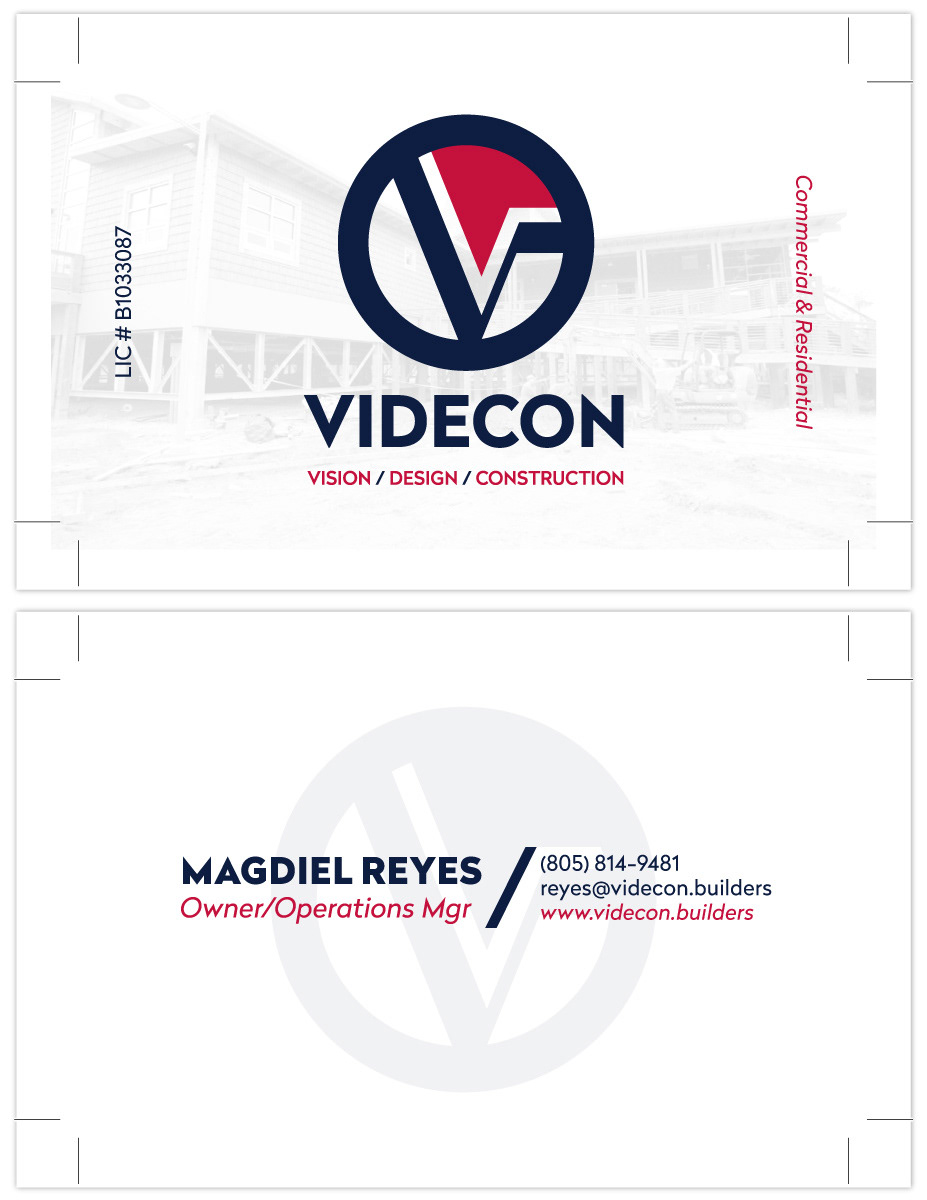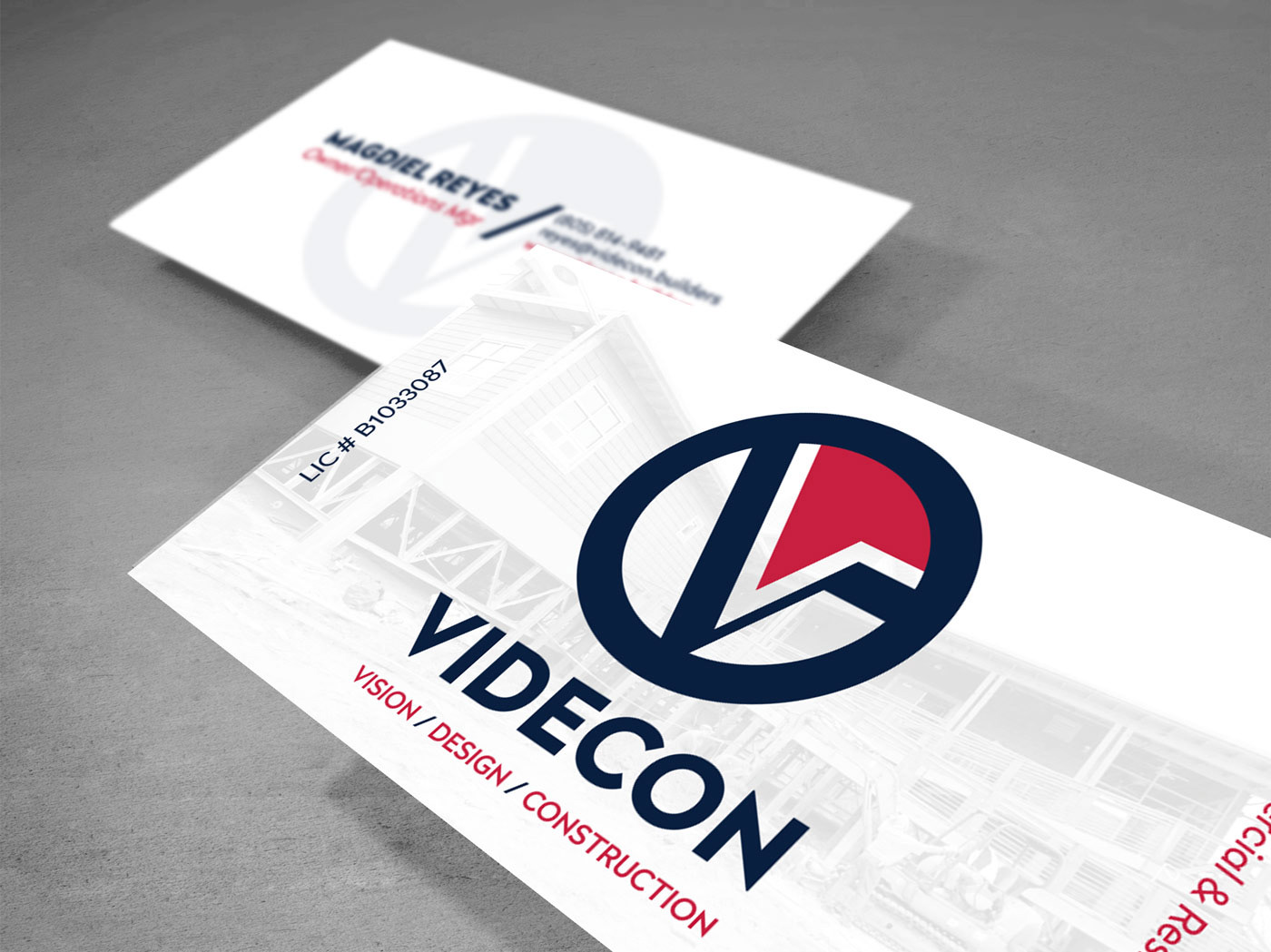 //

 Business Card 2 

//


Rounded Corners / Plastic Matte Finish
//
 Letterhead – Variations 
//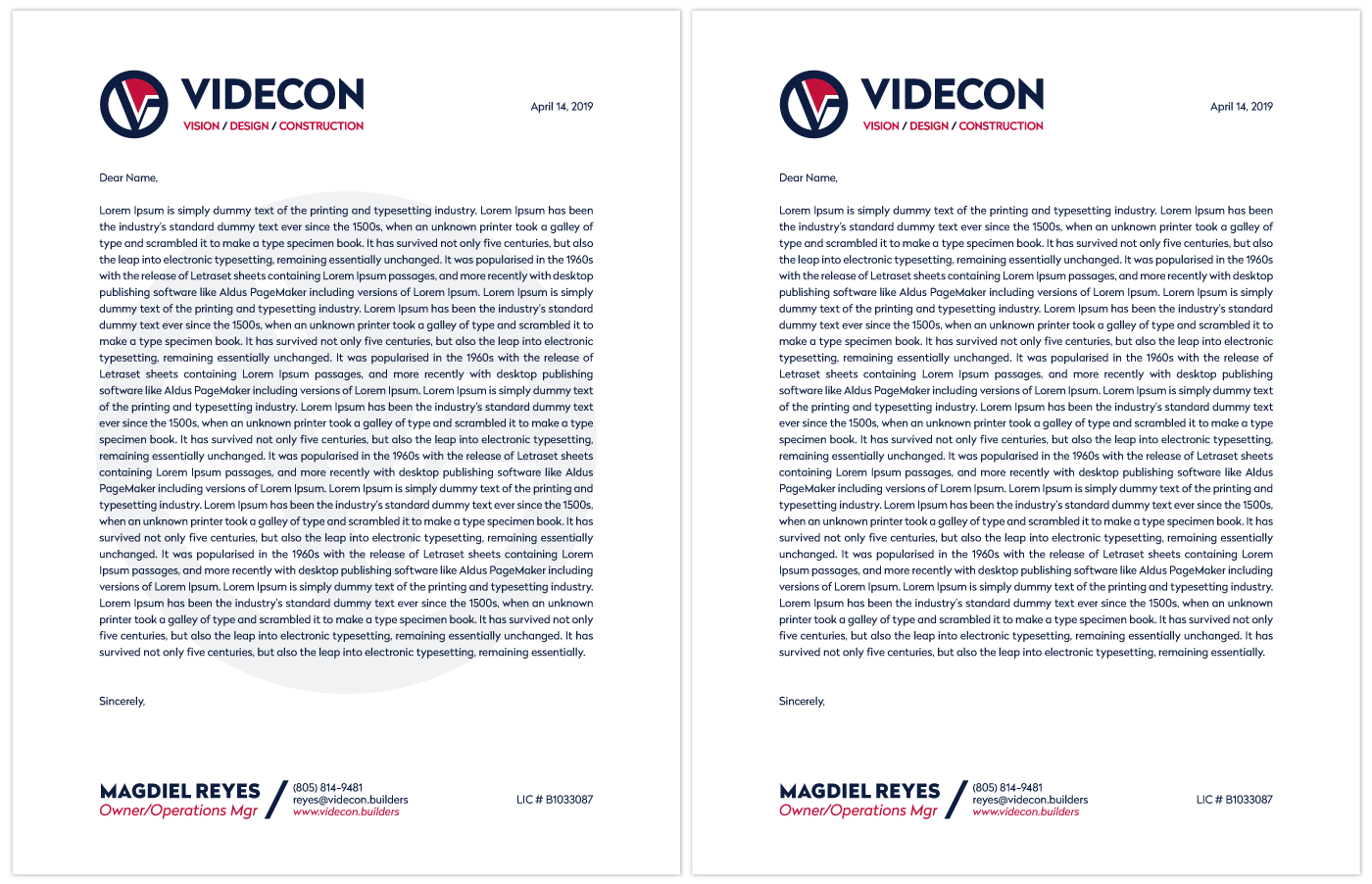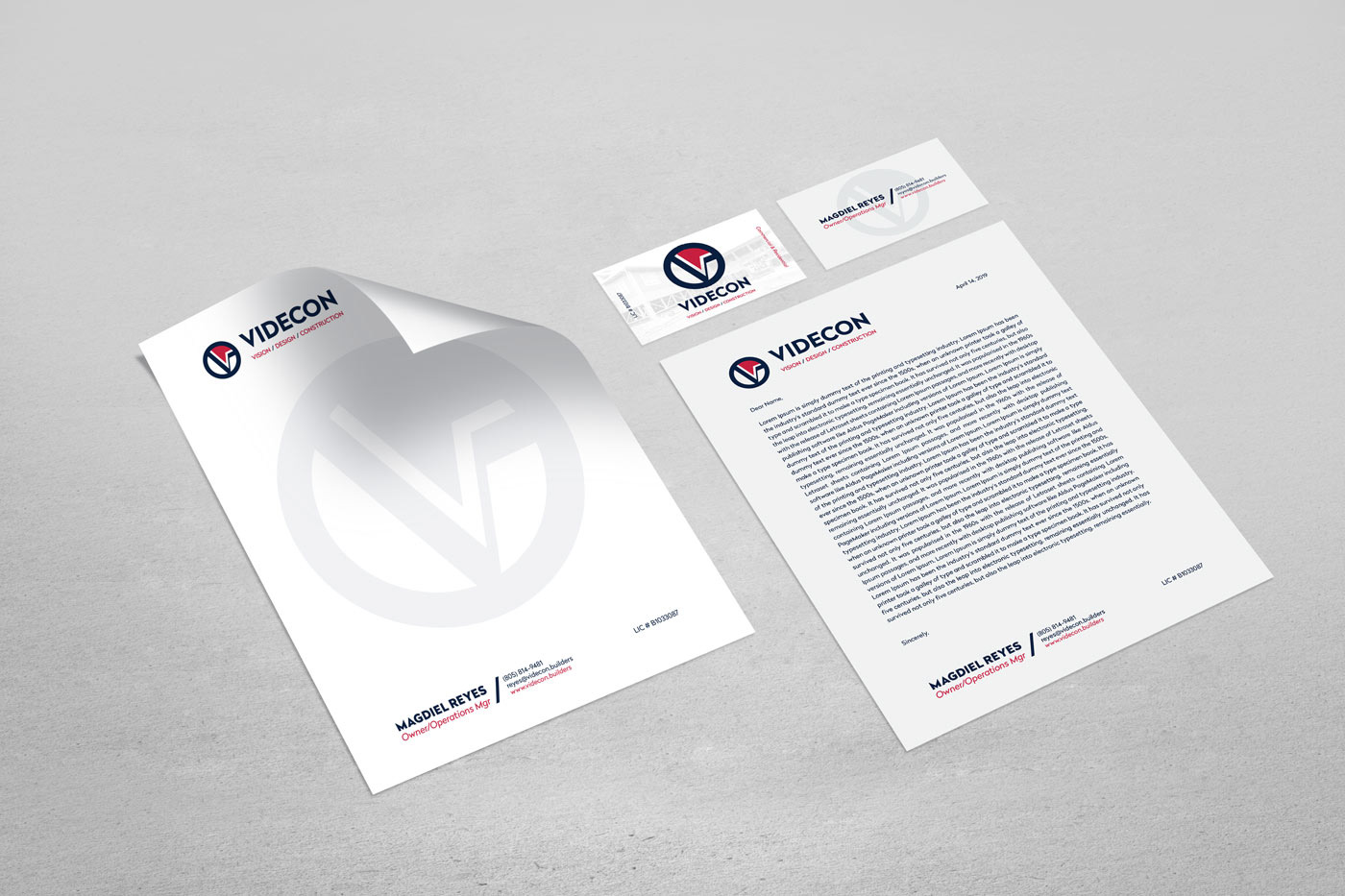 //

 Mailer 1 – Construction 

//

​​​​​​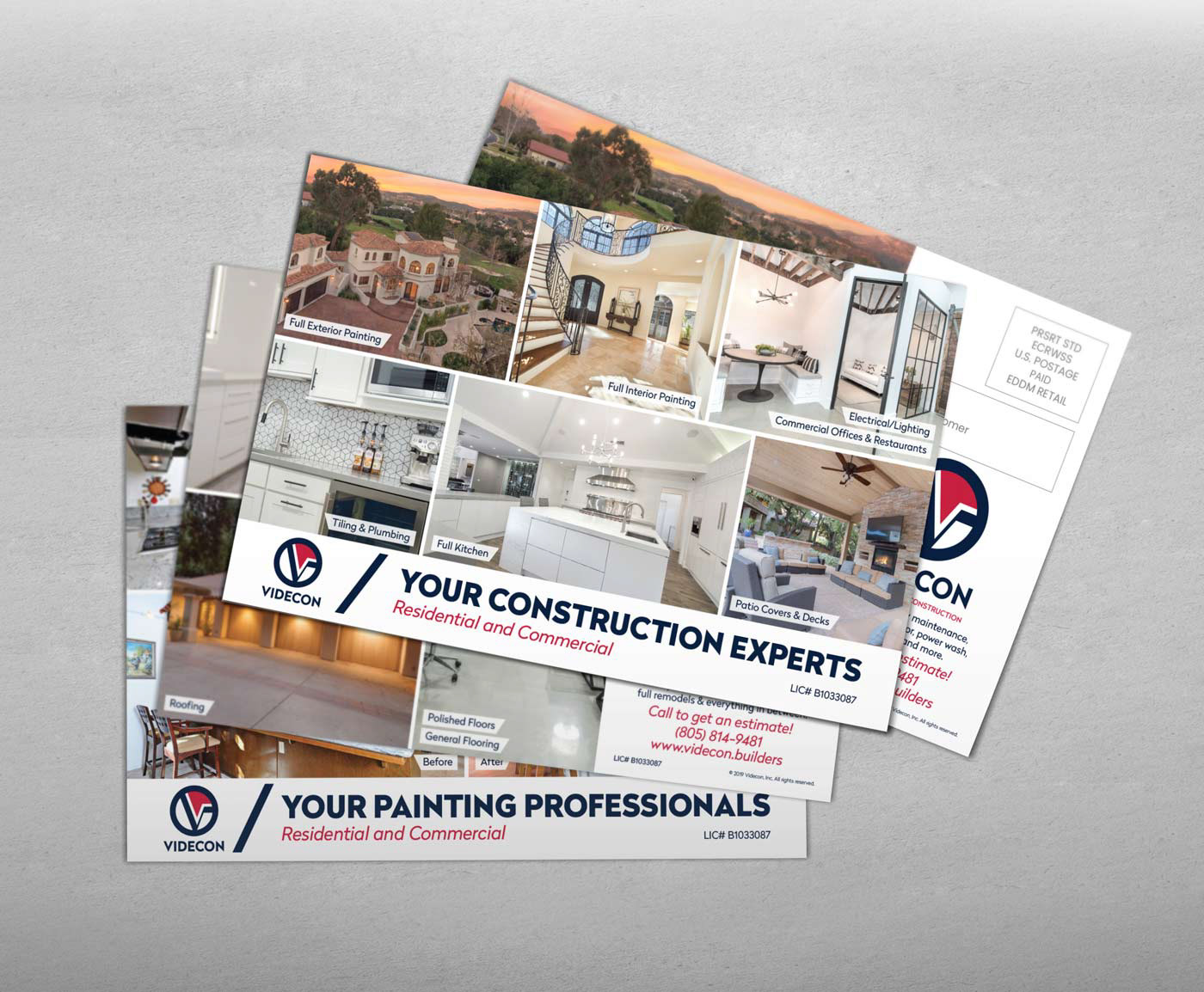 //
 Mailer 2 – Painting 
//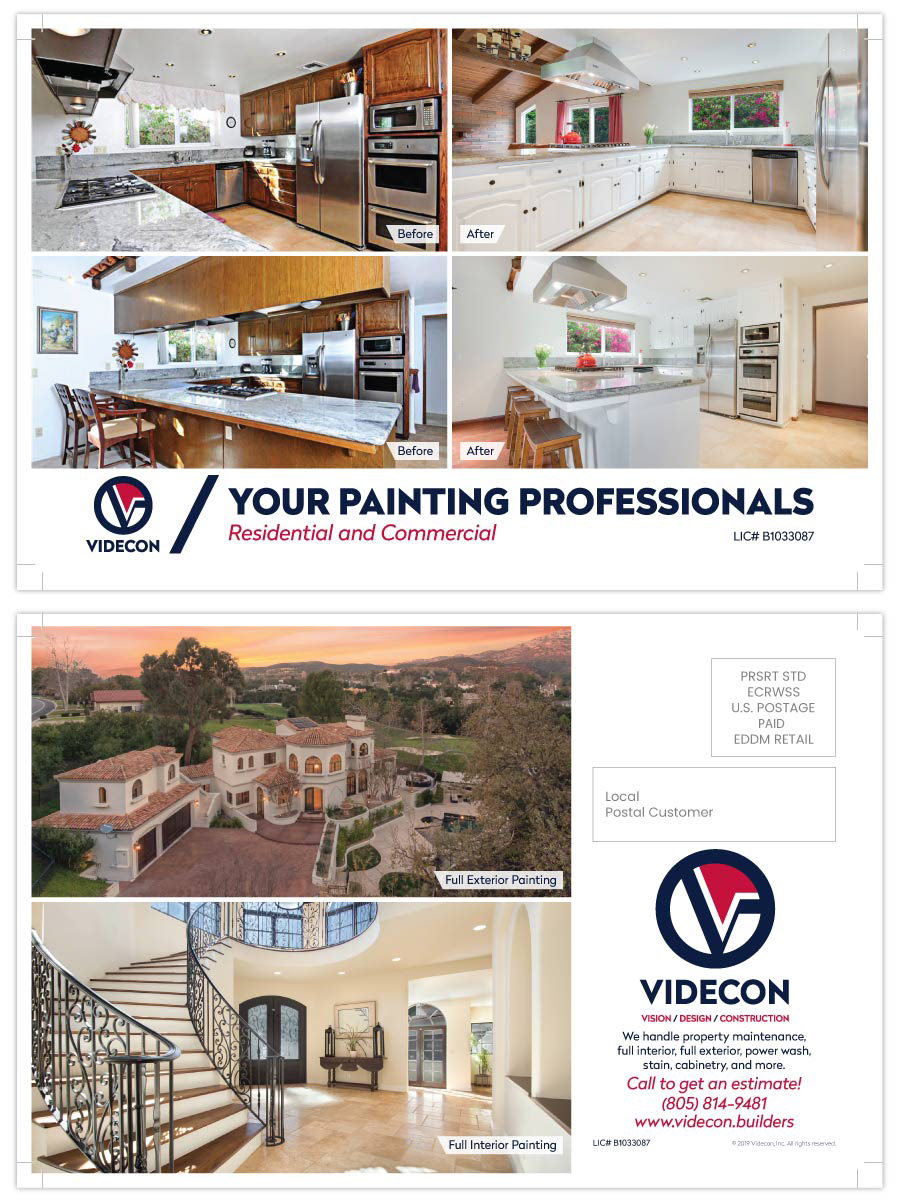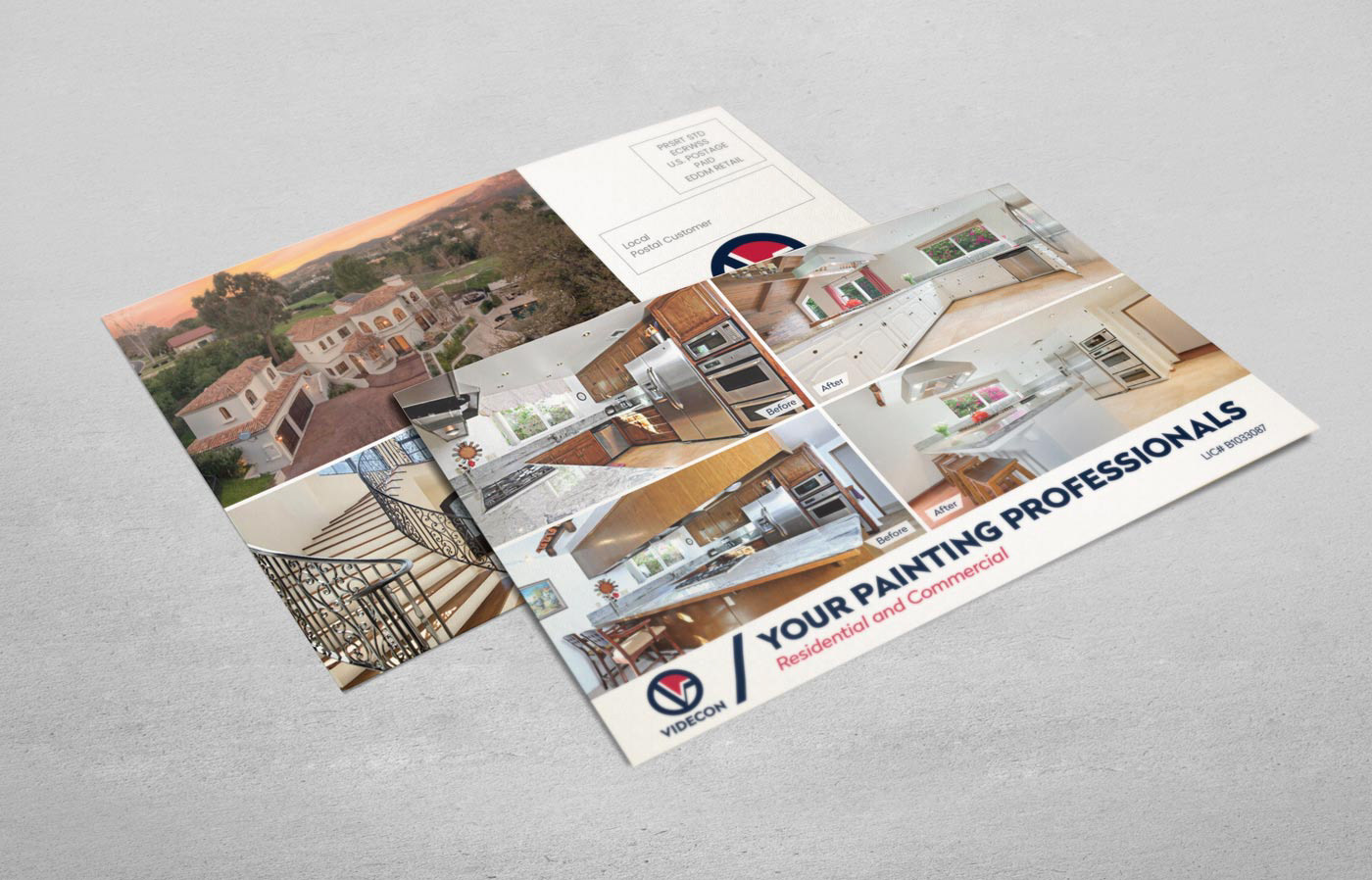 //

 Watermark Artwork – Variations 

//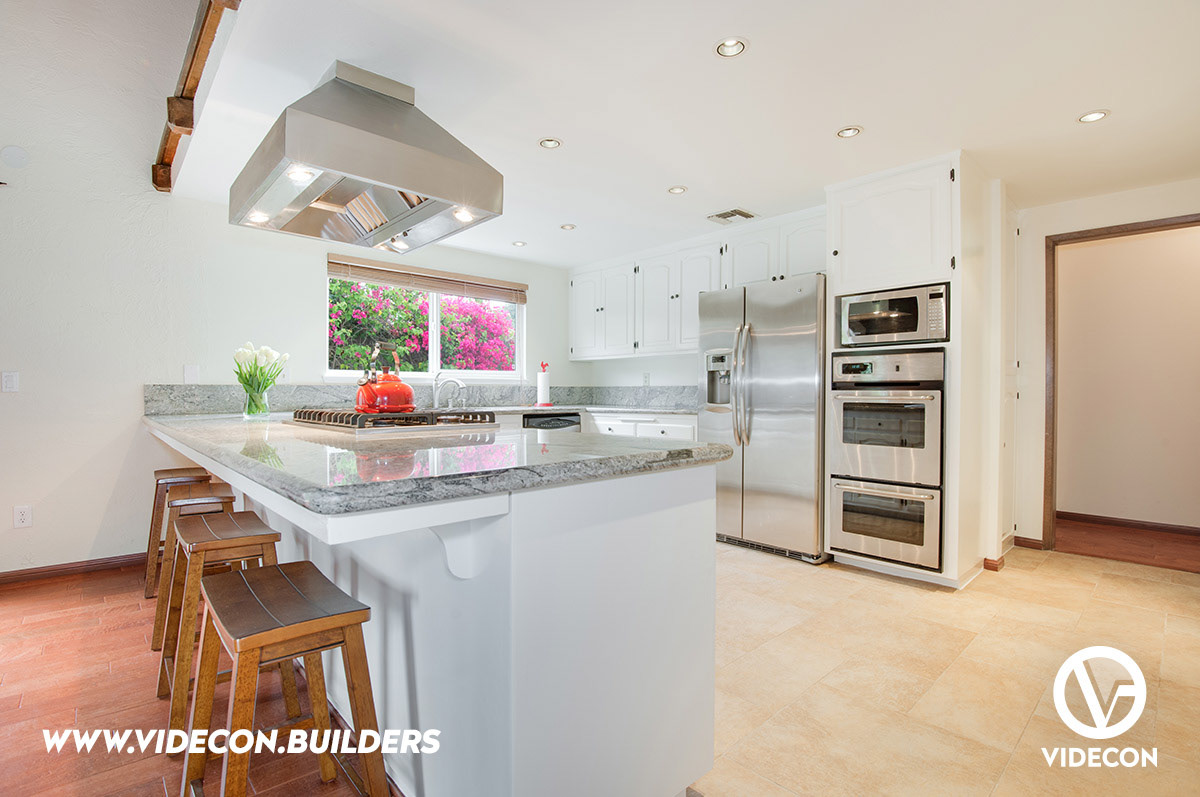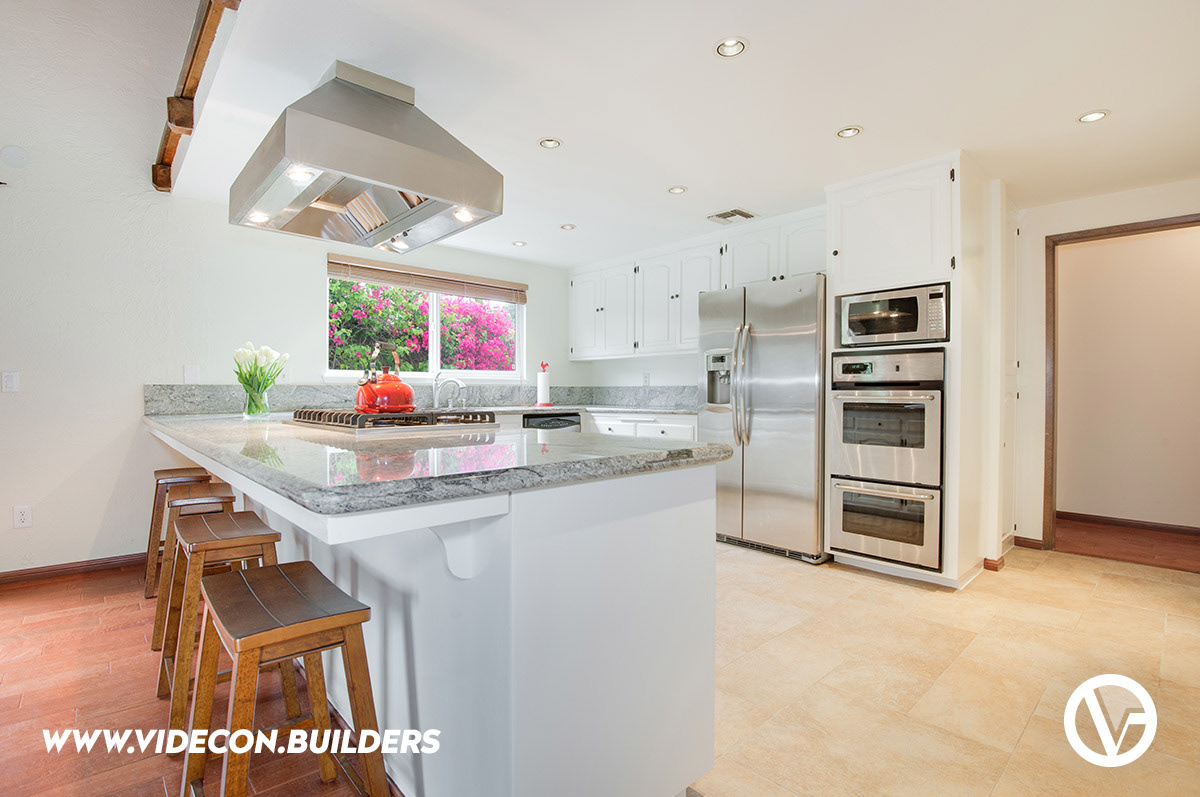 //

 Truck Decal – Mockup 

//