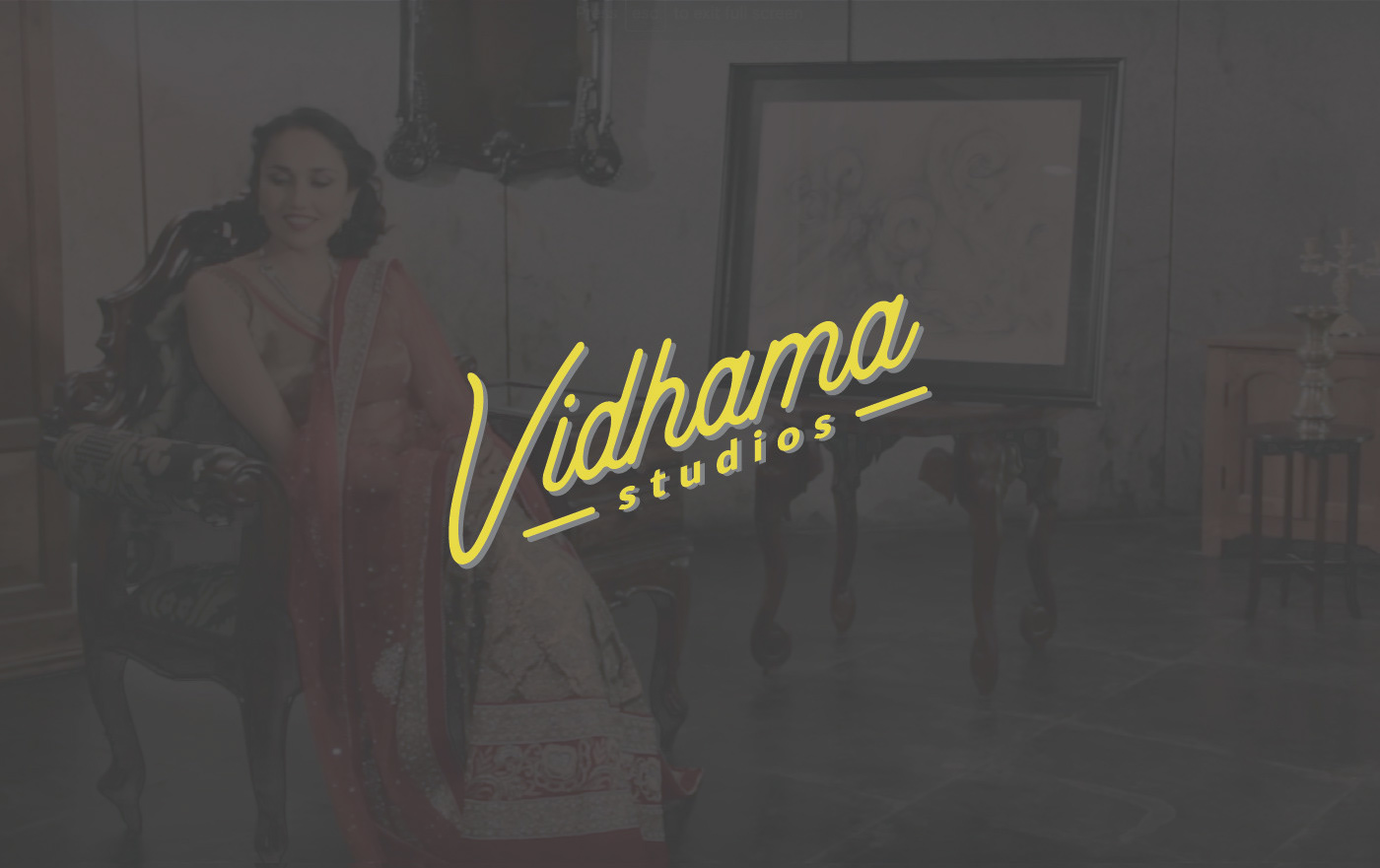 Vidhama Studios is a video production company based in Bangalore, India. They specialize in every step of the process: pre-production, production, and post, including graphics and visual effects. Their work includes commercials, short films, documentaries, intro videos, event summaries, and more.
Client: Chandan C M, Vidhama Studios | 
http://vidhamastudios.com
//
 Details 
//
Working with co-owner Chandan, here's the exploration and development of the logo and color scheme to be included in their new brand identity. Vidhama Studios wanted to do a rebranding of their company and was looking for assistance with the initial branding: New logo, color palette, and fonts. They wanted to explore serif, sans serif, and cursive fonts/lettering for the logotype that could be used for their company "Vidhama Studios" and altered for their short film series "Vidhama Stories".
//
 Main Logos 
//
//
Below – Final Color Scheme selected 
//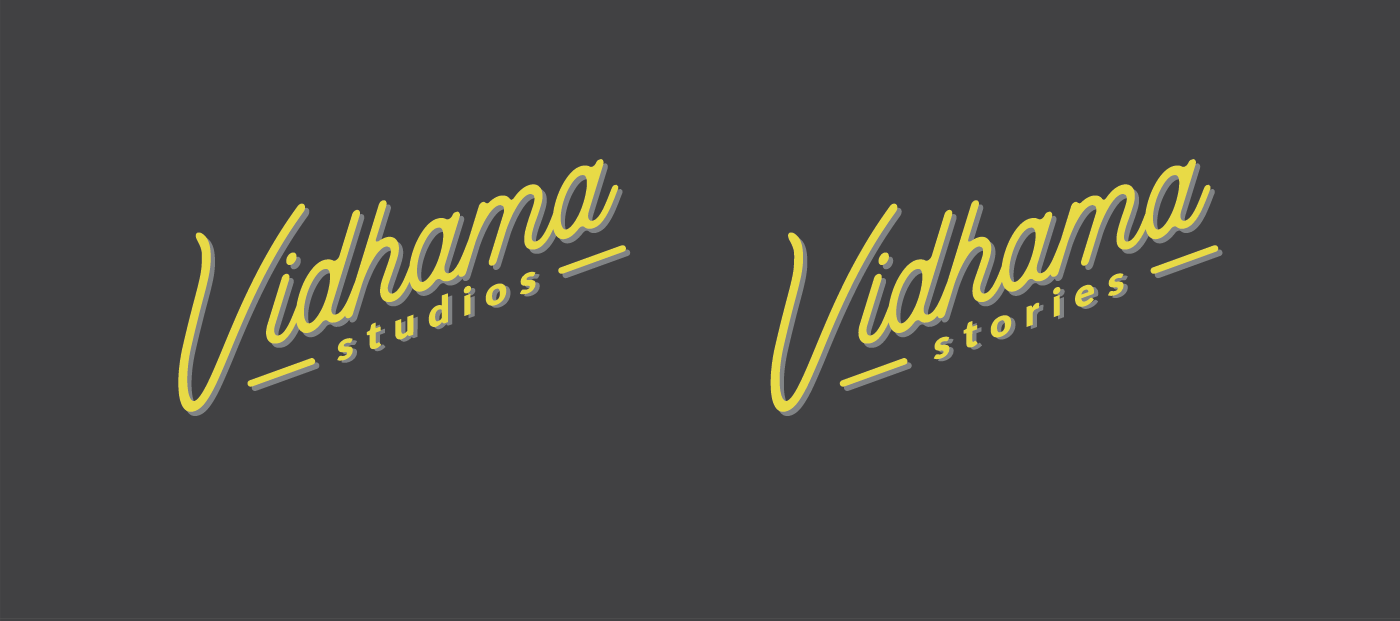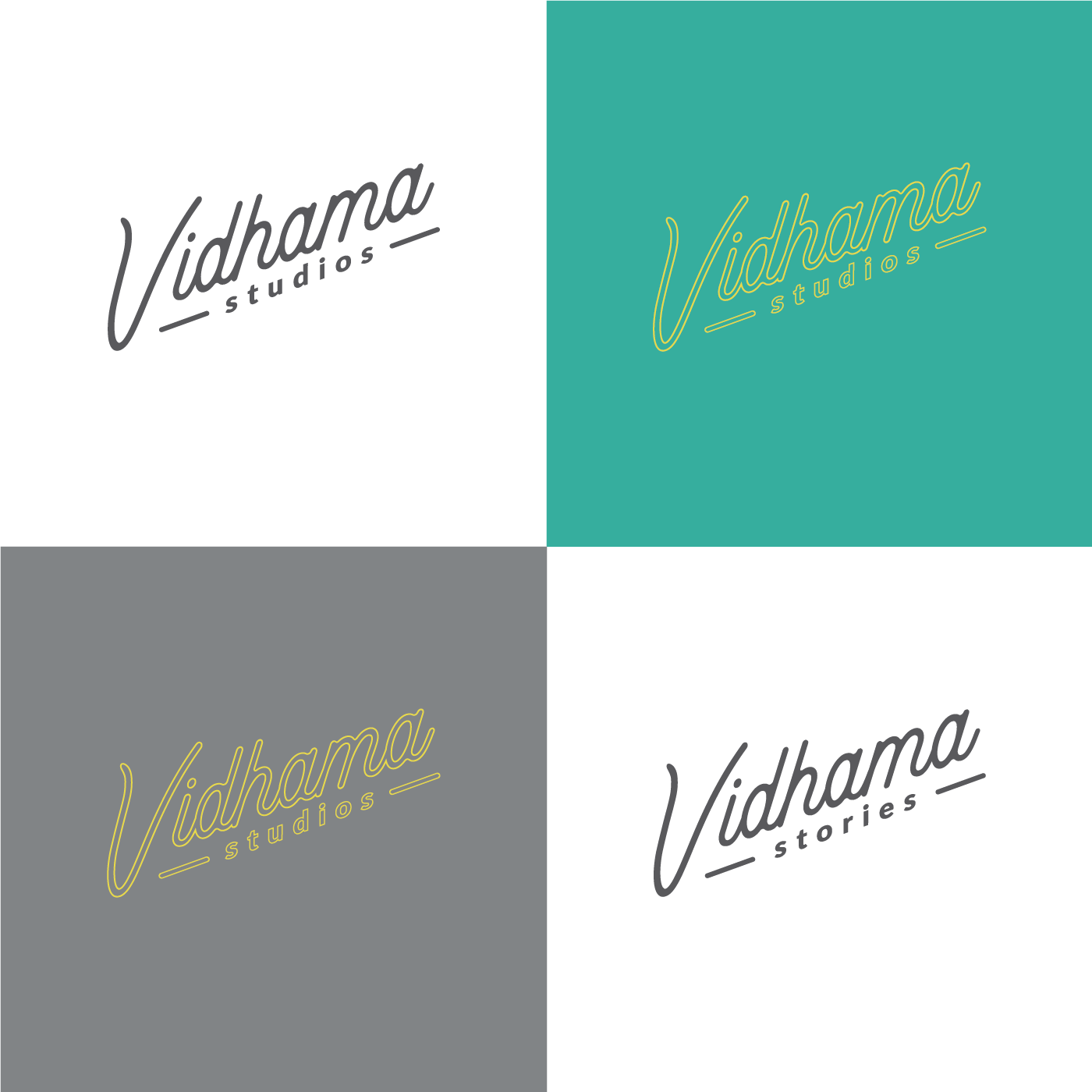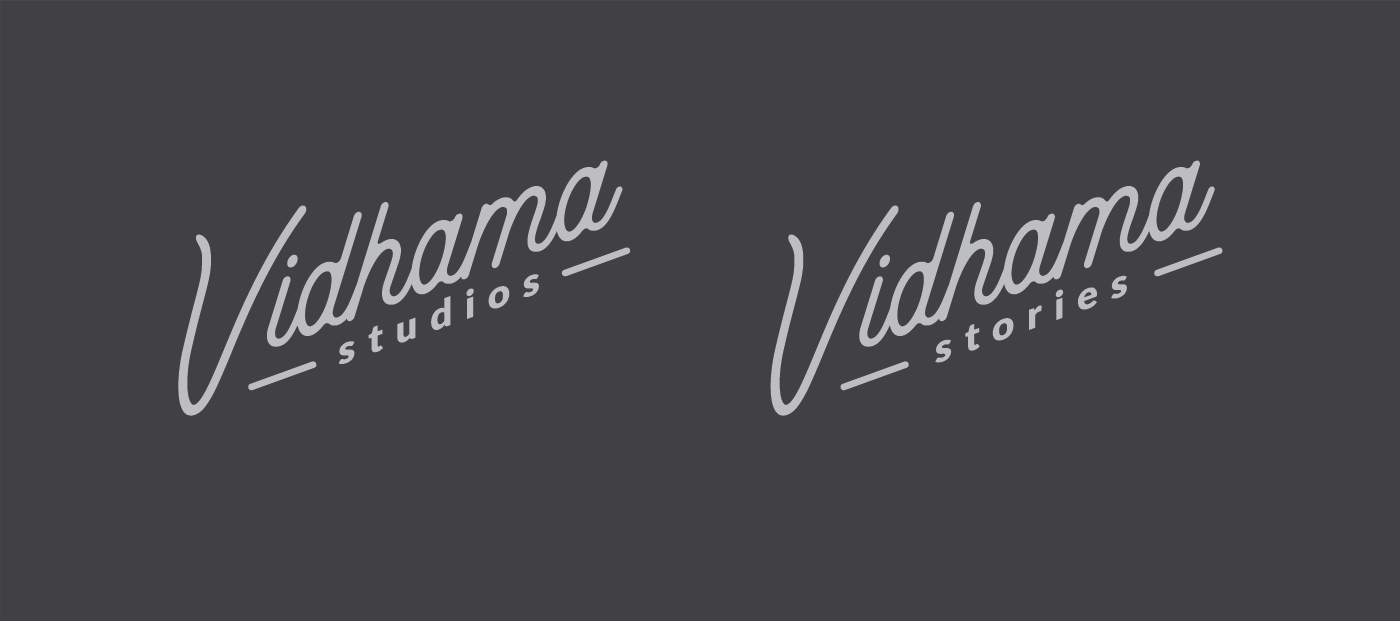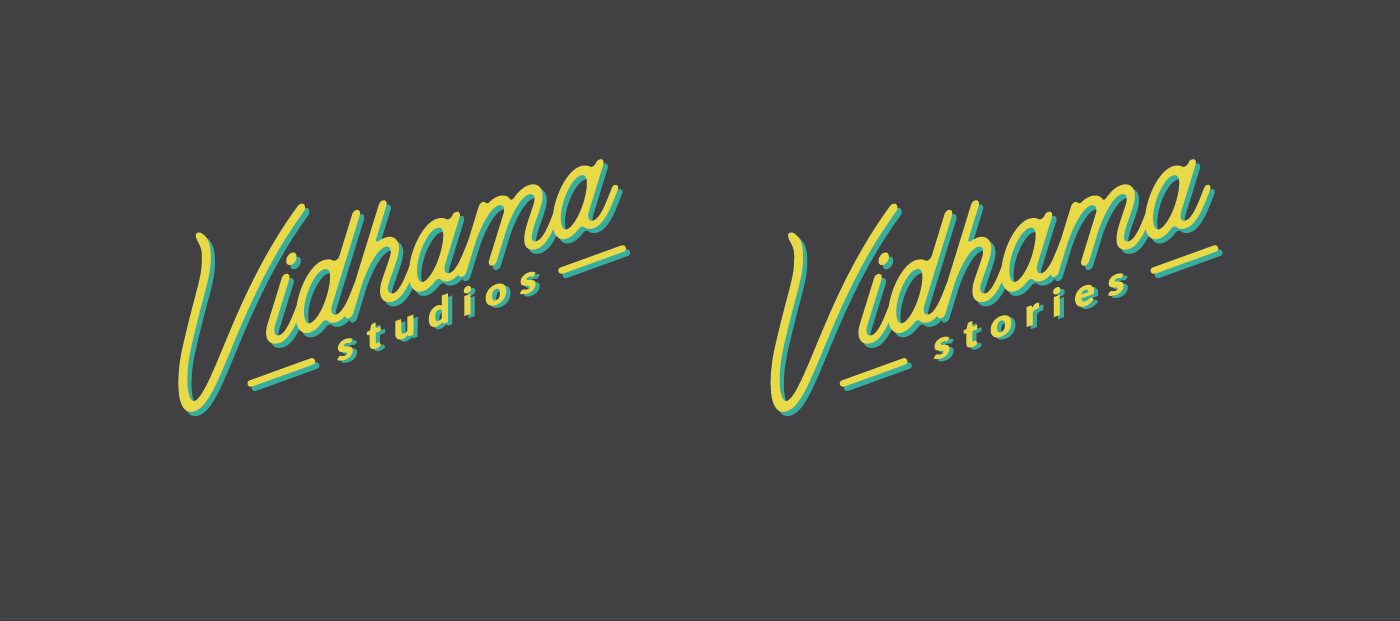 //
 Final Color Palette 
//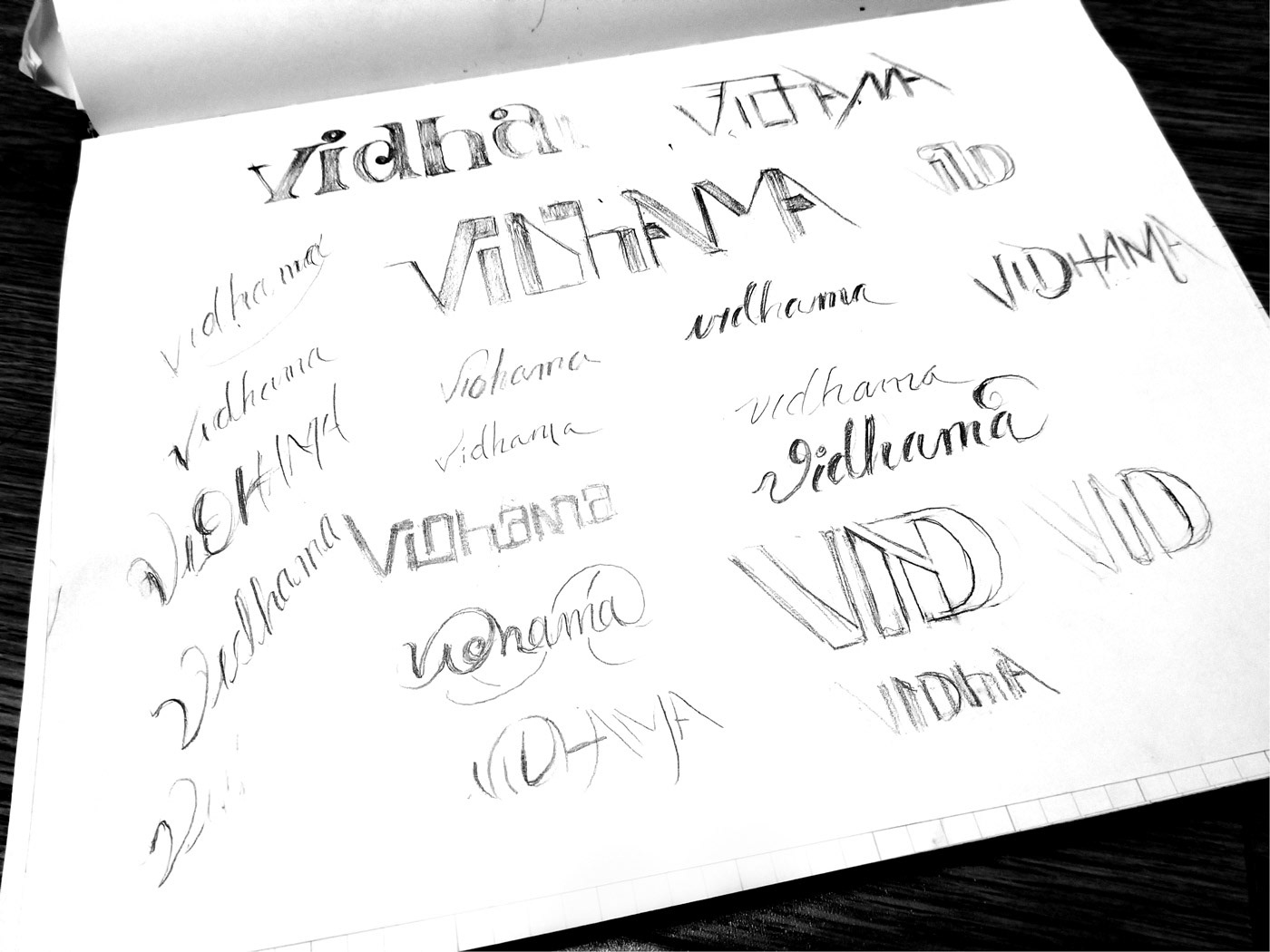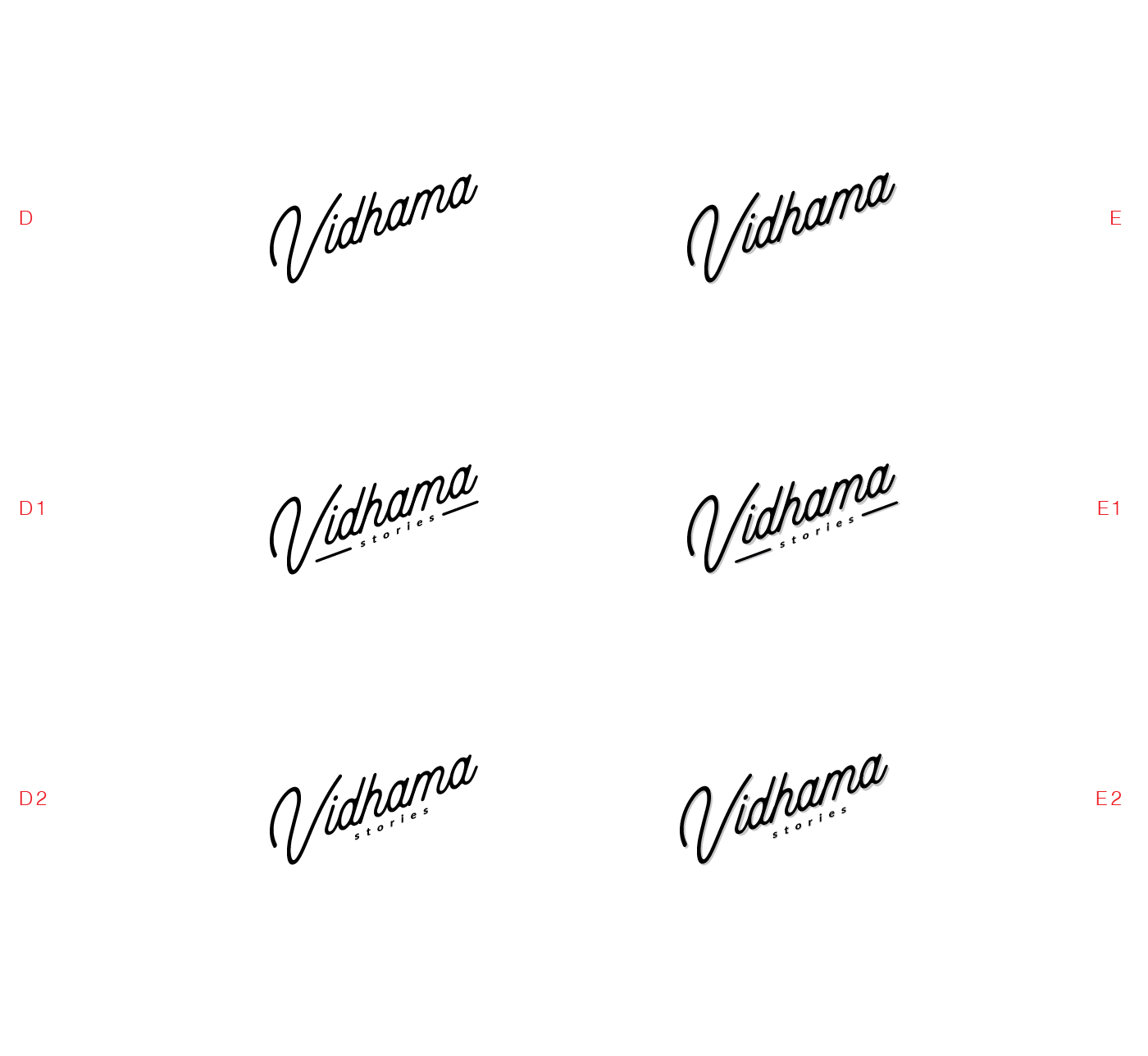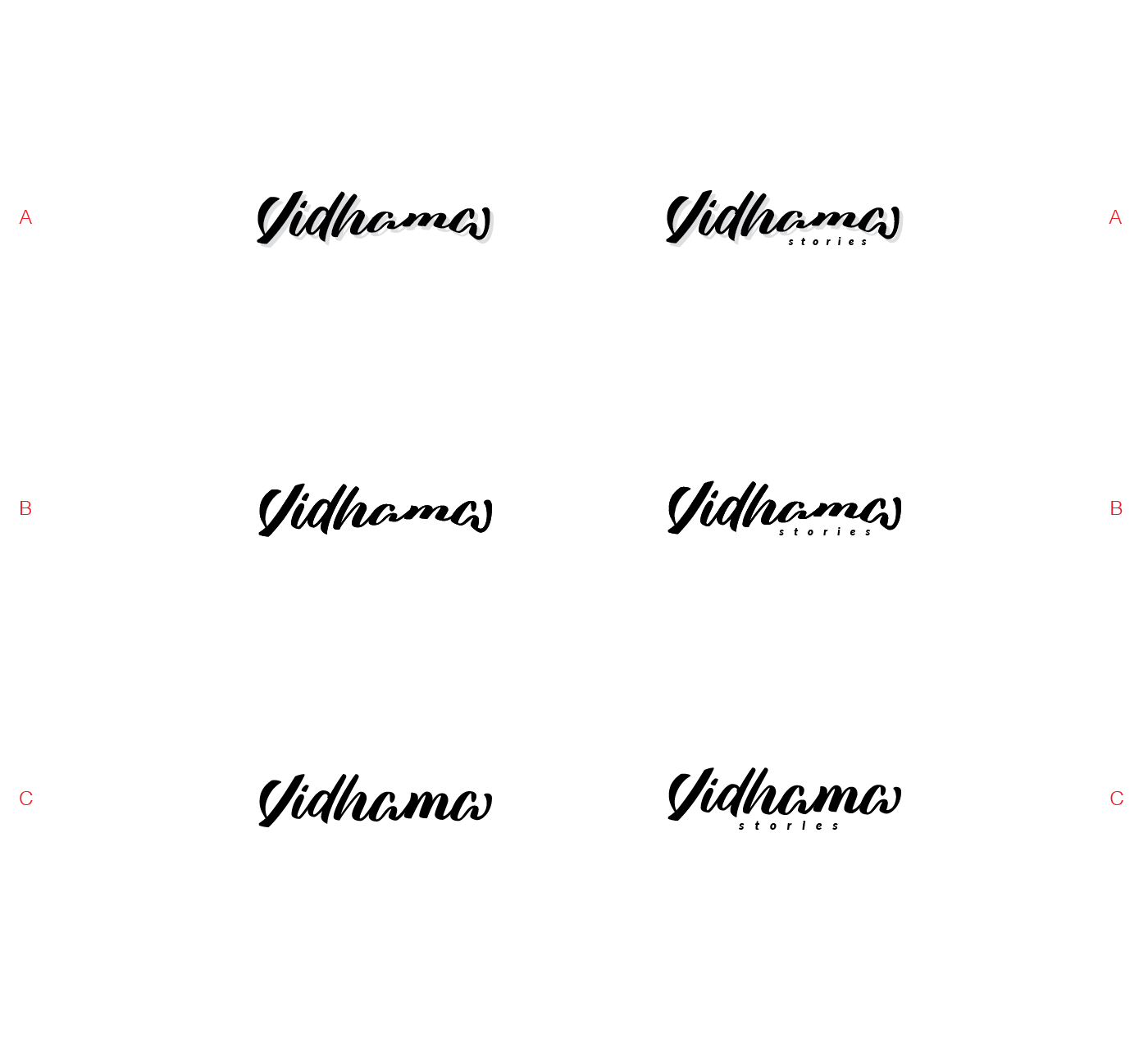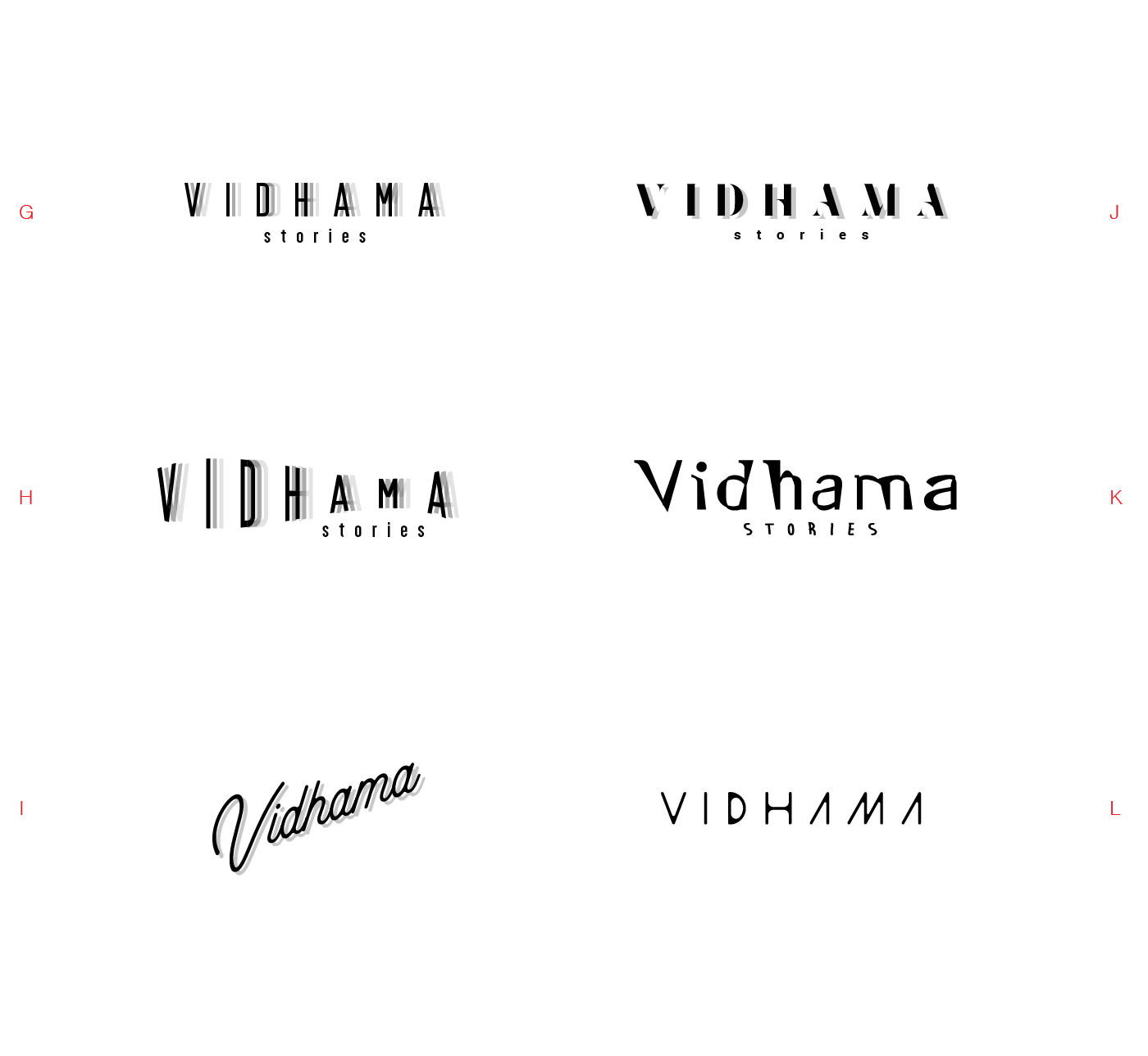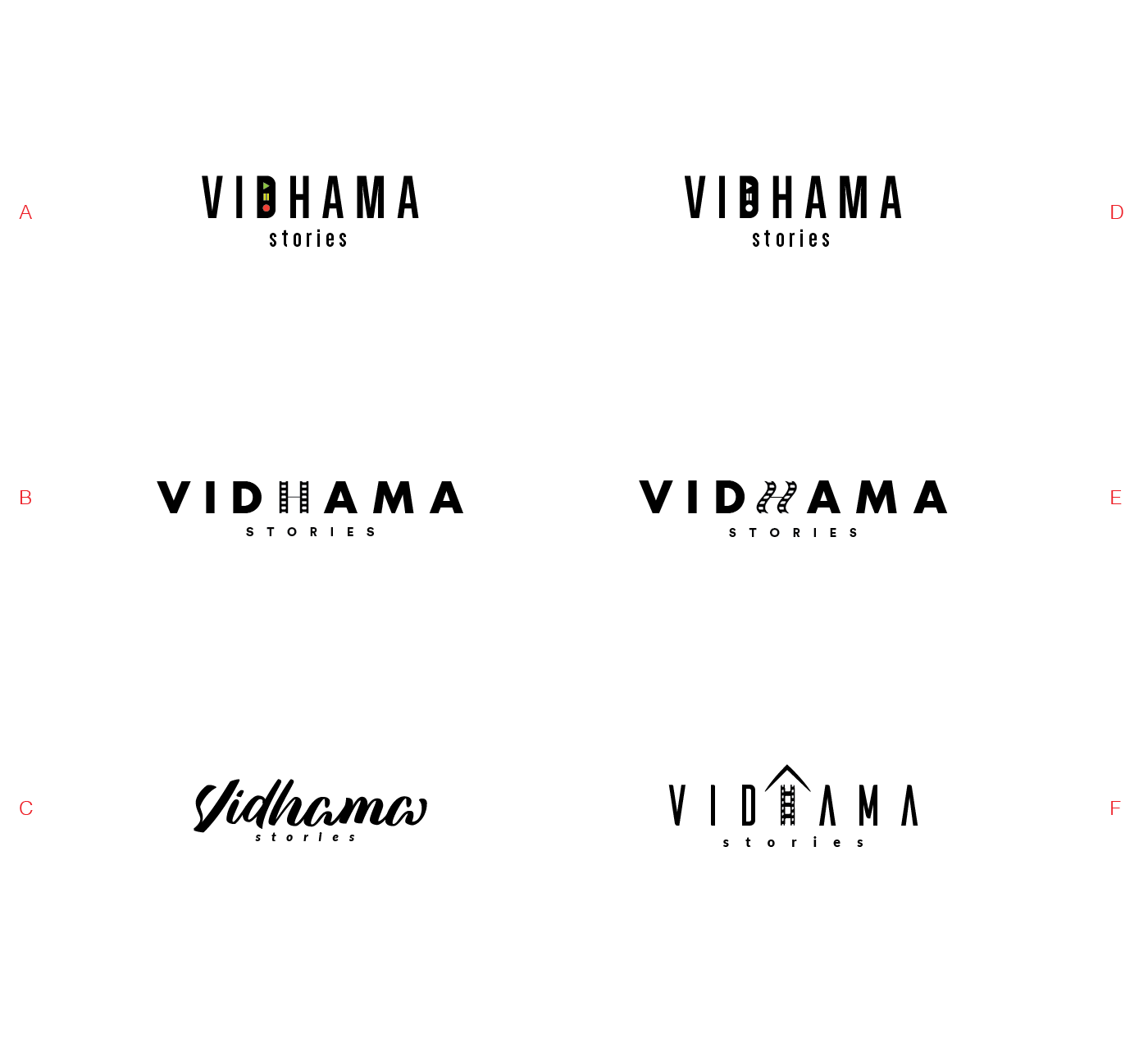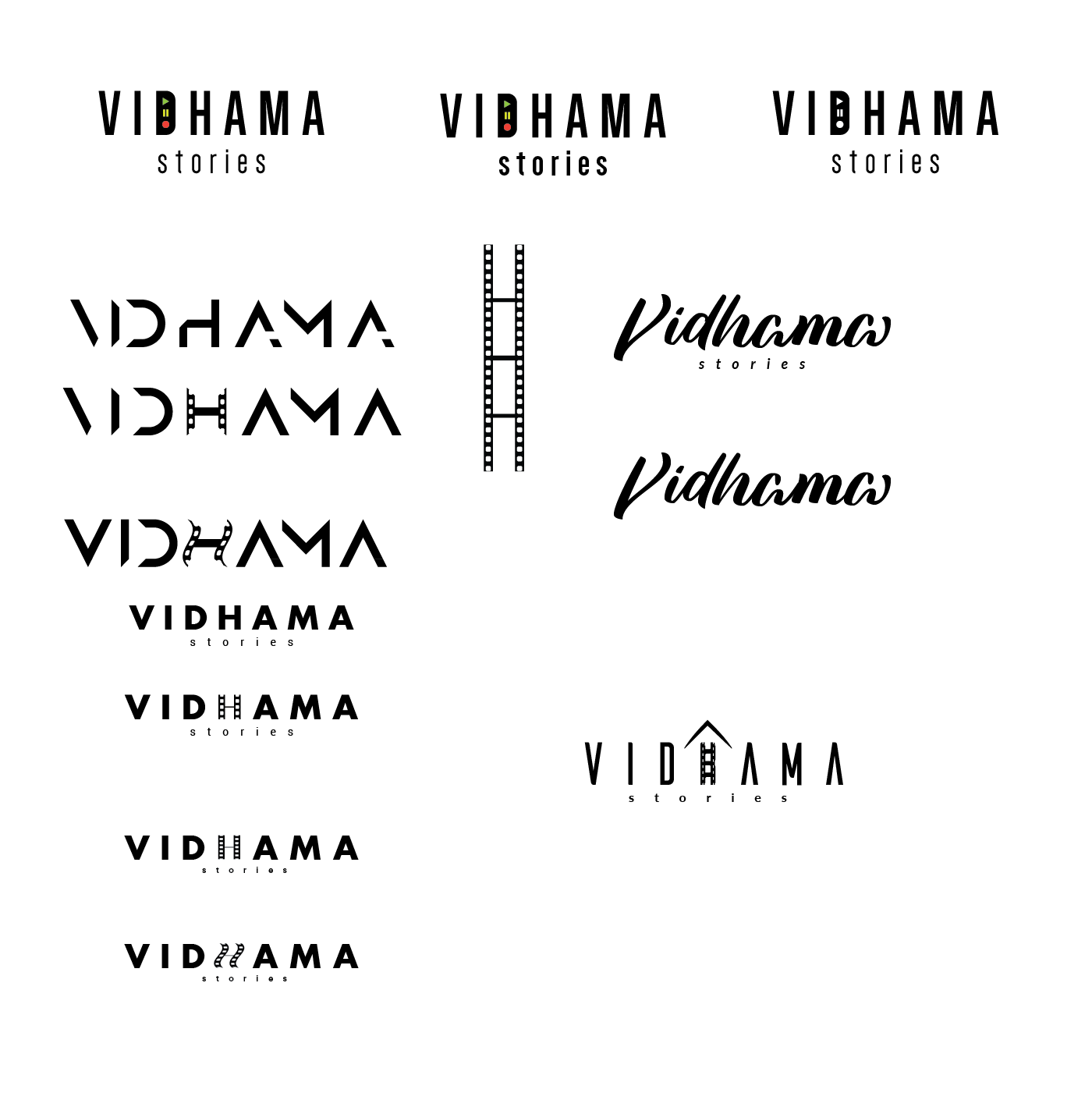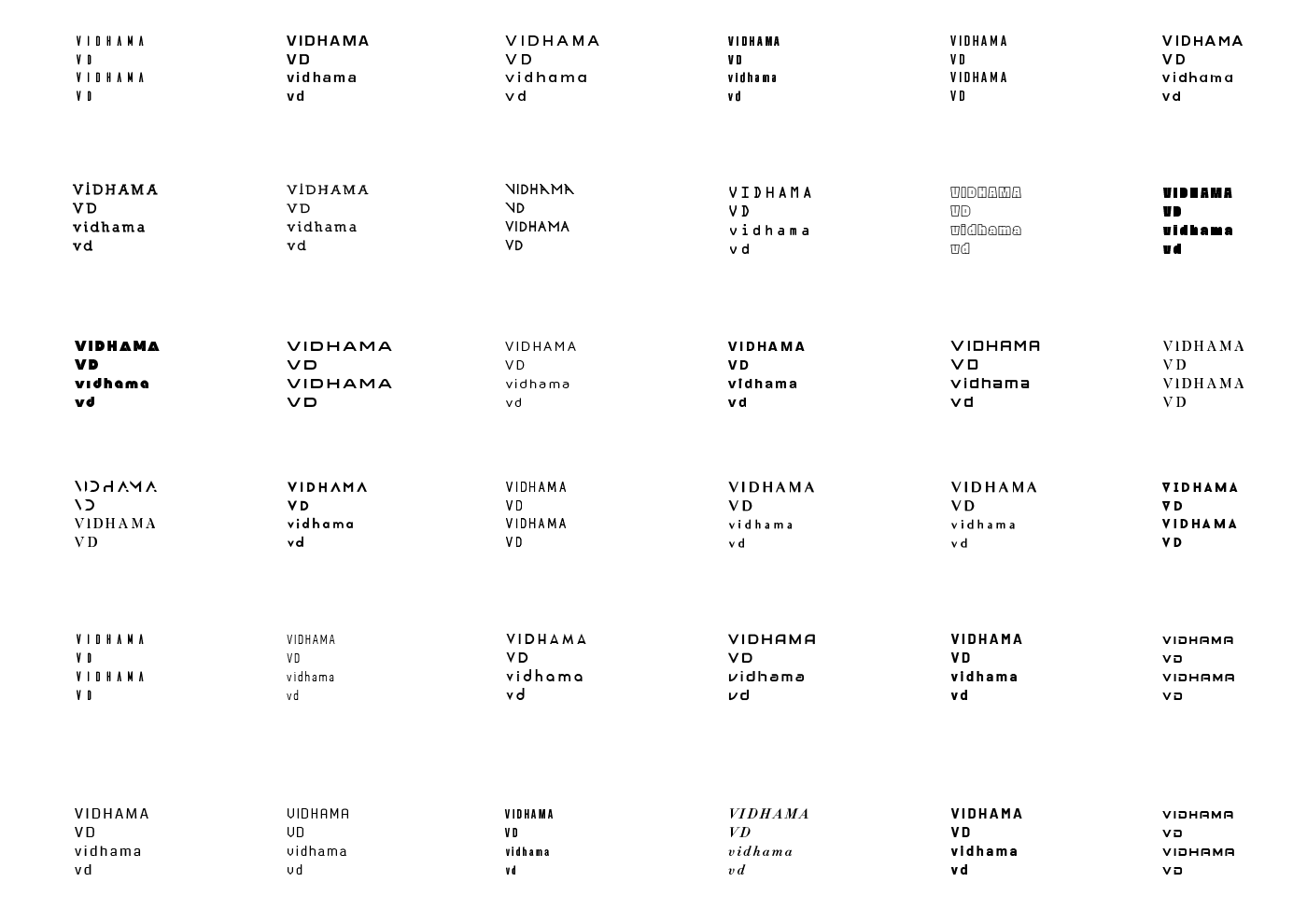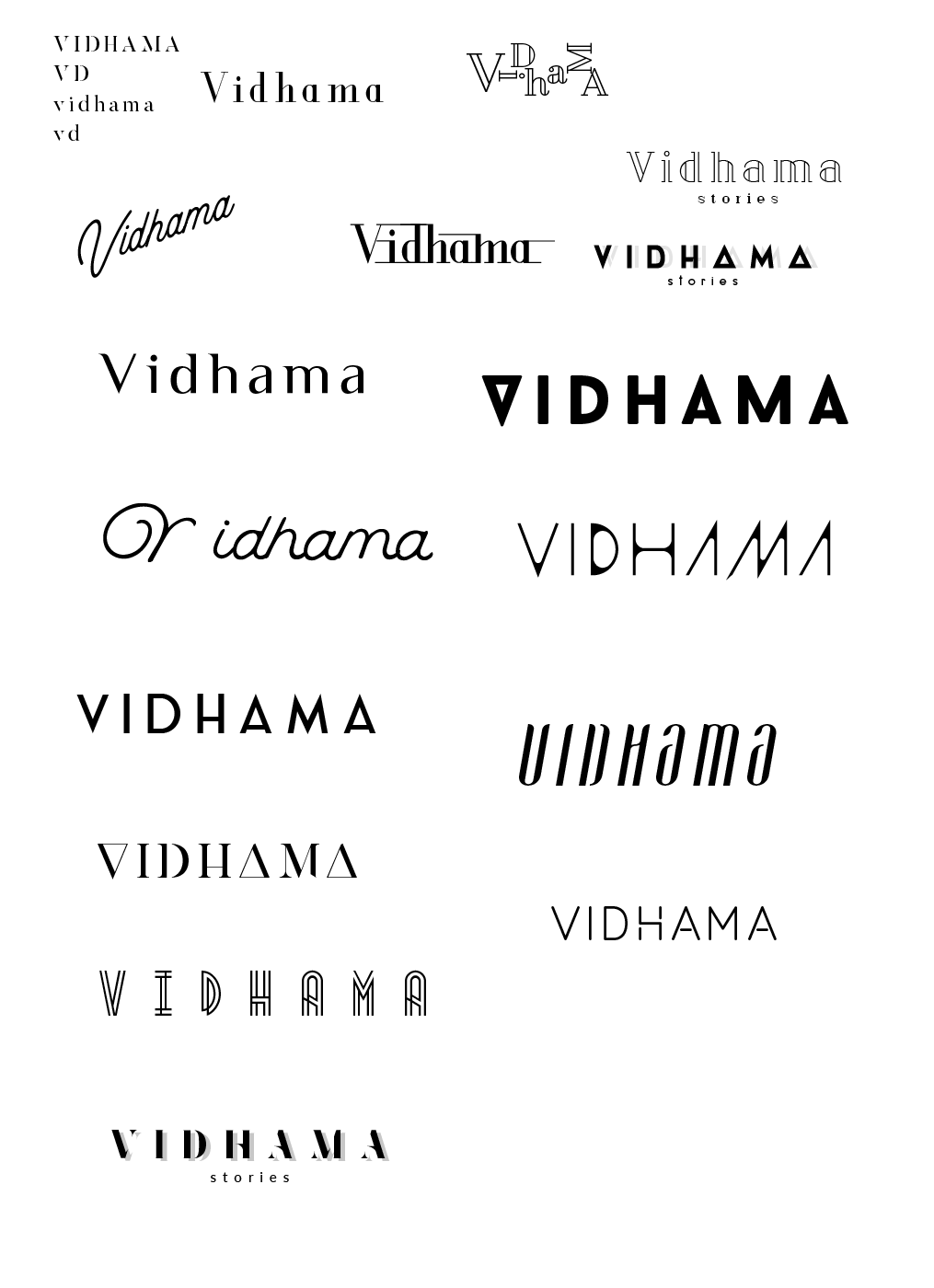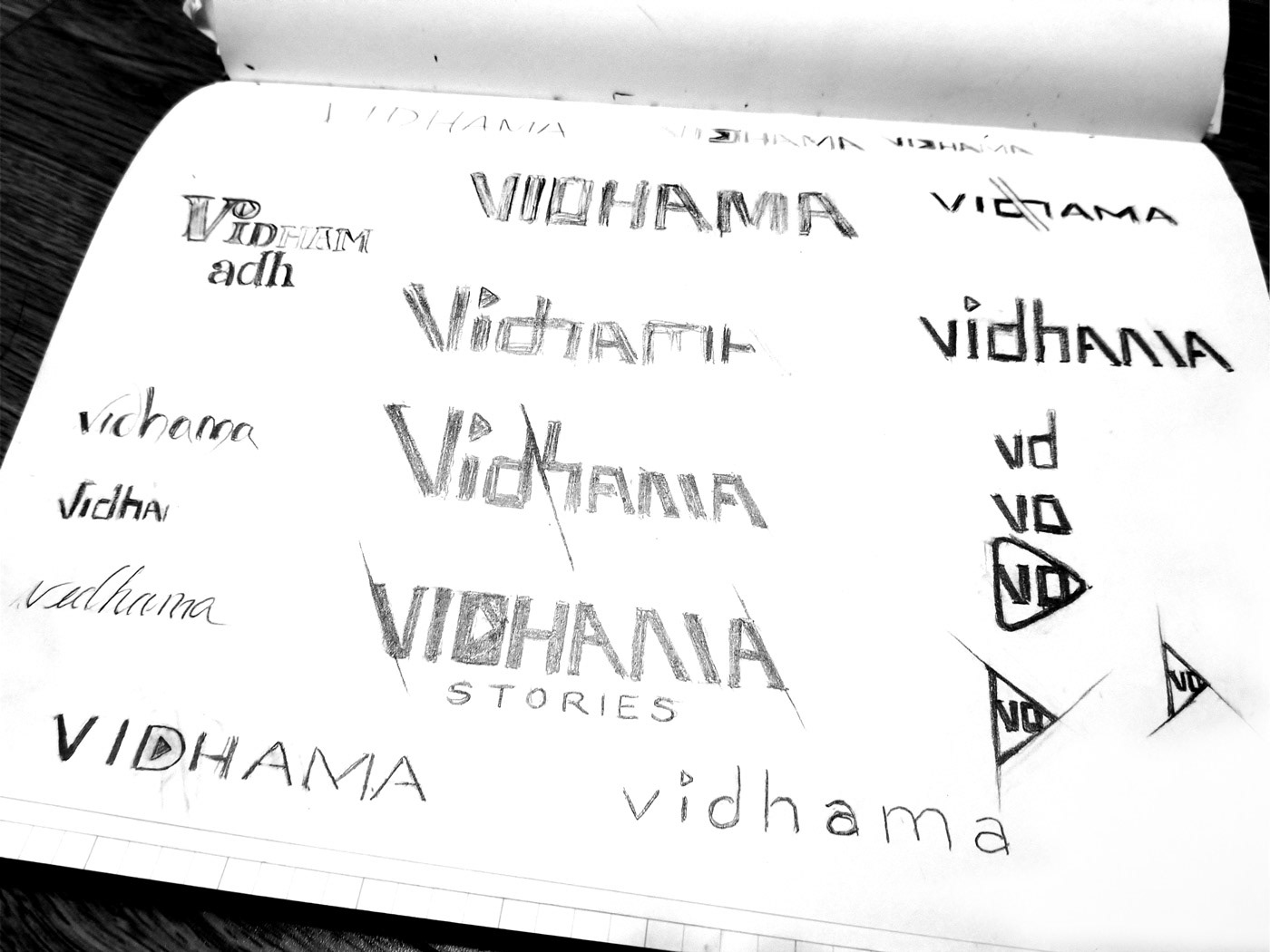 //
 Below – Option 2 Color Scheme not selected 
//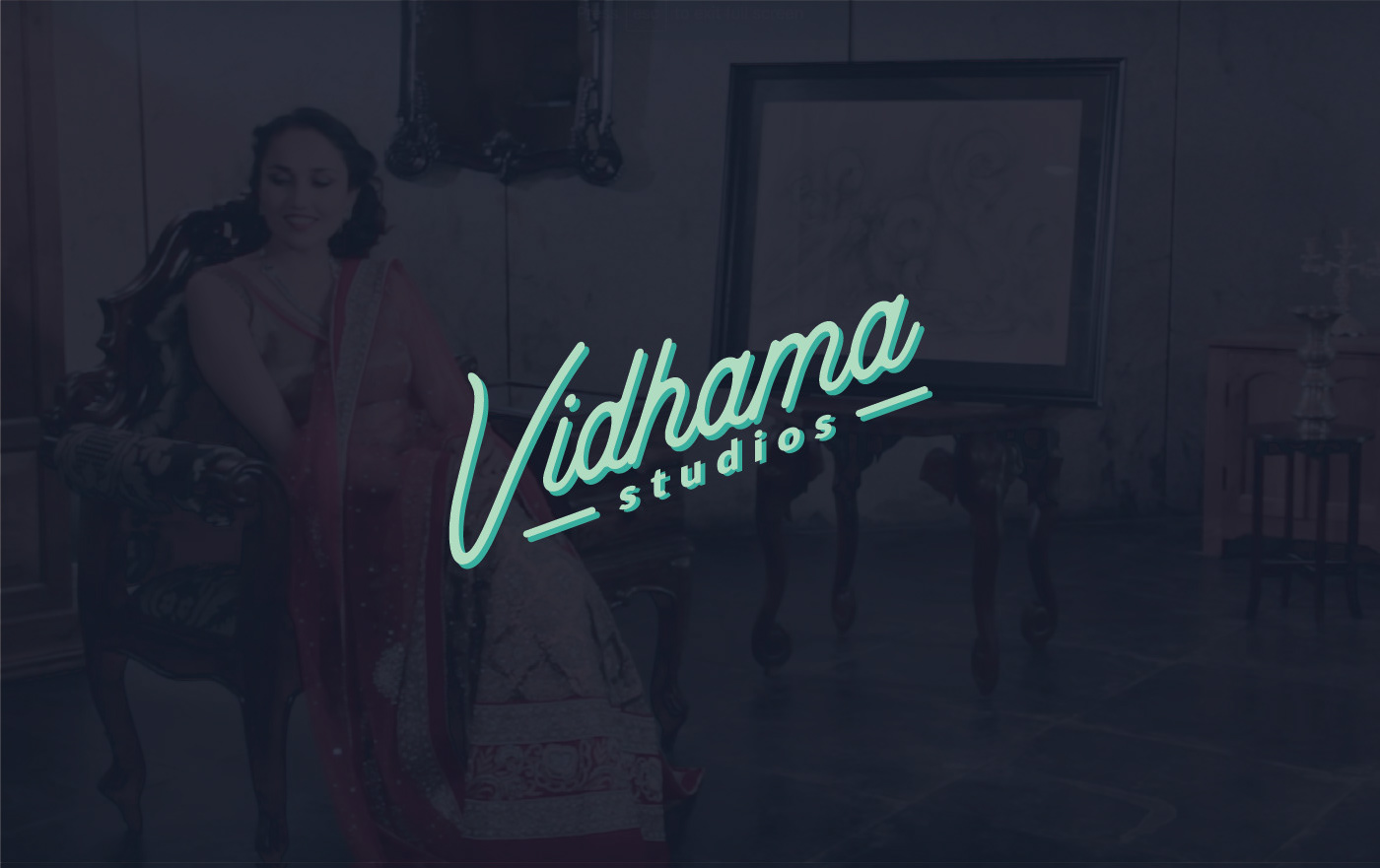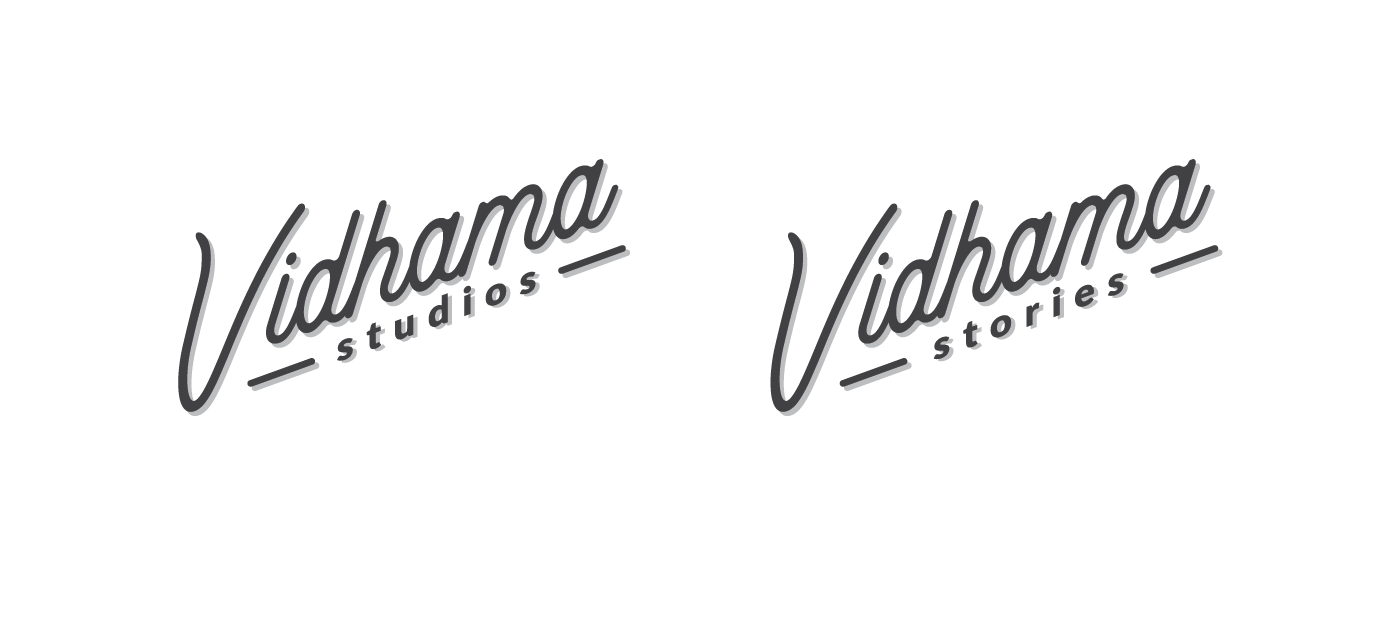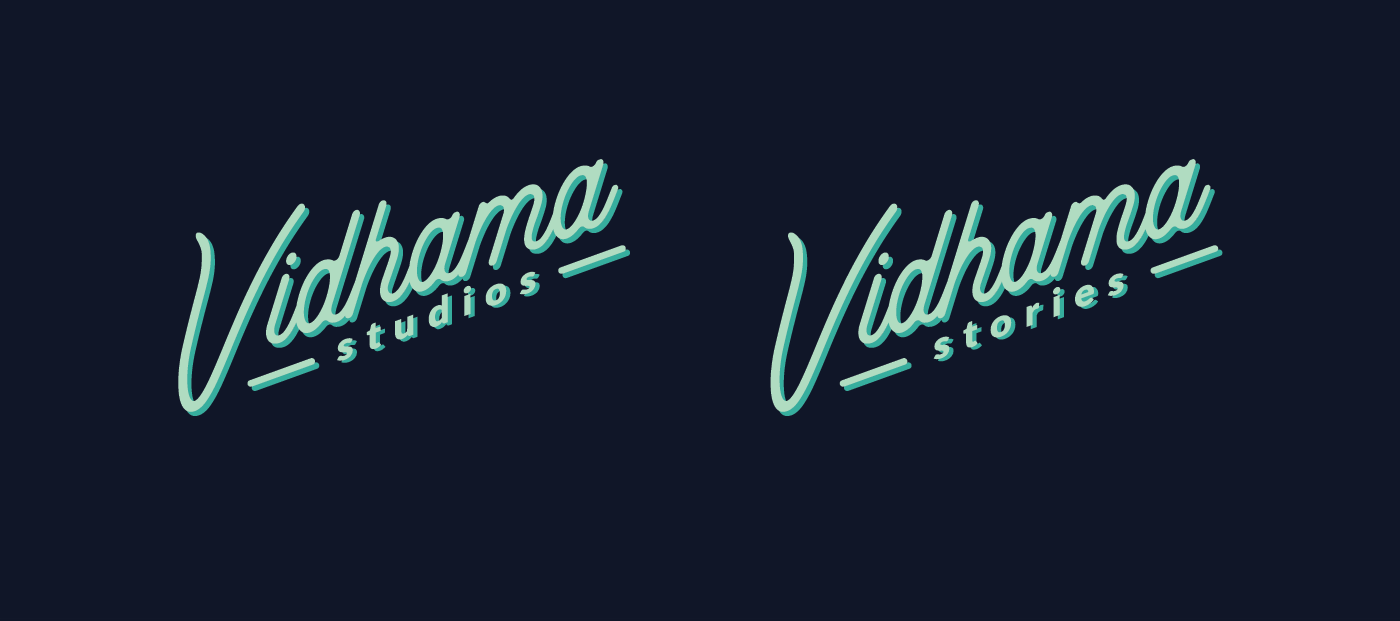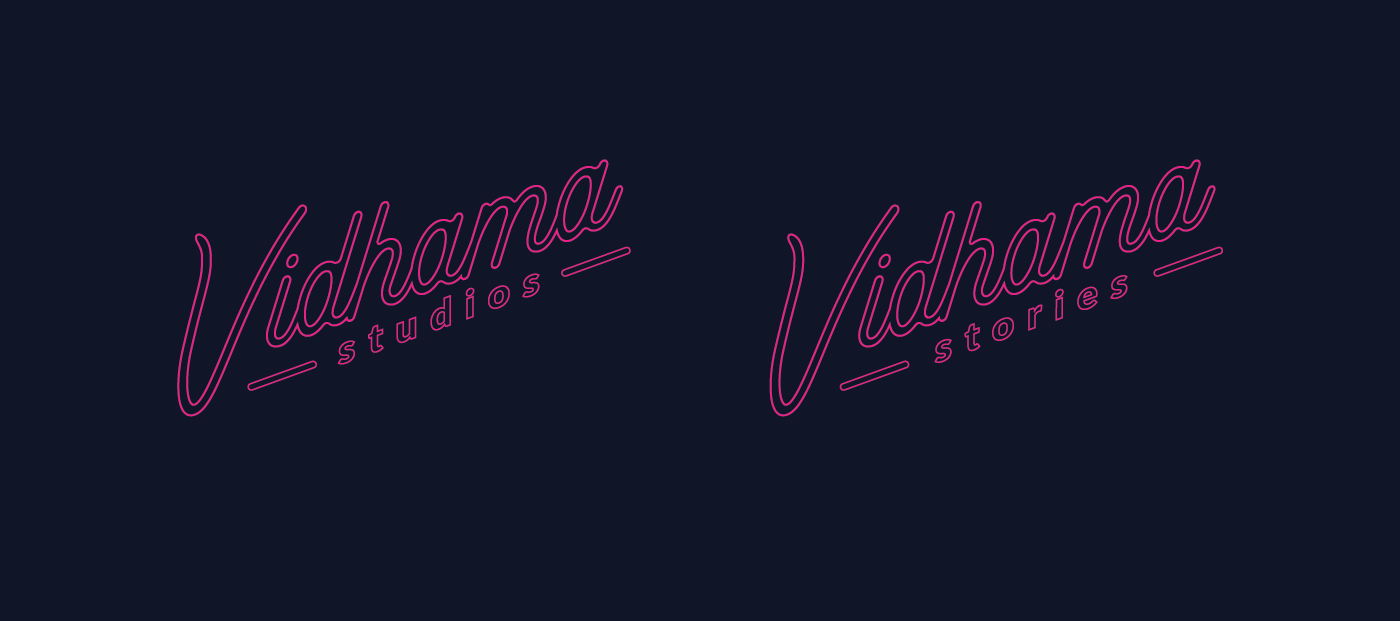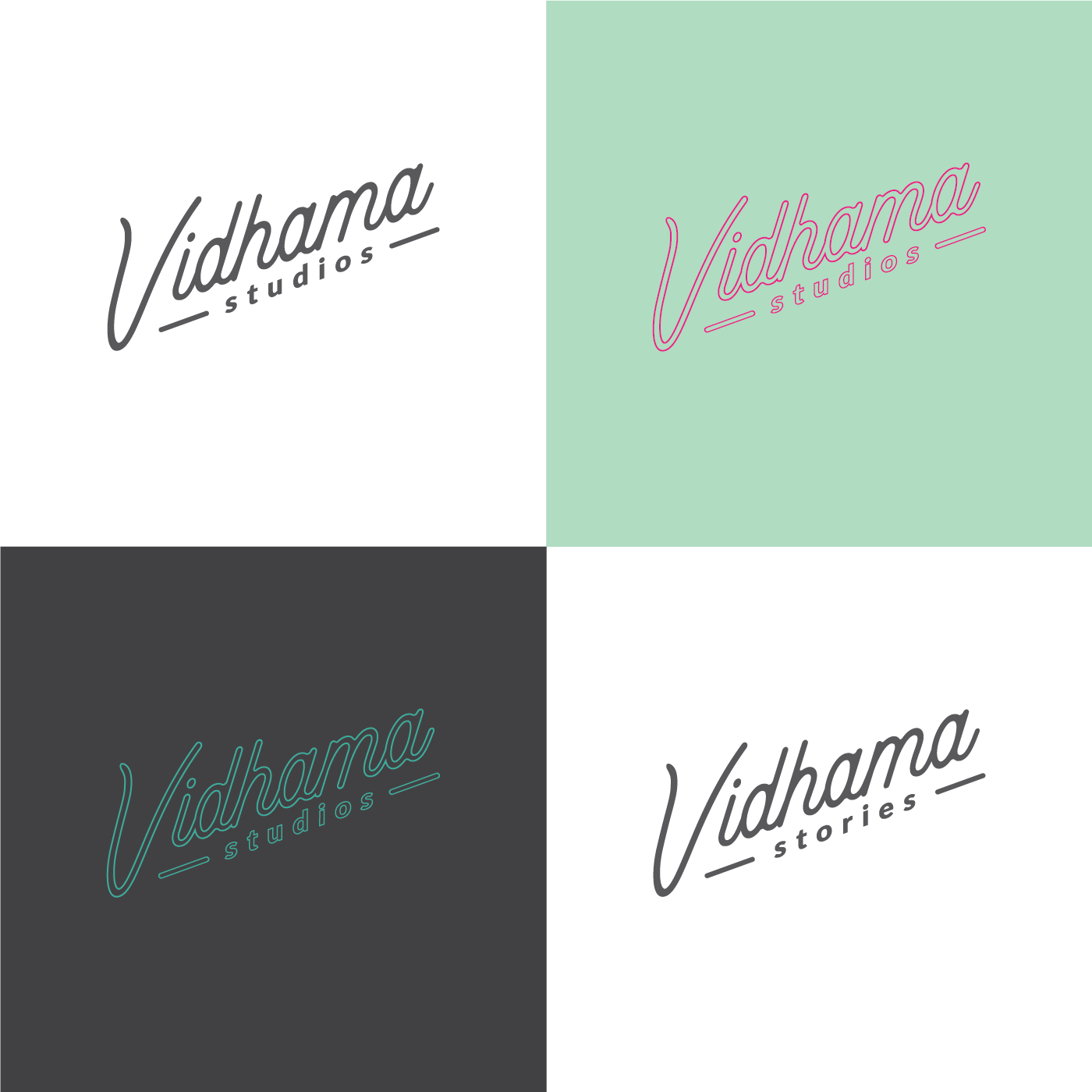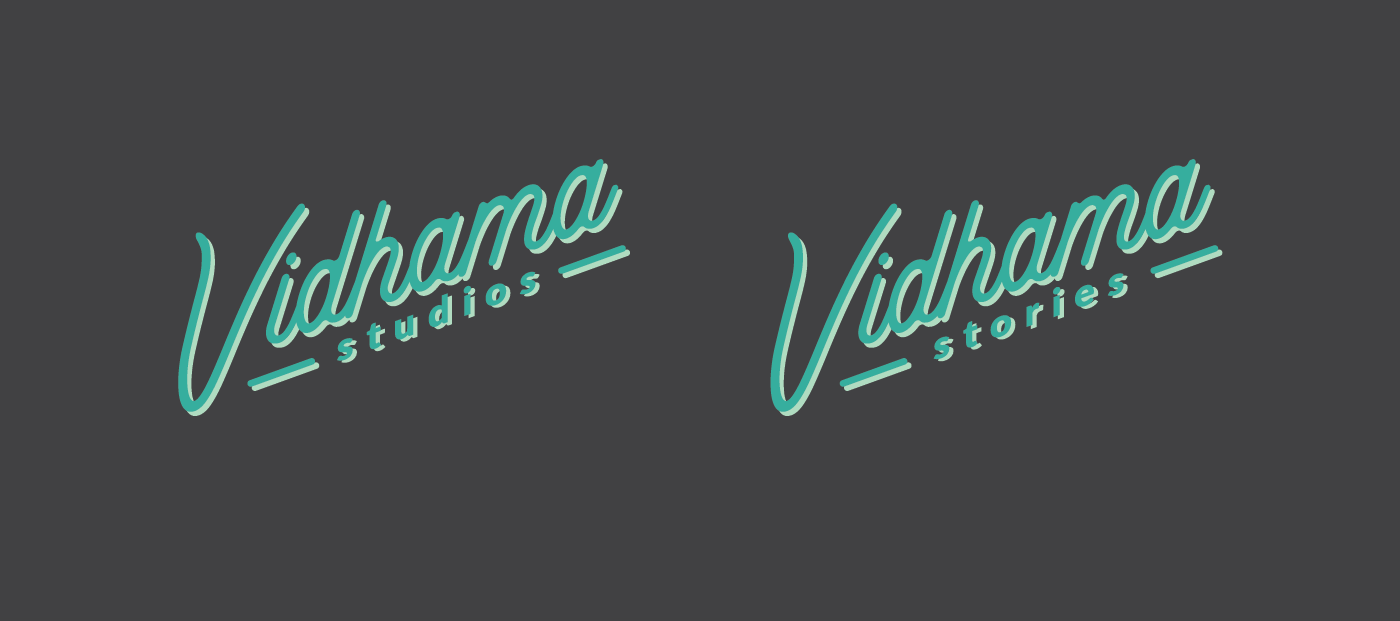 // 
Option 2 Color Palette 
//