CityTV is a local cable station for the city of Santa Monica. 
They were asking for a new logo to replace the 2010 logo of
 the Santa Monica Vote portion of their TV programming
 and
website,
http://www.smvote.org
. SMVote provides the local political and election news for the residents of the city of Santa Monica, CA. Working in a team, we had to do research on Santa Monica's demographics. We also did research on it's competitors, color palettes and other political branding, keeping in mind these are logos meant for TV/web. While my logos weren't selected by the client, I was able to explore a direction that I haven't too much.
Client: CityTV | 
http://www.smvote.org
Director: Robin Gee (Cable TV & Public Info Mgr of City TV)
Instr: Richard Khanbabians, AiCALA
Concept/Designer: Chris Cappilla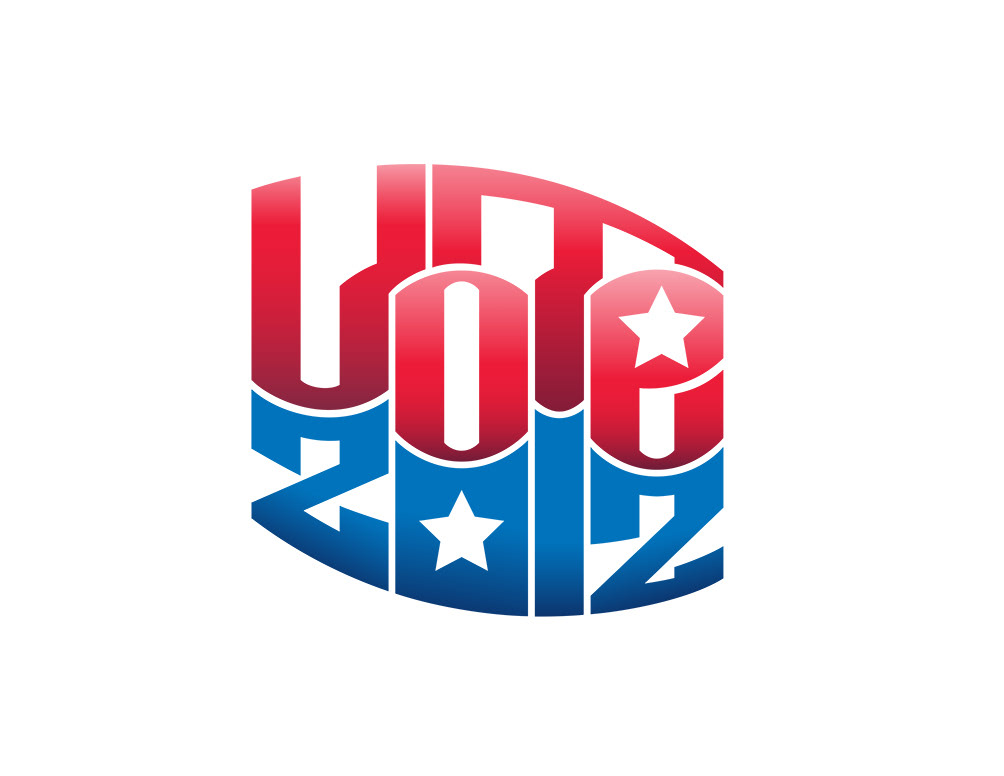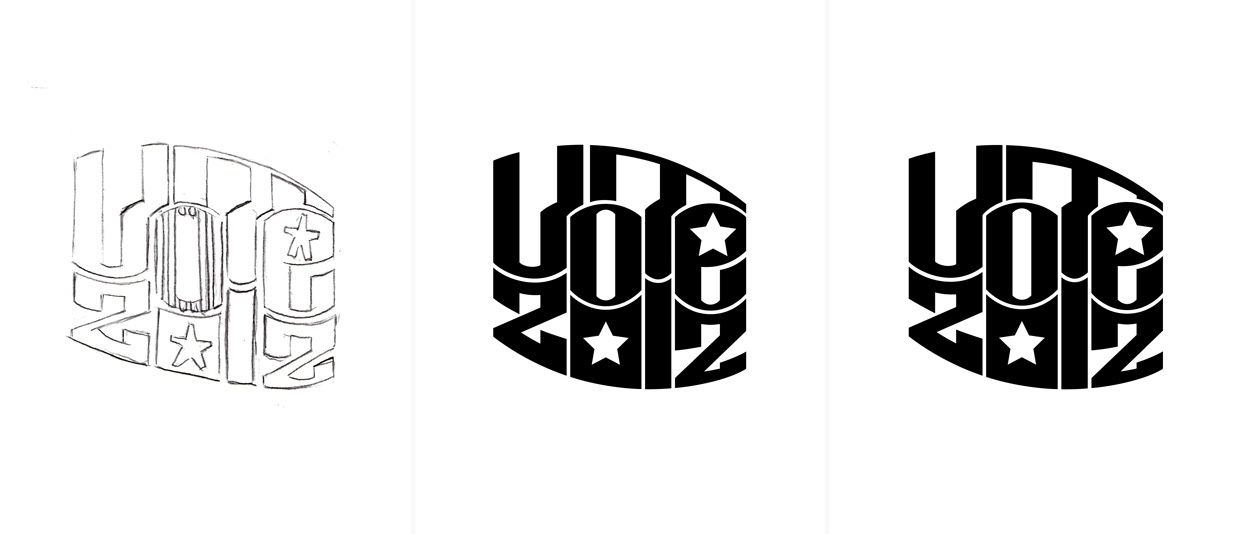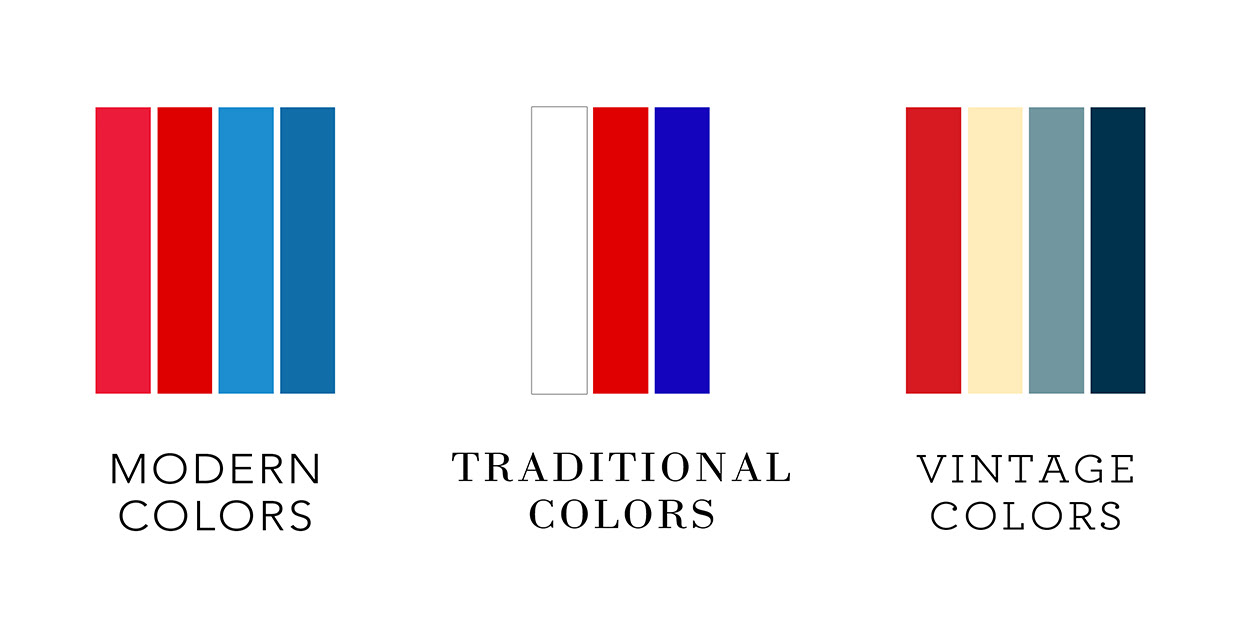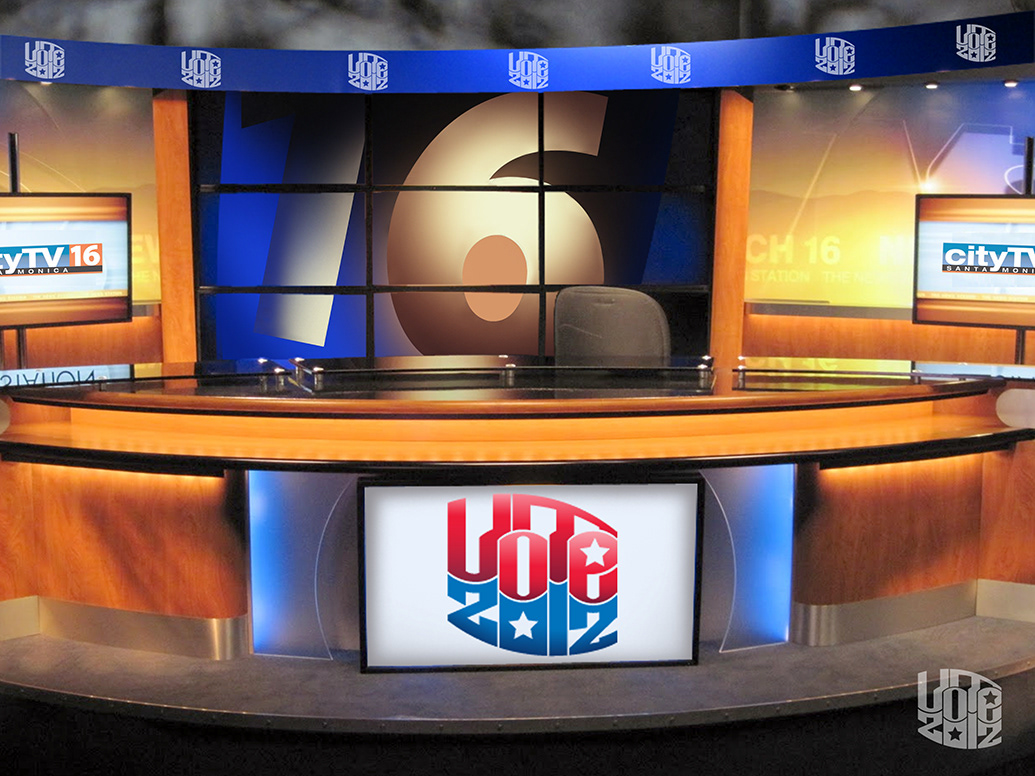 //
Other logo presented to the client 
//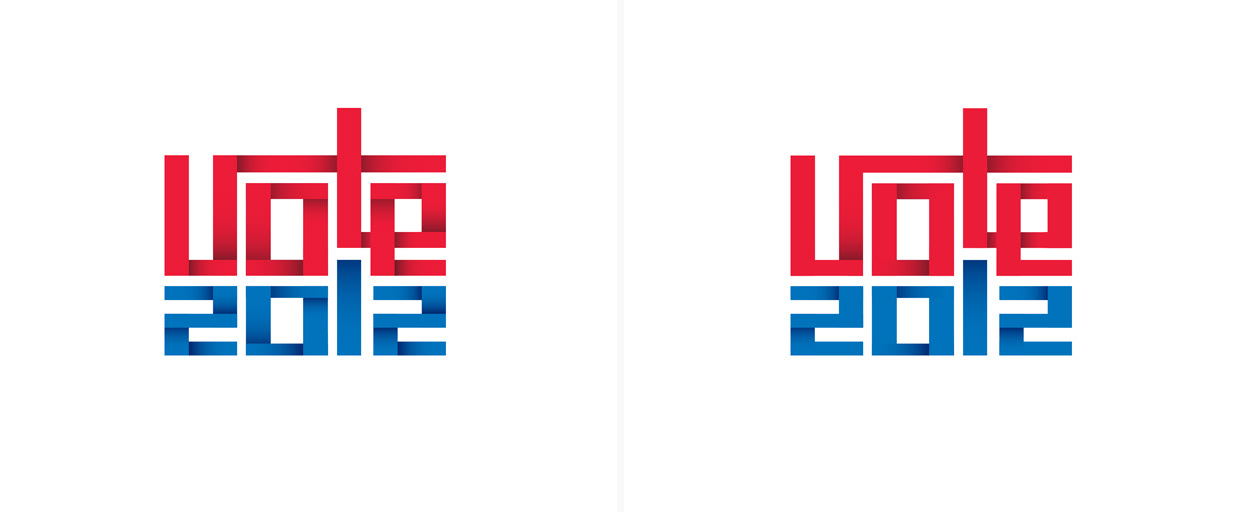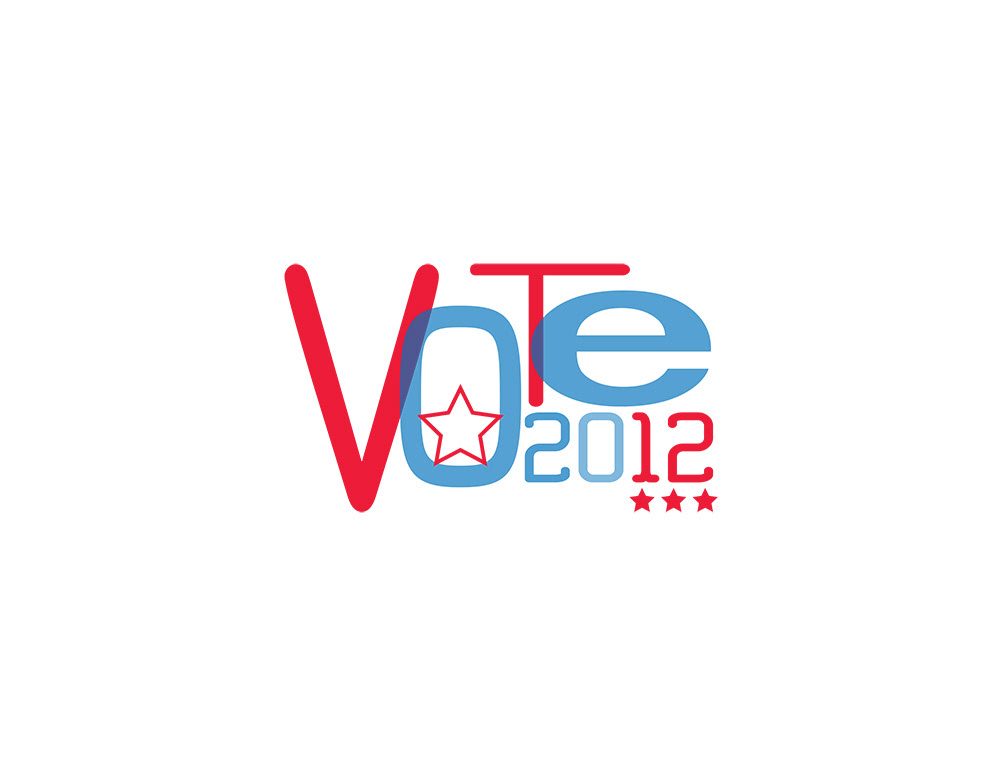 //
Rough designs that didn't make the cut​​​​​​​ 
//